Feature
McLaren in 2019: Best Case, Worst Case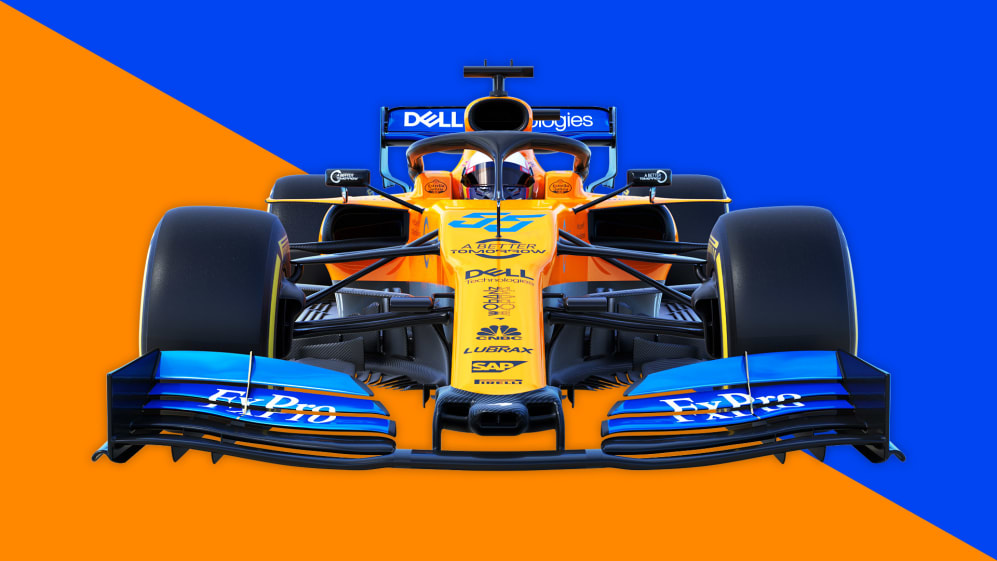 If you consider the constructors' championship, 2018 was progress for McLaren. But on track, a car that looked handy to start with tailed off dramatically as the season went on. In the fifth of 10 individual team previews, we map out the best and worst case scenarios for the boys and girls in orange….
Last year's ranking: 6th (62pts)
Driver line-up (2018 ranking): Carlos Sainz (10th), Lando Norris (n/a)
2019 F1 Car: MCL34
Best Case Scenario
McLaren are considered to have had a pretty poor season in 2018. Reliability issues plagued both their testing programme and the racing season, and the car was downright grumpy when it was running. And yet, on the raw statistics, McLaren were also F1's best team last year. They jumped from ninth in the 2017 Constructor's Championship to sixth. For any other team that would be cause for celebration. It isn't – because despite being winless for six seasons, fans still expect more from Woking's finest.
Last year the root cause of McLaren's woes seemed to be a loss of correlation between wind tunnel and track. If nothing else, this year's winter testing programme will have helped their engineers unclench a little, as the MCL34 seemed both well-balanced and reasonably rapid. They're bang in the middle of the pack, fifth quickest (but less than a tenth off third quickest) and sixth on the mileage chart. While the numbers don't really matter when the car runs well, McLaren's 873 laps is over 250 more than they managed at the same time last year.
With the team occasionally running at the top of the timesheets, McLaren had the rare complication of having to downplay expectations. It's not the worst problem to have, and McLaren were very open about running low fuel. Given last year's qualifying woes, this seems more like a confidence building exercise than sponsor-friendly glory runs.
On the subject of expectation management, the actual management have suggested 2019 is likely to be an interim season, taking what they learned from the first year with Renault power, and building a better car around it. What they've built certainly looks better: it's a good bet to at least hold sixth position, and may be capable of challenging to be top of the midfield.
Worst Case Scenario
McLaren have two big problems this year and both of them are Fernando Alonso. The first is his absence from the cockpit. He scored over 80 percent of McLaren's points last year, mostly through sheer bloody-mindedness and a stubborn refusal to accept the limitations of the package. Stoffel Vandoorne was, at times, bewildered by his team mate – but Vandoorne's season is perhaps more reflective of where McLaren really were. However much time McLaren have found in their chassis, the question remains whether it's enough to compensate for the lack of Alonso.
The second problem is Alonso's presence in the garage. His decision to not race has been presented as retirement from F1 – but that wasn't the word used by the man himself. His pronouncements were somewhere in between retirement and sabbatical – leaving open the potential to return in 2020 if the car looked competitive this year. That's a terrible millstone around the necks of new driver pairing Lando Norris and Carlos Sainz, perhaps made worse by the recent announcement that Alonso will be 'helping out' with car development. Not so much the ghost at the feast as the GOAT (say his legion of fans) on the pit wall.
The midfield battle looks like being very close this year. If the car works and the drivers are delivering, McLaren could be at the front of that train – but if the drivers are struggling for confidence, and fighting for their seat rather pushing the team onwards, they could find themselves at the back of the pack.
READ MORE: What will Fernando Alonso be doing for McLaren in 2019?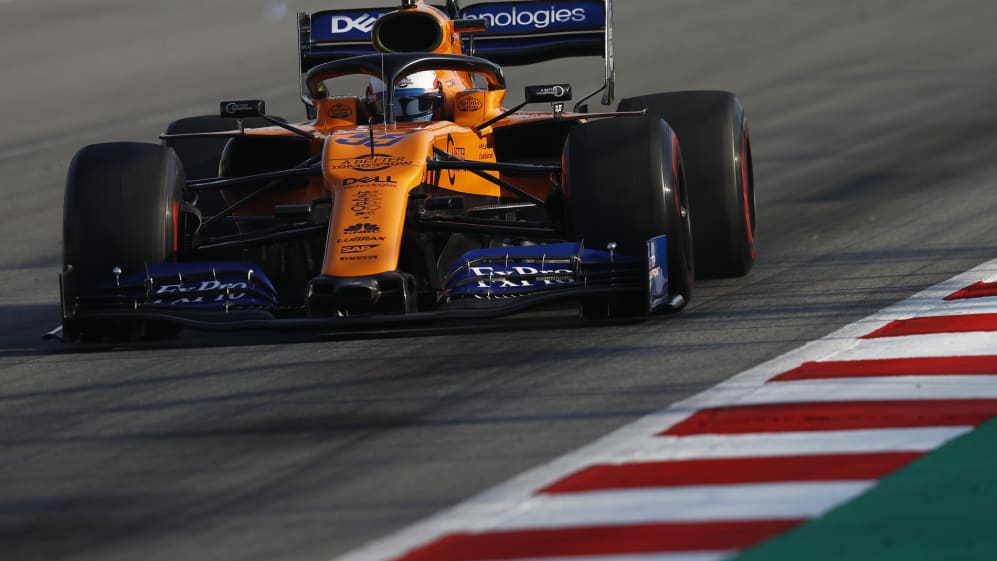 Stat Bomb
When the Australian Grand Prix comes around, Norris will be 19 years, four months and five days old. He'll become the first British teenager to start a Grand Prix. Jenson Button is currently the youngest Briton to race in F1. He was 20 years, one month and three days old when he made his debut in Albert Park at the Australian Grand Prix of 2000 (when Lando was four months old).
In and Out
Despite replacing Alonso and Vandoorne, McLaren have retained a driver structure featuring a Spanish driver and a young charger promoted from within – though the very different characters of Sainz and Norris suggests it wasn't a lack of originality that prompted McLaren's choices. There's also been a big backroom shakeup at McLaren.
James Key arrives as Technical Director, starting at the end of March, after an agreement was reached with soon-to-be-former employers Toro Rosso, and Andreas Seidl, former boss of the Porsche WEC team, comes in as Managing Director. Pat Fry rejoined his old team as Engineering Director at the end of last year. While not quite like-for-like replacements, the fallout from the MCL33 saw Chief Technical Officer Tim Goss step down, Engineering Director Matt Morris depart, along with Racing Director Eric Boullier.