McLaren set to join Extreme E racing series in 2022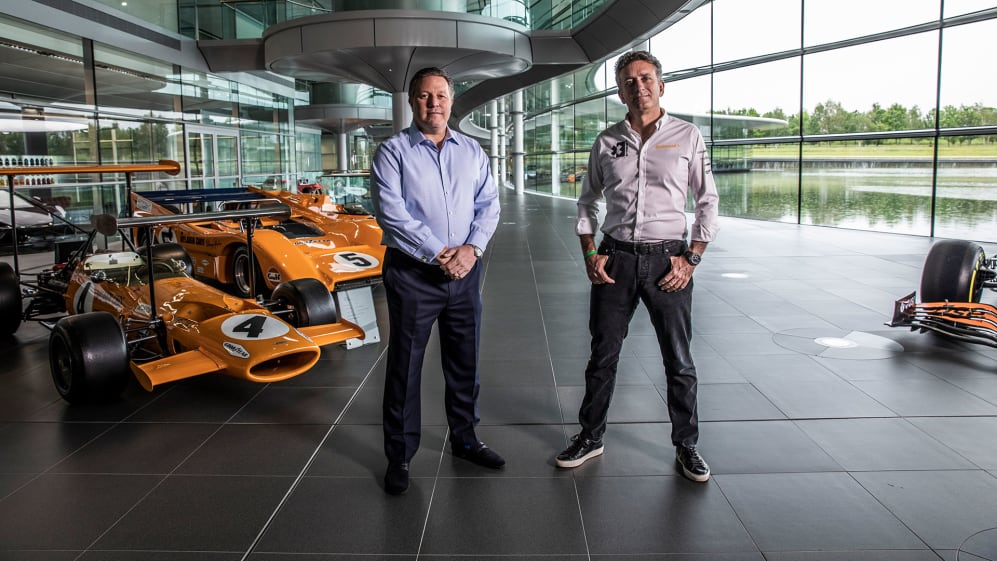 McLaren will expand their motor racing interests in 2022, with the British-based operation set to enter a team into the all-electric offroad Extreme E series…
They follow in the footsteps of seven-time world champion Lewis Hamilton, who has his own X44 team competing in the inaugural campaign this year.
READ MORE: McLaren boss Zak Brown to race at Zandvoort in GT4 series
Historically, McLaren have competed in multiple motor racing series simultaneously, dovetailing F1 with Can-Am, Indycar and/or Le Mans.
Until recently, F1 had been their sole focus. But after dabbling in an Indycar return, they added a full-time programme to their portfolio in 2019 as they teamed up with the Schmidt Peterson team to create Arrow McLaren SP.
McLaren say they will use existing personnel from outside the Formula 1 programme plus additional specialist resource to run the Extreme E project.
They add their entry into the five-race global championship helps "accelerate McLaren Racing's own sustainability and diversity agenda".
READ MORE: Formula 1 and Global Citizen are racing to eliminate single-use plastic
McLaren Racing CEO Zak Brown said: "While Formula 1 will always remain at the centre of our world, like Indycar and Esports, our entry into Extreme E is additive to the McLaren Racing franchise and will complement and help support all our programmes.
"We will be competing against big names we're very familiar with from F1 and Indycar but, like all series we compete in, the competition objective is clear: we are there to win."