Mercedes 'don't make mistakes' says Hamilton, as he backs team to deliver more success in 2022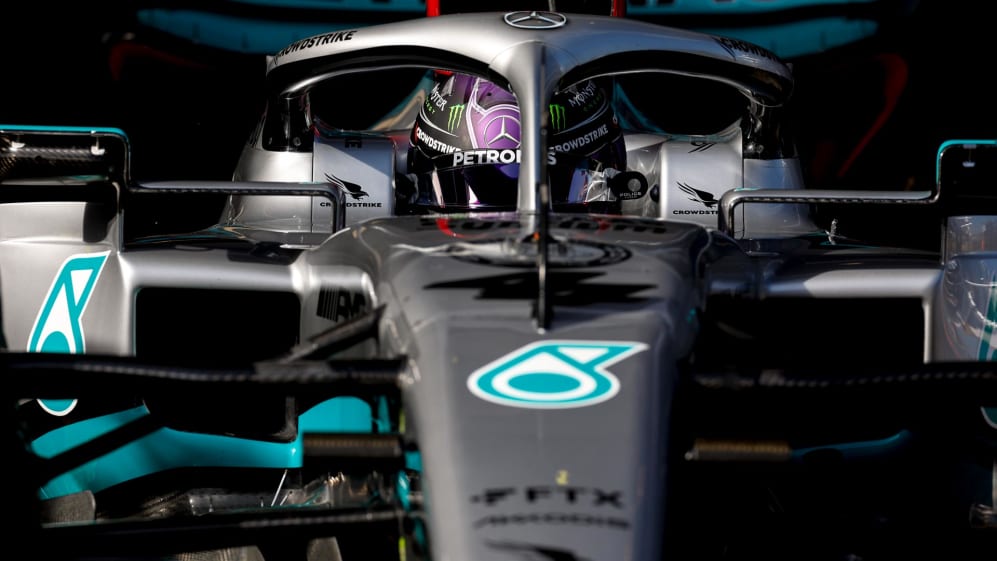 Seven-time Formula 1 world champion Lewis Hamilton isn't short of confidence when it comes to Mercedes' chances of clinching yet more silverware in 2022, warning his rivals that his team "don't make mistakes".
Although Hamilton narrowly missed out on what would have been a record eighth drivers' crown in 2021, his Mercedes team managed to clinch their own record-extending eighth consecutive constructors' championship.
READ MORE: Hamilton says Mercedes had 'obstacles to overcome' despite topping Barcelona pre-season running
That run of Mercedes titles began with 2014's regulations overhaul, when Formula 1 moved over to turbo-hybrid power. But with 2022 witnessing arguably the biggest rule change in the sport's history, Hamilton was asked at pre-season running in Barcelona whether he feared Mercedes' crown might slip in this new era of the sport – a suggestion which met with a firm rebuttal from the Briton.
"Why would I ever think that?" replied Hamilton. "We've won eight [titles] in a row. Why would I feel that way?
"My team don't make mistakes," he added. "Of course, there is always a risk, but we don't make mistakes. There's a lot of very intelligent people back at the factory and I trust them 100%. Whatever we start with today, whether it's good or bad, we'll work through it. We've always had a great development plan and workforce."
The sweeping technical changes have made for some unique approaches to car design too, Mercedes' Technical Director Mike Elliott having already admitted that Red Bull's sidepods have stoked interest at Brackley – while the Mercedes W13 has numerous points of differentiation of its own.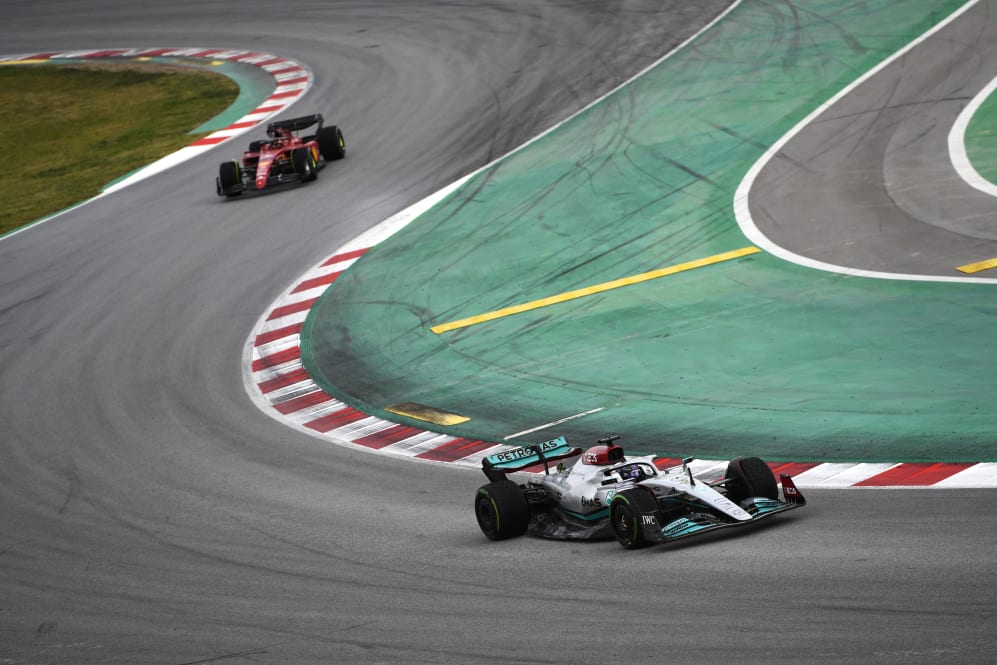 And the excitement of this new era wasn't lost on Hamilton, either.
"I think every year's exciting, but of course [in] previous years, it was an evolution of the previous year's car; in this one, it's completely brand-new.
"Of course, I've seen the designs of our car over several months, but now to see everyone's car out there, you're trying to get a close eye to see what is different, if there is anything, why certain teams have chosen a certain route in terms of sidepod design, front wing and the floor.
IN NUMBERS: The staggering stats behind the development of the all-new 2022 car
"So I think it's the most exciting [pre-season], and again, you have absolutely no idea where you stand."
Mercedes and Hamilton will get more clues as to where they stand in the Official Pre-Season Test – three days of running in Bahrain, starting on March 10 – and gain a deeper understanding of the car they hope will set more Formula 1 records and take the new era by storm.