Feature
7 key rule changes for the 2022 season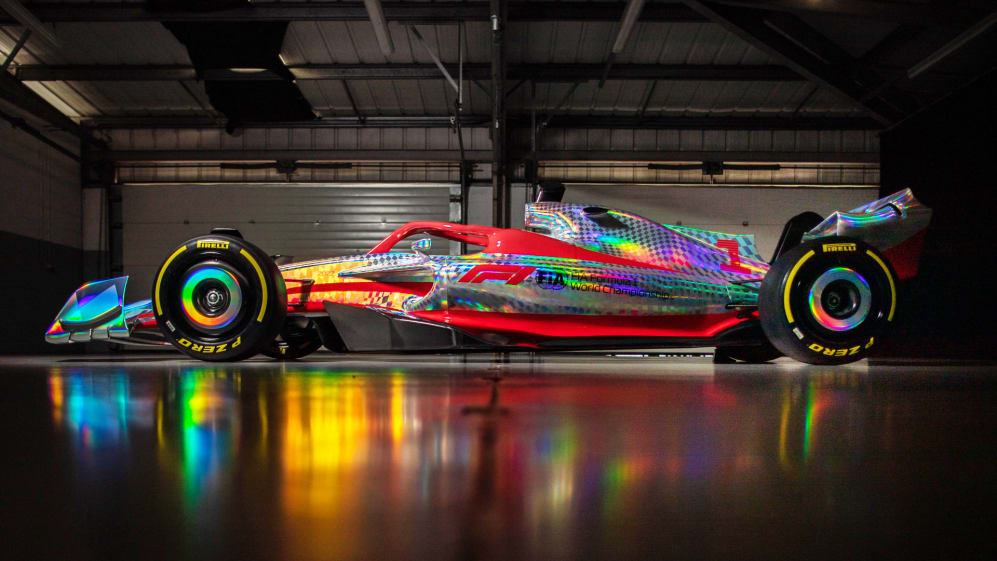 Brand new cars have been an area of major focus for the teams over the past 12 months, and we'll soon see them in action when pre-season testing gets underway. But that's not the only thing that is different this year compared to last season, and there is plenty more to look out for when it comes to changes in 2022.
1. Frozen power units
The current hybrid power units have now been part of Formula 1 for eight years, and in that time some incredible development has taken place. But with a new set of power unit regulations currently being finalised by the different manufacturers – for a 2026 hybrid engine that will be sustainably fuelled – an agreement was reached to freeze power units from 2022 onwards as focus moves to the future.
WATCH: Everything you need to know about the new 2022 F1 car
Such a restriction will limit the resources needed to chase what are increasingly small gains, keeping costs down for customers at the same time as allowing work on the next generation of power unit to begin in earnest.
That's not to say that any reliability problems that may occur will be locked in for the next four seasons, as manufacturers are allowed to apply to the FIA to carry out modifications "for the sole purposes of reliability, safety, cost saving, or minimal incidental changes", while a number of smaller components are also excluded from the homologation restrictions.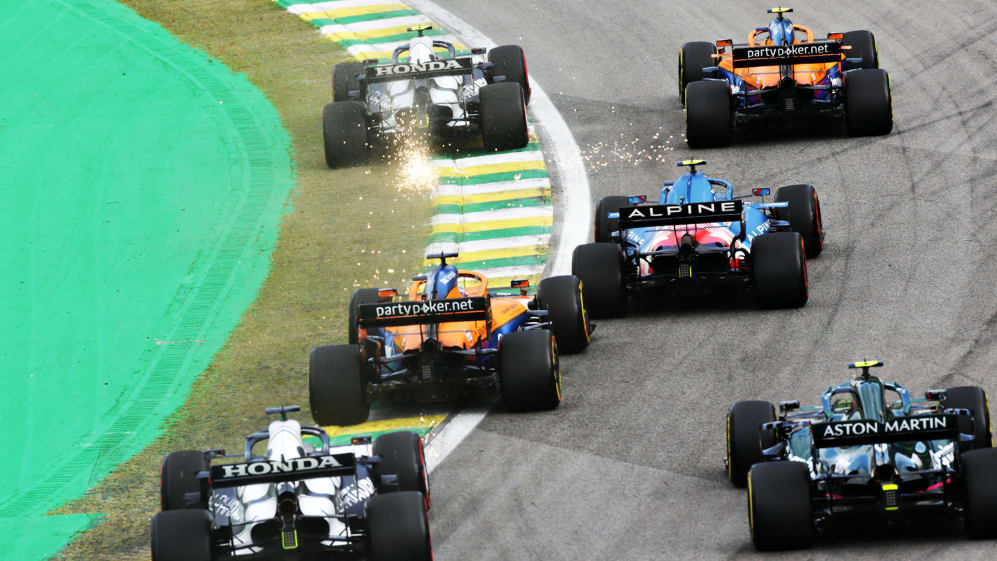 2. A return to a two-part pre-season test
Last year saw the shortest pre-season in F1 history as largely frozen technical regulations meant teams only needed three days of testing ahead of the opening race, with all three taking place in Bahrain.
READ MORE: 2022 pre-season testing dates in Barcelona and Bahrain confirmed
With such a major change of technical regulations to deal with and brand-new cars to try and get on top of, that schedule has been doubled for 2022, with a lower-key first test in Barcelona from February 23-25, before the Official Pre-Season Test in Bahrain ahead of the first race on March 10-12.
It's still only three days per driver to get to grips with their new machines, however, so everyone on the grid will be hoping for smooth running, as any issues could leave them on the back foot heading to the opening round.
3. A tightening of aerodynamic testing restrictions
Another new regulation that came into effect last season was the sliding scale of aerodynamic testing – a combination of both wind tunnel time and CFD – based on where a team were sitting in the constructors' championship.
The restrictions are worked out at two points during each year, taking the previous season's finishing positions (so Mercedes will have the least amount of time for the first six months of 2022 and Haas the most) and then the positions on June 30.
READ MORE: Why new floors should help enhance F1's wheel-to-wheel action in 2022
And this year, things get even more strict.
The 2021 rules benchmarked the team finishing fifth in the championship as having the normal – or 100% – amount of aerodynamic testing time allowed by the regulations, and from there the other teams either got more (if they finished lower in the standings) or less (if they finished higher). On that scale, first place in the constructors' championship got 90% of the normal amount, and the team in last place got 112.5%.
Those differences are much bigger from 2022 onwards, with the benchmark team who get 100% of the allocated time now the team in seventh place. From there, the teams are split in five percent intervals, meaning first place gets only 70% of the aerodynamic testing time, compared to 10th place getting 115%.
READ MORE: 8 reasons the pecking order could be shaken up in 2022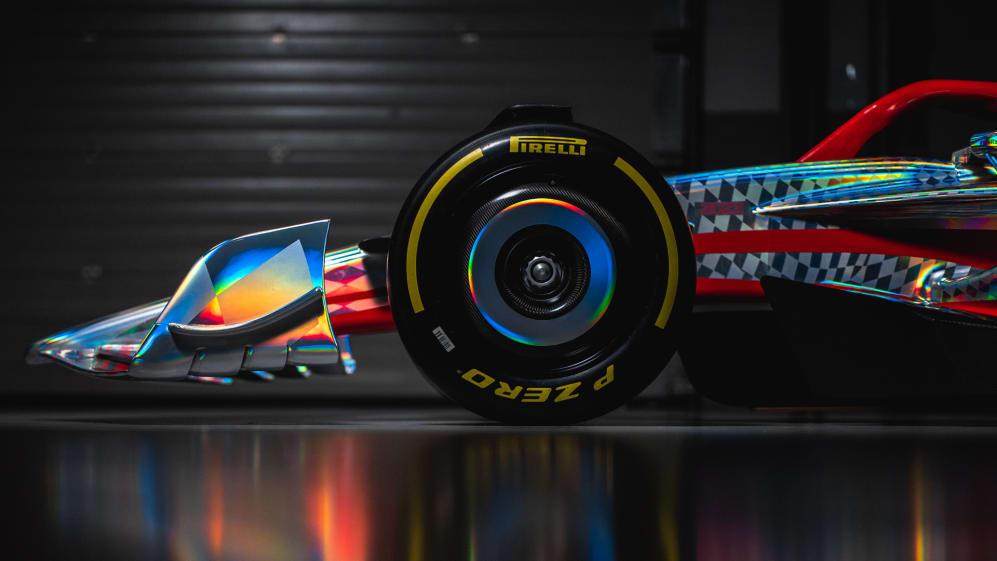 4. A lower budget cap level
One of the conditions of the budget cap being introduced in Formula 1 was for there to be a glide path that would make it more feasible for the bigger teams to reduce their budgets to the correct level as required. So while the initial baseline figure was $145 million in 2021, that will continue to drop over the coming seasons.
This year, the figure has reduced to $140m, although there are some technicalities that mean the final figure stands at more than that. Given the impact of extra races on a team's resources – not only financially but in terms of parts required too – there is a concession that every race over 21 in a season allows an increase of $1.2m to the cap, meaning that this season – when we're set to have 23 races – the cap will officially sit at $142.4m.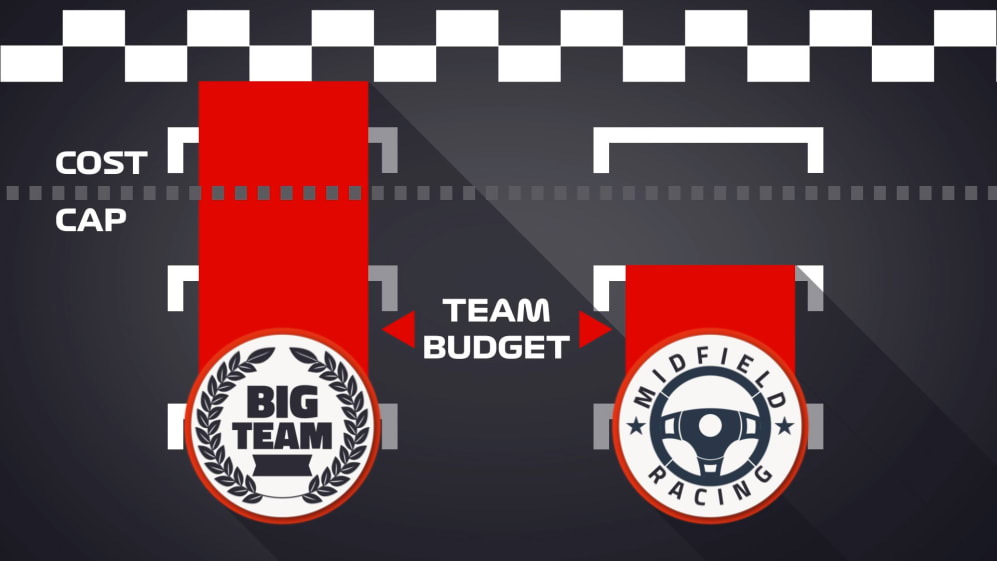 5. A new weekend format
It's not a massive change, but in order to try and reduce the amount of time teams are away from home, the weekend format has been tweaked for non-Sprint weekends to ensure practice is later on a Friday.
The two one-hour practice sessions will remain, but they will now take place on Friday afternoon, with teams carrying out media duties in the morning. The intention is that it eliminates Thursday as a full day at the track for all of the teams and drivers, and cuts what was a four-day race weekend featuring three days of track action into a three-day race weekend, but still featuring running on all three days.
DIARY DATES: The 2022 F1 calendar, pre-season testing and car launch schedule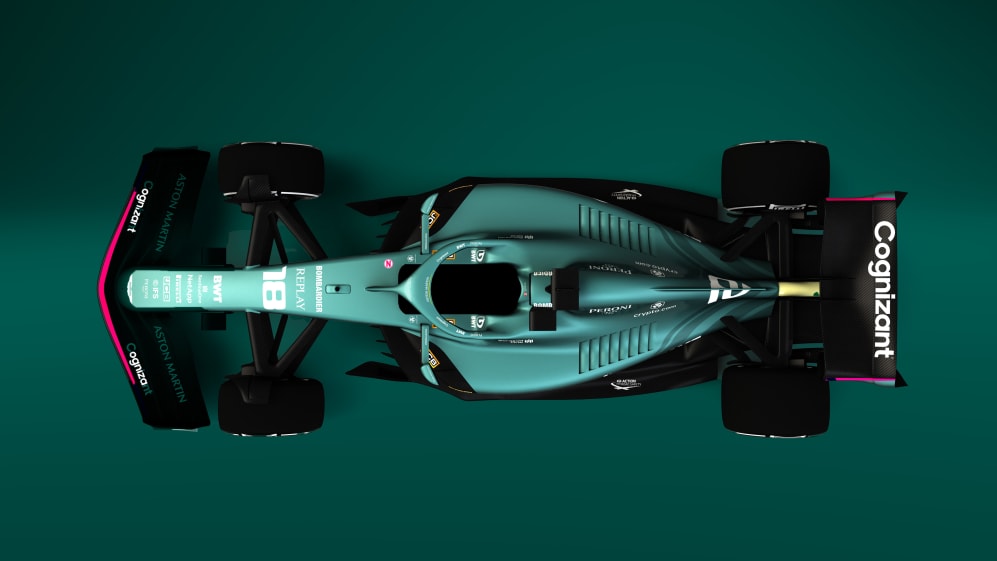 6. Mandatory practice outings for rookies
One of the biggest challenges for young drivers in recent years has been a lack of opportunities to drive F1 cars in order to try and prove themselves worthy of a seat, with strict limits on testing in between the race calendar.
While teams had the ability to run different drivers during Friday practice sessions if they wanted, it rarely happened with the biggest outfits, as they focused on race preparations.
NEXT GEN: 20 of the most exciting up-and-coming talents on the road to F1
So, to increase chances for rookies, it is now mandatory for a team to give them an outing in FP1 on at least two occasions. That means each team must use a driver who has started no more than two Grands Prix, and they can either use the same driver twice, or two different drivers for one session each if they'd prefer.
It is up to the teams when they choose to use their mandatory sessions, so keep an eye out for changes ahead of each race weekend as the different rookie outings are likely to be spread out throughout the year.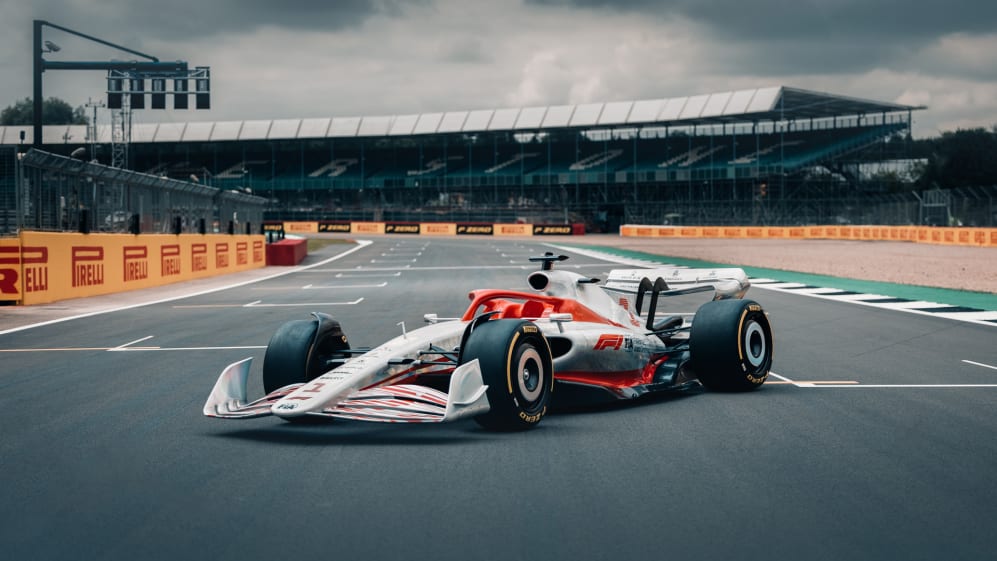 7. New tyre regulations
As part of the new technical regulations, the tyre size has changed from 13 inches to 18 inches, but that has also gone hand-in-hand with new rules regarding their use.
The first change is a rule that relates to the tyre blankets that teams use to heat the tyres when in the garage. Previously, the front tyres could be heated to 100 degrees Celsius but that drops to 70C from 2022 onwards, while the rears were at 80C but now also drop to 70C.
READ MORE: 2022 18-inch tyres a 'huge achievement' says Pirelli boss as he reveals test findings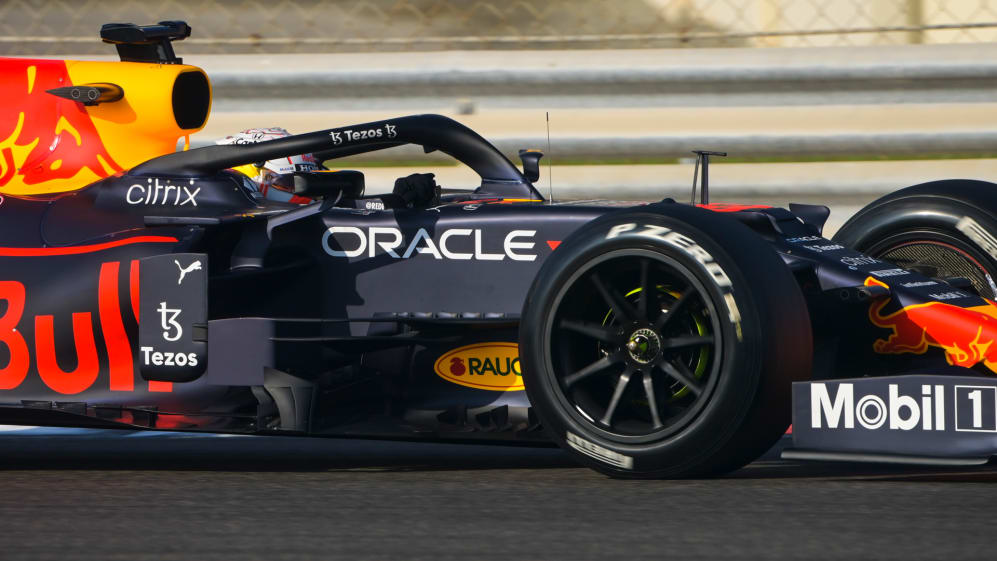 The upshot is a colder tyre when leaving the pits, and a different approach needed from drivers on their out-laps, as well as a new approach to the tyre compounds from Pirelli. This is part of F1's ongoing sustainability programme, with less heating meaning a lower carbon footprint.
The running tyre pressures are also likely to be lower because the smaller sidewall on the 18-inch tyre makes it more robust, so teams have a whole new set of parameters to deal with – on top of the physical differences in the tyres themselves.