Mercedes set to take FP2 performance 'up a notch' in case of rained-off qualifying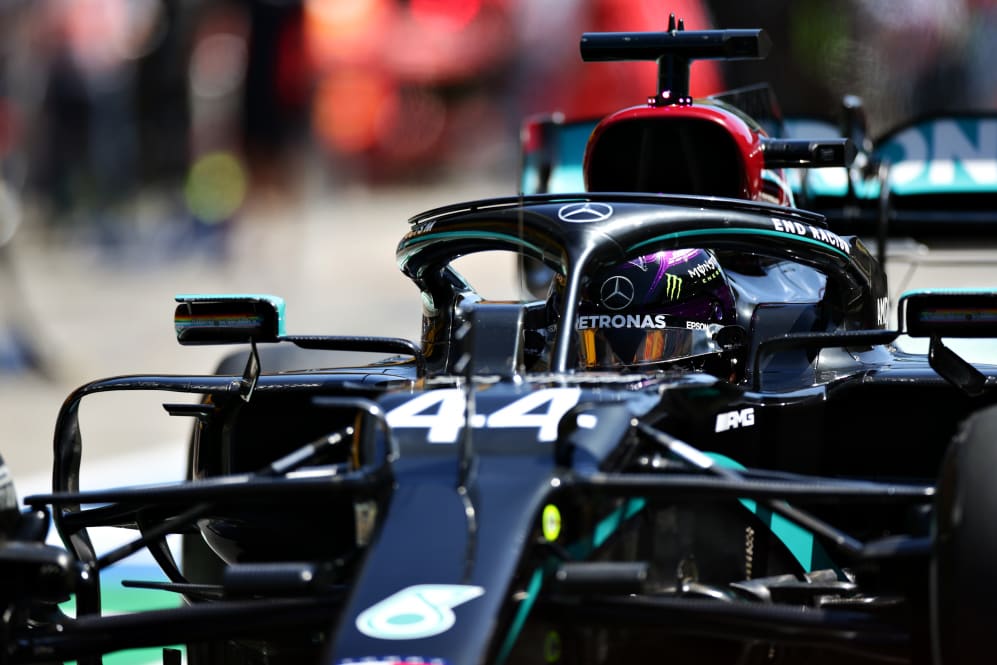 With storms set to hit Spielberg this weekend for the Styrian Grand Prix, qualifying could be delayed or even cancelled – and if the latter happens, times from Friday's Free Practice 2 session could be used to determine the starting grid. And that's led Mercedes to say they'll push hard in this afternoon's FP2 for what could be provisional pole...
The sun was out for FP1 but thunder clouds are set to converge on the circuit on Saturday.
In Japan last year, severe weather forced qualifying to be shifted to Sunday morning. And while that would be the logical course of action this weekend, there is a chance that bad weather could prevail on race day morning at the Red Bull Ring as well, which is where the times from FP2 could come into play.
After FP1, Mercedes boss Toto Wolff was asked if he'd take FP2 as seriously as qualifying to ensure Lewis Hamilton and Valtteri Bottas start on the front row.
READ MORE: Formula 1 adds Mugello and Sochi to revised 2020 F1 race calendar
"The weather doesn't look great in the mountains - you can have a day like this and then the next day it's torrential rain, rainshowers," replied Mercedes' Team Principal.
"So we're probably up a notch on everything and if FP2 is being considered as qualifying – you never know – we could have a wet session tomorrow and that could be exciting."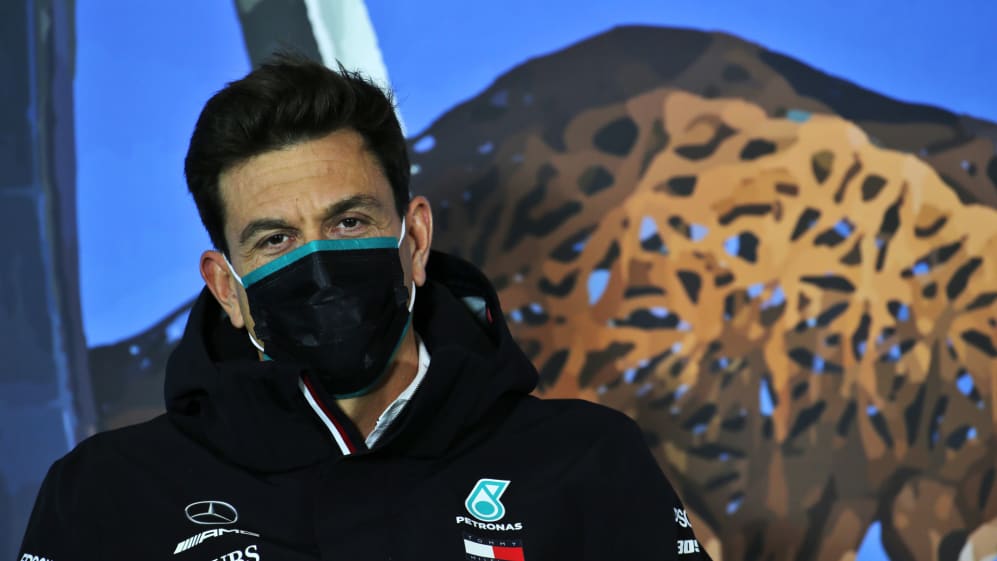 Hamilton finished fourth in FP1 behind Bottas as the pair were beaten by Racing Point's Sergio Perez and Red Bull's Max Verstappen – the first practice session this season without a Mercedes 1-2. But the Silver Arrows were on slower medium compound tyres, with their quicker rivals on ths softs.
Buoyed by Bottas having won the first race of the season, Wolff added that Mercedes still have work to do to turn that win into a streak.
READ MORE: 'It's a definite no' – Horner firmly shuts door on Vettel joining Red Bull for 2021
He explained: "I don't think Sunday was a normal race. We were caught out by a Safety Car, which, as we know, these things shake up the pecking order completely. These were also issues that we did wrong.
"We always try to keep our feet on the ground – last weekend we were the fastest car; we weren't the most reliable, but others had these problems too – so I think the pecking order form last weekend was Mercedes and Red Bull ahead with a bunched up field, with Racing Point, Ferrari, McLaren, Renault will eventually make it – so it's a really good group."
Could any of those midfielders sneak a pole position this weekend if rain hits the Red Bull Ring?
READ MORE: What's the weather forecast for the Styrian Grand Prix in Austria?