'Mick did a good job, but we need a driver to carry us' – Steiner on why Haas went for Hulkenberg over Schumacher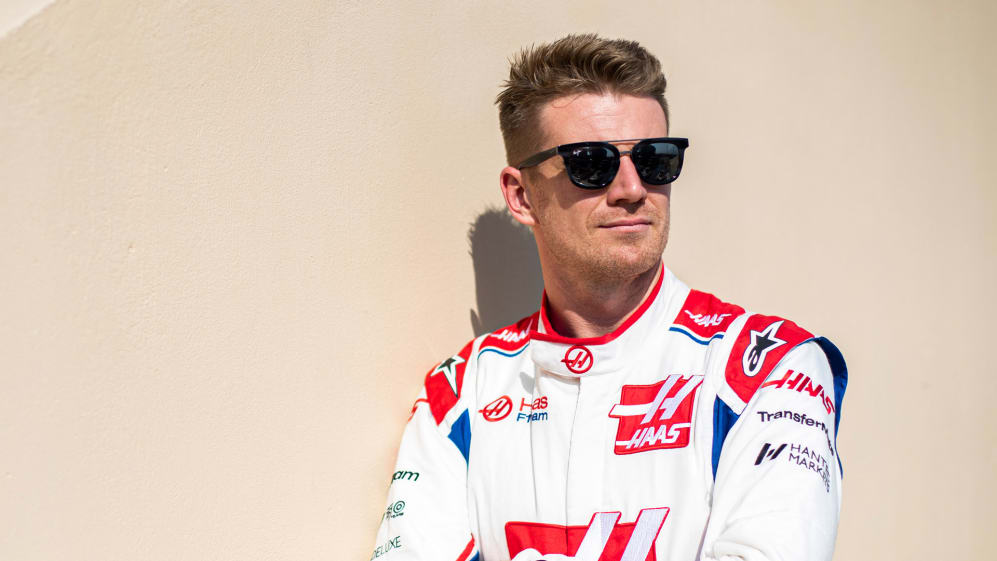 Haas Team Principal Guenther Steiner has explained why the team opted to go with experience over youth and replace Mick Schumacher with Nico Hulkenberg for the 2023 season.
The American team bounced back from a scoreless showing in 2021 to notch 37 points in 2022 and finish eighth in the standings with Kevin Magnussen having taken 25 points and his first career pole position in a sterling comeback to Grand Prix racing, after a year spent competing in the US. Meanwhile Schumacher struggled in his second F1 season but he did manage to take points at Silverstone and in Austria.
Next season, Haas will field ex-Force India and Renault racer Hulkenberg – who stepped in for Covid-hit Sebastian Vettel for the opening two races of 2022 – alongside Magnussen, with Schumacher having driven his last race for the team in the season finale at Abu Dhabi. Team boss Steiner explained why Haas have opted to make the change.
READ MORE: 'We owe a lot to Ross' – Team bosses pay tribute to Brawn as he steps back from F1 role
"We are the youngest team and the last two years we lost a little bit of our momentum when the pandemic came, and so on," he said. "So it's [a question of] how can we bring the team back where we want it like in'18 and maybe even '19, which was better than the last two years? You know, Mick did a good job, but we needed to carry him, and we need somebody to carry us a little bit.
"We waited a long time, because it wasn't clear, the decision... The market went our way – nobody really picked [Hulkenberg] up – so we waited a little bit longer than you do normally. But I think this is the best we can do for the team to move up again where we want to be."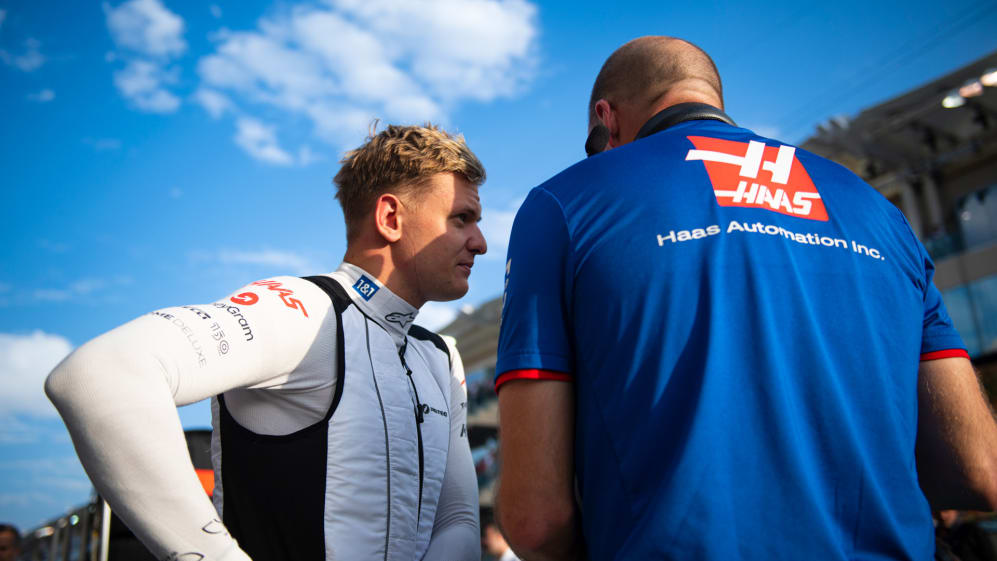 Looking forward to 2023, Steiner said his squad are in position to deliver on the step they made this season after a tough, transitional year that saw them finish last in 2021.
"If you think what we did from last year to this year, when we made a good step. It was not stable, we are up and down all the time, but I think that is when you compare where we were to again fighting with the big boys.
READ MORE: Magnussen expects Hulkenberg to be 'big asset' for Haas as he addresses 2017 fall-out with German
"If I think back in '21 when we restarted after '20 where we really shut down the company and really slowed down on everything, I tasked Simone Resta… 'Build our technical team up again'. You cannot do that in two months, but he did a fantastic job, got people back in [so we had] the same level of staffing and we really started to develop only end of April – we developed, but not full steam, so I think this year, we are more on a normal path, we had a full technical team in place for next year's car, so hopefully we can make the next step.
"Hopefully in the wind tunnel, we make the gains we wanted to make, our targets, we fulfil them, so I hope the other ones do not do a better job than us. I need to hope; I think we're doing a better job than last year, but I don't know. If the others do a very good job, we're behind, but I think I'm pretty confident, or cautiously confident, that we'll make the next step," said the Haas boss.