Feature
Most Influential Person in F1 History: Which drivers were knocked out in Round 1?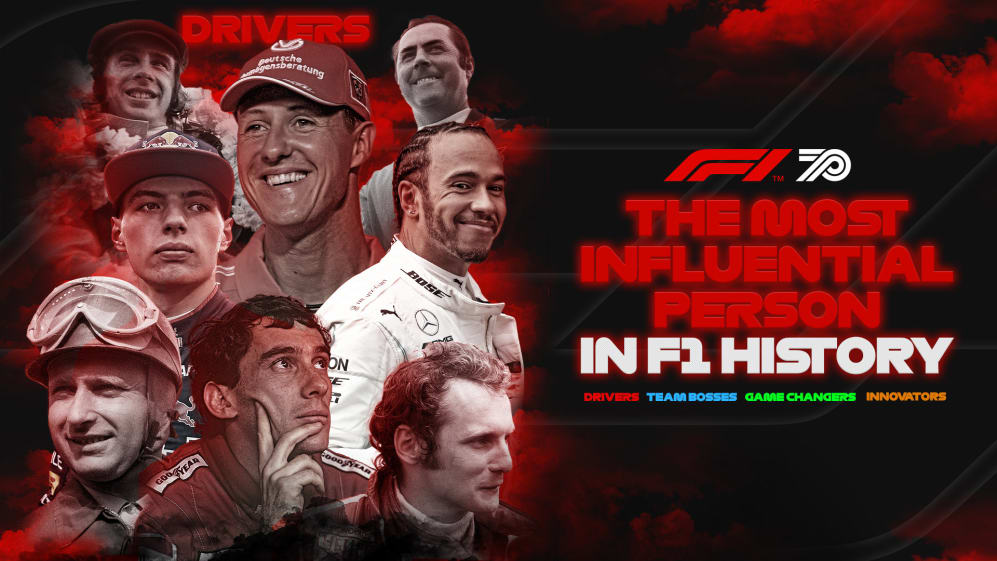 Winner: Sir Jackie Stewart
There's no doubt that Max Verstappen is the coming star of Formula 1, and has already had a huge impact on the sport despite his tender years, but in the end this was a comfortable victory for Sir Jackie who took almost three quarters of the votes to win by 71% to 29% over the young Dutchman.

MATCH 2 - Michael Schumacher (2) Vs Niki Lauda (7)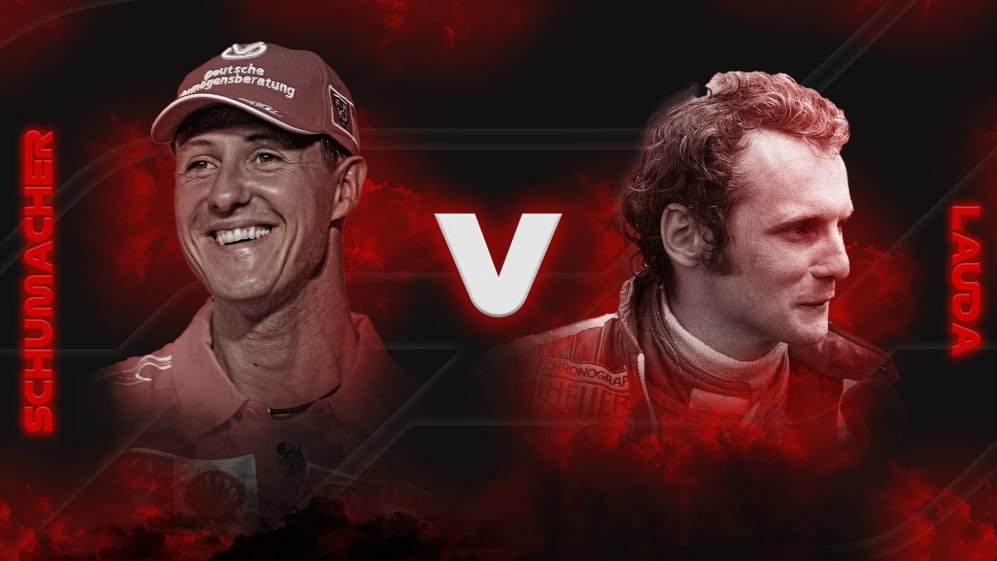 Winner: Michael Schumacher
This, as expected, was a much closer result as the two former Ferrari champions went up against each other. But in the end it was the seven-time champ Michael Schumacher who came out on top and will progress to the next round.

MATCH 3 - Ayrton Senna (3) Vs Jack Brabham (6)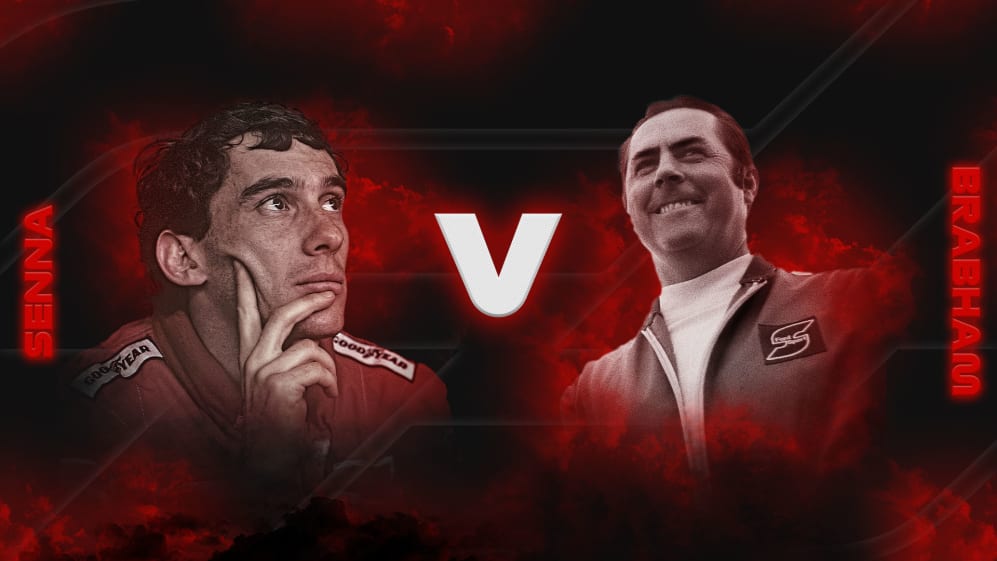 Winner: Ayrton Senna
Jack Brabham was a giant in Formula 1: the Australian won three world championship titles – the final one in his own car – and inspired men like Bruce McLaren, Dan Gurney and even a very young Ron Dennis with his exploits in the sport.
But in the end, this was an absolutely crushing victory for Ayrton Senna, who romped home with a staggering 90% of the vote to move on to the next round.

MATCH 4 - Lewis Hamilton (4) Vs Juan Manuel Fangio (5)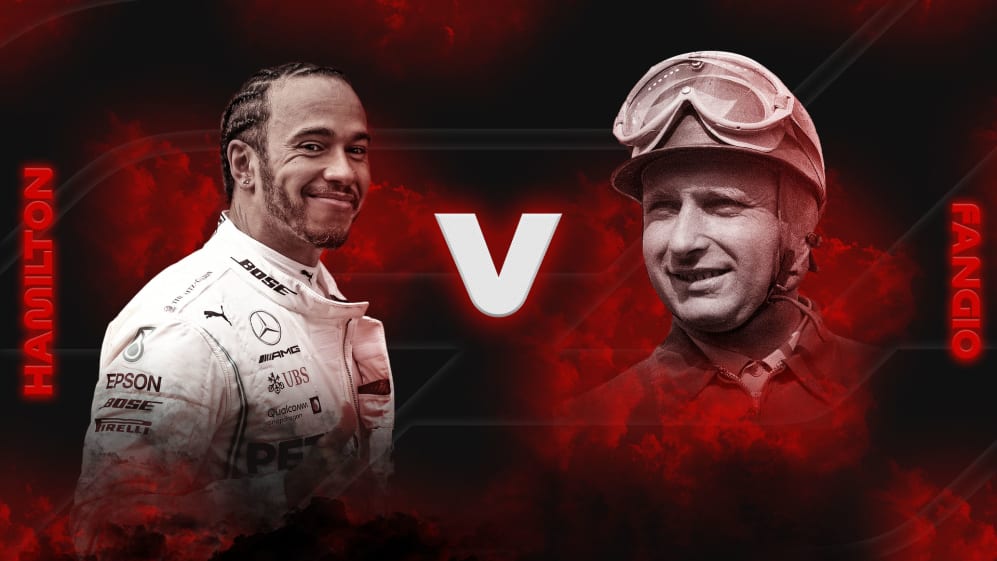 Winner: Juan Manuel Fangio
And we have our first (slight) upset of the tournament here as the Number 5 seed Fangio knocked out the Number 4 seed Lewis Hamilton in a contest that was neck and neck right into the final few hours of voting.
But in the end 1950s Argentine ace Fangio proved why he was known as El Maestro by just pipping Hamilton to the win with 52% of the vote to the Englishman's 48%.

So our four winners from the first round of voting are: Sir Jackie Stewart, Michael Schumacher, Ayrton Senna and Juan Manuel Fangio. Those four will now progress to the next round in a vote to be held in the coming days, but meanwhile we've got the next category for you to vote on, this time the Team Bosses.