'Never say never' – Bottas says Alfa Romeo eyeing podium fight in Monaco after strong early-season form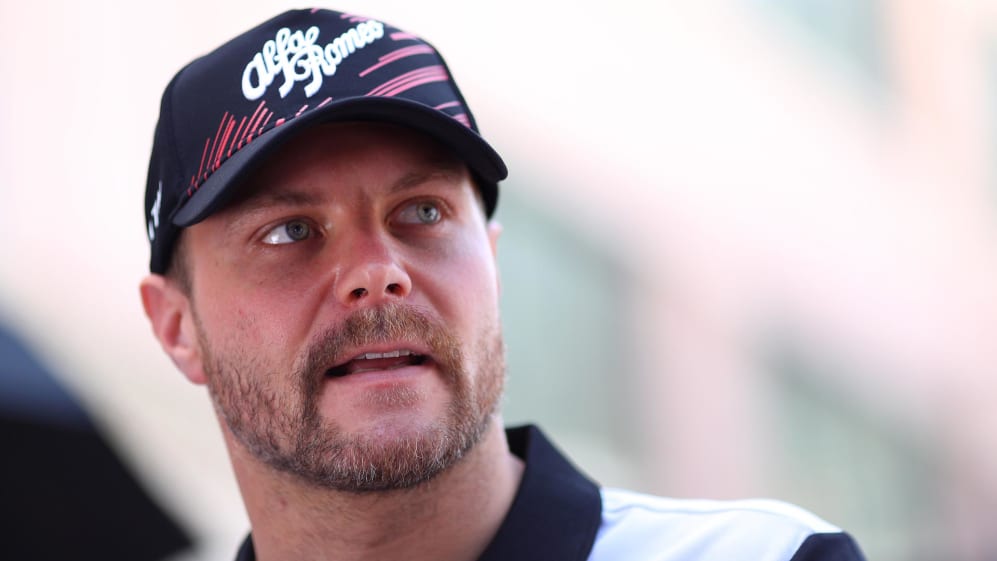 Valtteri Bottas has entered Monaco brimming with confidence as he says he's ready to go toe-to-toe with the fastest squads and put Alfa Romeo on the podium – if everything goes to plan…
The Finnish driver has pulled out some terrific results so far in 2022, with a best of P5 at Imola. Low-speed cornering pace has proven to be a strong point of the Alfa Romeo; reliability held Bottas back at Jeddah and in the build-up to Spain, while Zhou Guanyu has failed to finish the last two races.
TEAM PROFILE: Could Alfa Romeo become midfield leaders by the end of 2022?
Bottas therefore said he needs a "smooth" lead-up to Sunday to be in with a shot for a top-three finish: "It is a weekend that everything needs to fall into place if you want a good result. I've had good weekends, I've had bad weekends here, so definitely everything starts with a smooth practice session, which we haven't had as a team for a while, so that would be nice. Then we need to see how well the car behaves here and how fast it is.
"But if we get everything right, never say never. I think it's a nice target and motivation for the whole team to know that it could be possible – but obviously everything needs to go perfectly. So, the first step is a good qualifying, for sure."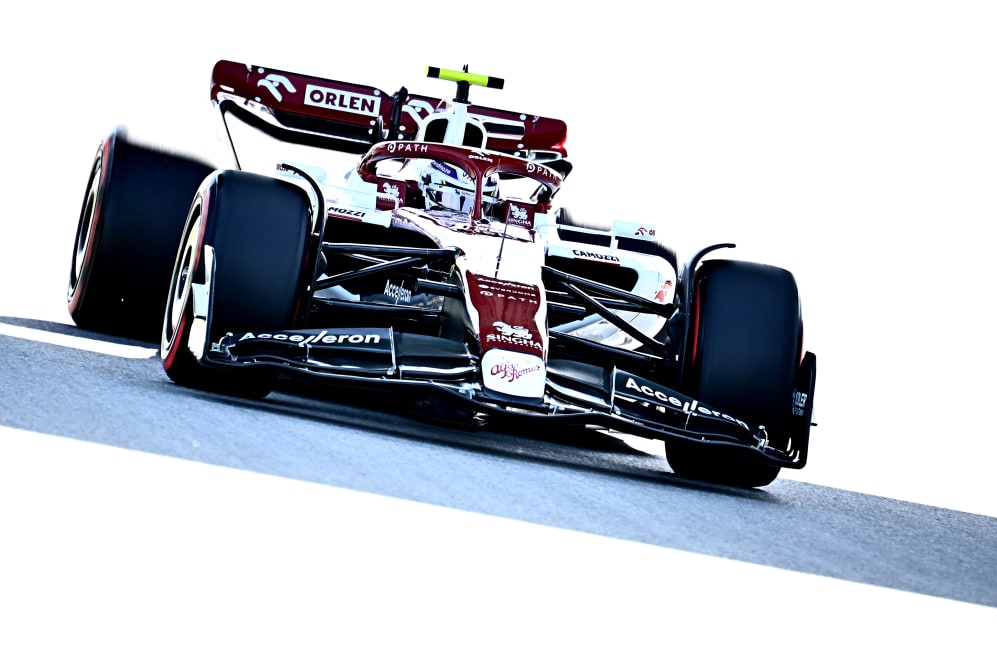 Having finished sixth in Spain – losing out late on to the Ferrari of Carlos Sainz and the Mercedes of Lewis Hamilton – Bottas explained that Alfa Romeo could fare even better on the streets of Monaco.
"Yes, I think we have another good opportunity this weekend. It's a unique track and always coming here… it's quite hard to know exactly what to expect – how the car is going to behave – but I would say on paper it's going to be hopefully better than Barcelona because still the strength we have is slow-speed corners. If you look at it that way it could be good."
READ MORE: Leclerc, Bottas and more choose the rivals from their karting days who should have made it to F1
Moreover, fighting with the likes of Mercedes has been a huge boost for the team, as Bottas added: "It's a great motivation for us, as a team, even to be able to fight with, let's say, bigger teams at this point is really encouraging and I can feel and see the motivation in the team, and it's the same for me.
"We want to look at every single detail how we can fight more often with them so yes, it's good."
Sitting a lofty eighth in the drivers' standings – his team fifth in the constructors' ahead of Monaco – Bottas said he has embraced the role of 'team leader' this season.
"I think it's been good, a good start to the season like qualifying, race performance have been in a happy place in a way, that I can really try and be the best version of myself and drive the way I want to drive…
FORM GUIDE: Will Charles Leclerc finally get his home win in the 2022 Monaco Grand Prix?
"The people, how much they are now trying, it's really inspiring for me as well and maybe that pushes you to even more. But it's been a good start to the season.
"Obviously, things still are there that need to be better. We are still working on race starts, which haven't been great. We're still working on high-speed stability with the car and it's not the limit for us; there's more to come. But on a personal level, it's been good – but always can be better."