New working group set up to discuss driver salary cap in further bid to control costs in F1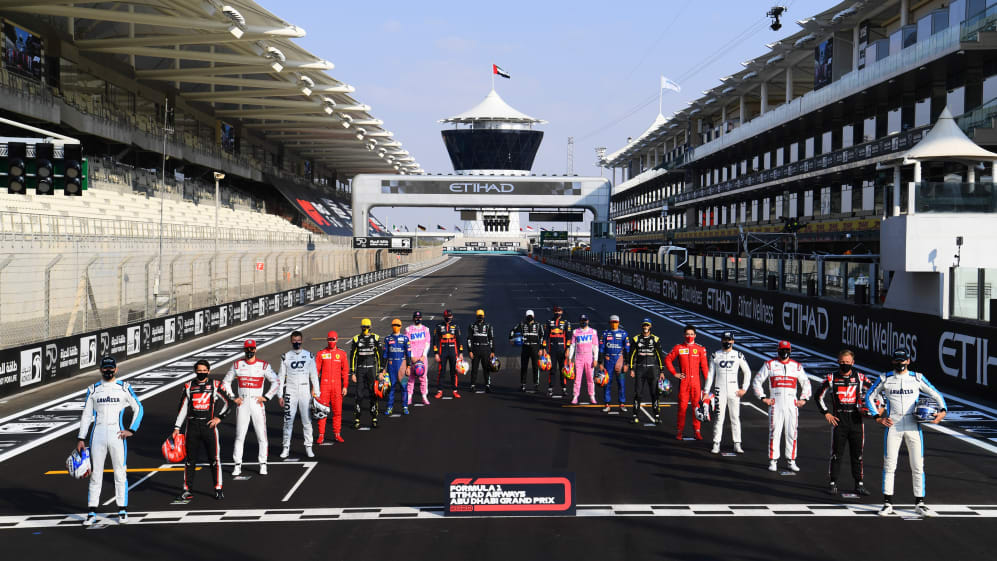 A working group has been set up to discuss the possibility of applying a cap to driver and senior management contracts, following a meeting of the F1 Commission.
F1 is breaking new ground this year, with the first-ever set of Financial Regulations, which includes a cost cap that is aimed at delivering a more competitive championship.
The cap limits the amount of money a Formula 1 team can spend during a calendar year, relating specifically to costs that impact of a race car's performance and is set at $145m for this year.
READ MORE: The 2021 F1 cost cap explained – what has changed, and why?
There is a desire to continue to control costs in the coming years, and with this in mind, there will be further discussion on costs such as the fees paid to drivers and the salaries of senior management, which currently sit outside the cap.
"As 2021 sees the introduction of a cost cap for the first time in Formula 1, various topics around controlling costs and how this overall objective can be achieved over the coming years were tabled during the meeting," said F1 and the FIA in a statement.
"As part of this, a working group will be created – including the drivers themselves – to discuss the topic of driver and senior team management contracts."
READ MORE: 'Broad support' from F1 teams for new sprint race format at some races