'Broad support' from F1 teams for new sprint race format at some races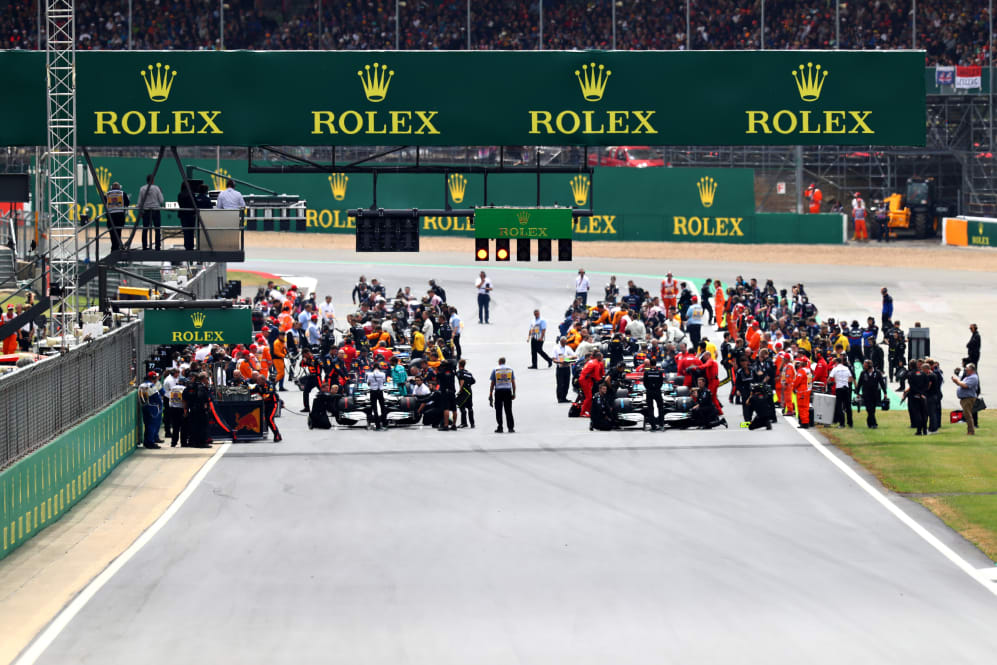 Formula 1, the FIA and the championship's 10 teams have offered 'broad support' to proposals to introduce a new qualifying format – in the form of a Saturday sprint race – at selected Grands Prix this season.
The sport's key stakeholders met via video conference on Thursday to discuss a range of topics, including tweaking the weekend format, with the subject of a shorter sprint race on Saturday to define Sunday's grid discussed.
READ MORE: Engine freeze for 2022 agreed, with low-cost, sustainable power units set for 2025
"All teams recognised the major importance of engaging fans in new and innovative ways to ensure an even more exciting weekend format," said F1 and the FIA in a statement following the first F1 Commission meeting of the year.
"There was, therefore, broad support from all parties for a new qualifying format at some races, and a working group has been tasked with creating a complete plan with the aim to reach a final decision before the start for the 2021 championship."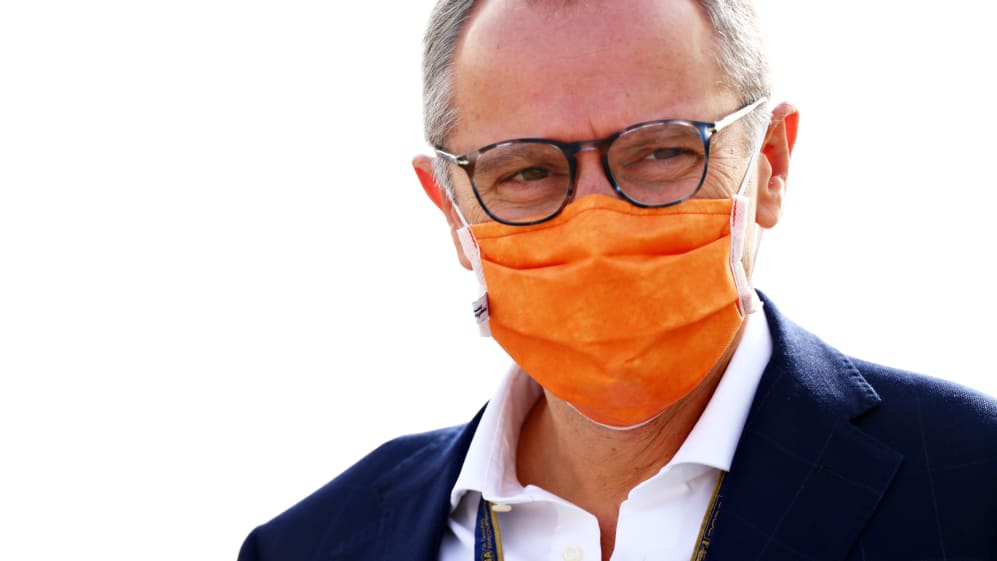 Last week, F1's new President and CEO Stefano Domenicali said he has taken the idea of reverse grids entering the sport off the table for the foreseeable future, with the new focus on a sprint race format.
He said at the time: "Reverse grid is over – that's something I can tell you. I think that it's important to think maybe of new ideas of being more attractive or interesting – [but] we don't have to lose the traditional approach of racing.
READ MORE: Formula 1 intends to fill vacant slot on 2021 F1 calendar with race in Portugal
"I think that what we learned in the period where we were changing qualifying every two days has been something that has burned our fingers. So we need to avoid that. Now I think that the formula is quite stable.
"What we are looking at, for sure, is what could be the approach of the so-called sprint race on Saturday. We are thinking if this could be tested already this year."