'No urgency' on sealing 2020 deal, says Hulkenberg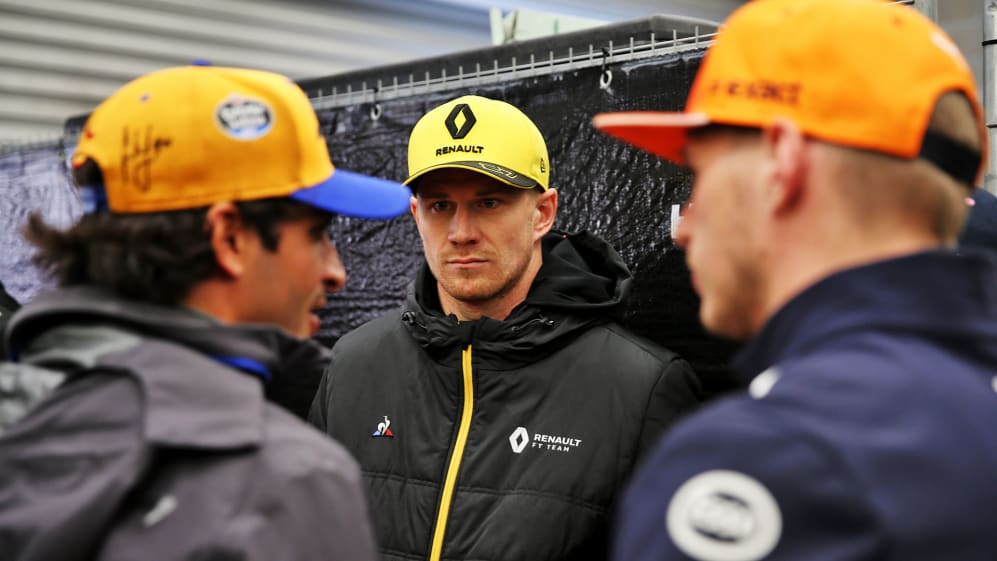 Nico Hulkenberg finds himself as one of the key pawns in the 2020 driver market chess match following the news that he'd be replaced at Renault for next year by Esteban Ocon. But the German insisted ahead of the Italian Grand Prix that he was in no rush to sign on the dotted line for any team just yet.
Rumours of the Mercedes-supported Ocon heading to Renault came to pass ahead of the Belgian Grand Prix, with Hulkenberg reportedly finding out just a few days before arriving in Spa that he would be out of a drive for the following season.
READ MORE: What now for Nico Hulkenberg?
But with a decent set of options apparently on the table – including potential openings at Haas, Alfa Romeo and even Red Bull – Hulkenberg appeared decidedly unruffled when asked in Monza how his 2020 plans were shaping up.
For 2020, it needs to be the right deal. I think there are options out there
"Not concrete yet but there are definitely obviously talks going on," he said. "I think it will still be a while. Like I said last week, the situation is what it is now, but it needs to be the right deal with a good sporting perspective. I'm in no urgency or hurry to sign anything. I think there are options out there."
Some decent performances in the next few races, after a challenging 2019 thus far with Renault, certainly wouldn't do Hulkenberg's 2020 chances any harm. And having taken points in Belgium for the first time since Silverstone in mid-July, Hulkenberg said that he had no reason to doubt that Renault could maintain their promising Spa pace at Monza this weekend.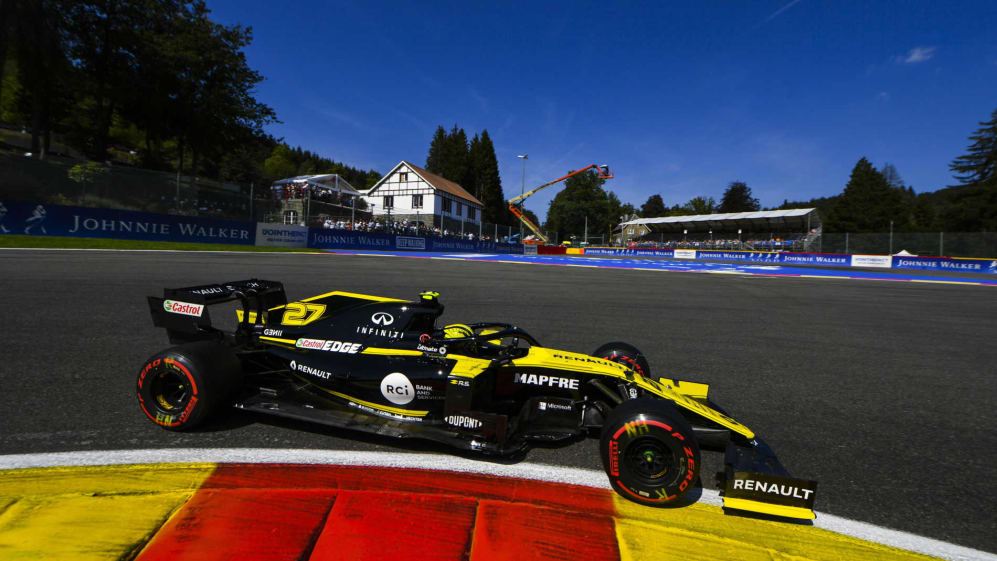 READ MORE: Are Red Bull now key to the 2020 driver market?
"It was a tricky weekend [in Spa] but quite rewarding at the end, getting four points back on the board, that was quite positive," he said. "We'll try to take this momentum here. Obviously it's a new weekend, new approach. We'll see how the car performs here but no reason to be sceptical about it.
"We'll just be pushing and working hard, and for me, in terms of my mind-set, I just want to get the maximum out of it every weekend. So take it weekend by weekend, enjoy it and maximum attack."