Norris clarifies recent apology, while Verstappen accepts team radio language in Portugal was 'not correct'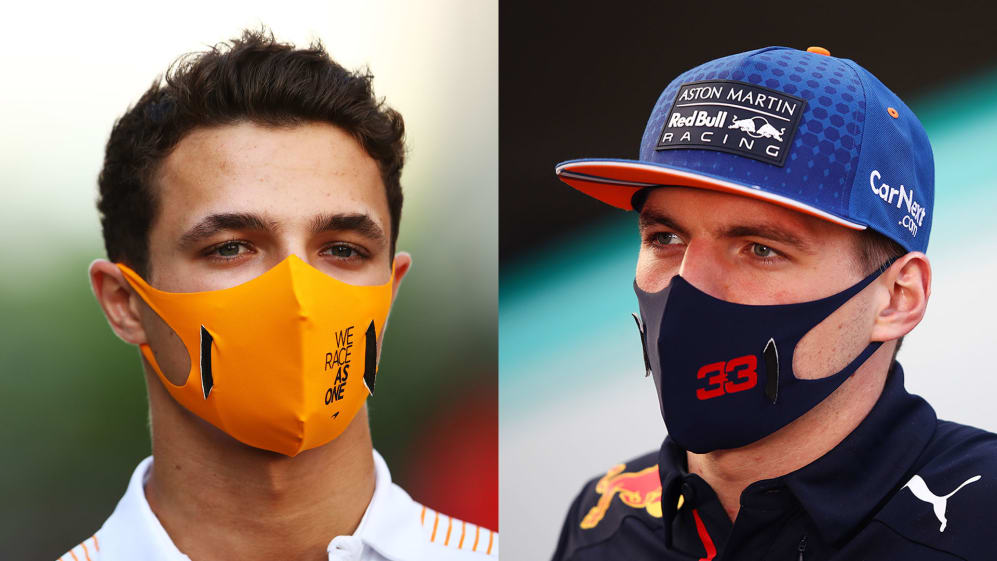 Friday's press conference in Imola saw two drivers seeking to clarify comments they'd made at the last race at Portimao. First up, Lando Norris revealed he'd sent Lewis Hamilton a text message to apologise for comments he made regarding the Briton breaking Michael Schumacher's all-time win record. A little later, Max Verstappen explained that he didn't mean to offend anyone with his comments about Lance Stroll after they clashed in Portuguese GP practice.
Speaking after Hamilton had scored his 92nd F1 win in Portugal, Norris had said that his fellow Briton's record "doesn't mean anything to me", adding "He's in a car which should win every race, basically. He has to beat one or two other drivers, that's it. Fair play to him, he's sill doing the job he has to do."
On Tuesday morning, after seeing people's reactions to his comments on social media, Norris issued an apology on Twitter – which he clarified was regarding his Hamilton comments - as well as messaging the Mercedes driver personally.
"The [apology] was more [for the] comments about Lewis, and him reaching his 92 wins, which I have a lot of respect for, and I didn't choose the right words to put it into context," he said on Friday in Imola. "I apologised, but I also apologised to Lewis himself, I messaged him. I don't know if he knew at the time.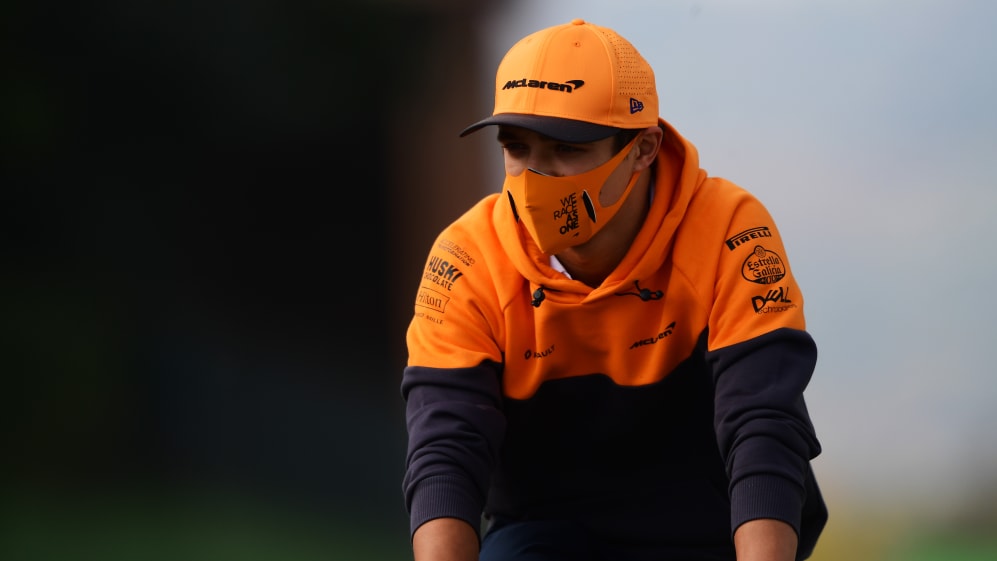 "I never mean to say something like that in a bad way or put a bad light on him. I respect what he has done. The way I put it was not the way I put it across. I said it. I apologised and I've just got to move on."
He added: "I woke up in the morning, looked on social media and there were a lot more bad comments than good comments. I never meant any of it to be put in that way, especially against Lewis.
"I saw how it was going down, and I felt bad, because it is not the person I am in any way, to put shame on anyone or not have the respect for such a driver. I made the decision to put out a tweet, issue my apology and message Lewis at the same time to set things straight."
Verstappen, meanwhile, used the opportunity of Friday's press conference in Imola to explain his use of offensive language on team radio, aimed at Stroll, after they collided at Turn 1 in practice in Portugal.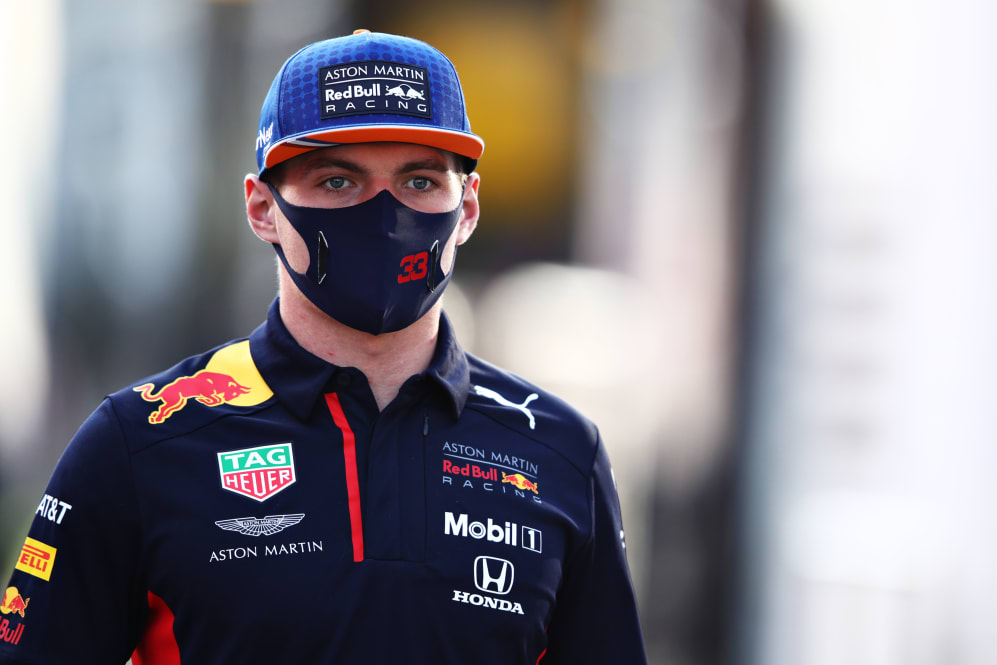 "First of all, I never intended to offend anyone, that's never what I want," he said. "It happened in the heat of the moment, when you are driving at such speeds, things like that can happen. I don't say that the words I chose were the right ones. I know they are not correct.
"Once again, I never meant to offend anyone. I was swearing at Lance, but then I saw him straight away after and that's what racing drivers are as well. We can be angry at each other, but in five minutes, when we talk to each other, look each other in the eyes, it's forgotten.
"Sometimes things get a bit heated up. From the outside, I never meant to hurt anyone in particular. I don't think they need to make it bigger than it is. I know that it was not correct. I cannot change it. Of course you learn from it. I will do better."