Norris says self-confidence descended to an 'all-time-low' in debut F1 season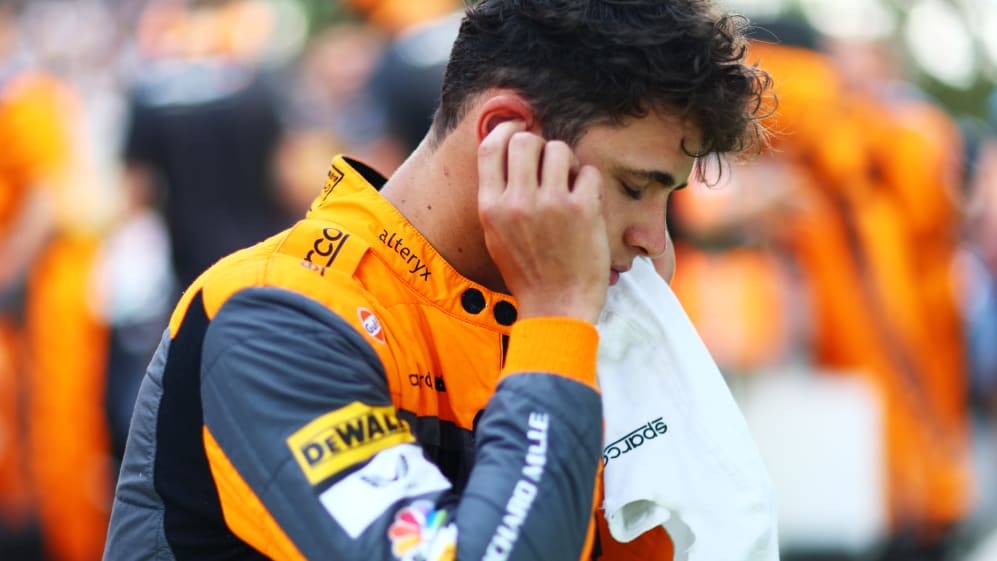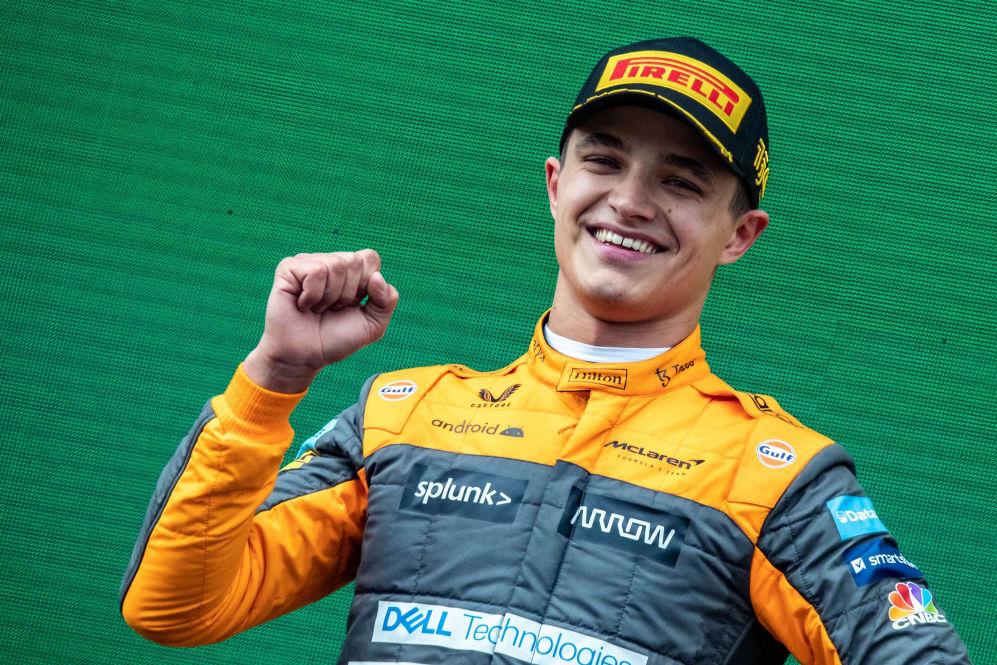 Norris explained that he continues to deal with negative comments on social media: "You're never going to please everyone. There are people that support you and people that don't… I know I'm doing the best I can."
WATCH: From podium celebrations to battles with champions – The best moments of Lando Norris's 2022 season
But his willingness to talk about mental health has clearly had an impact.
"A few people said that I had saved their life. That hits you pretty hard," said Norris.
McLaren unveil their next Formula 1 challenger at their Woking headquarters on February 13, with Norris paired up with rookie Oscar Piastri this year.