Ocon insists he's 'stronger than ever' after battling illness over the winter, as he eyes podiums in 2023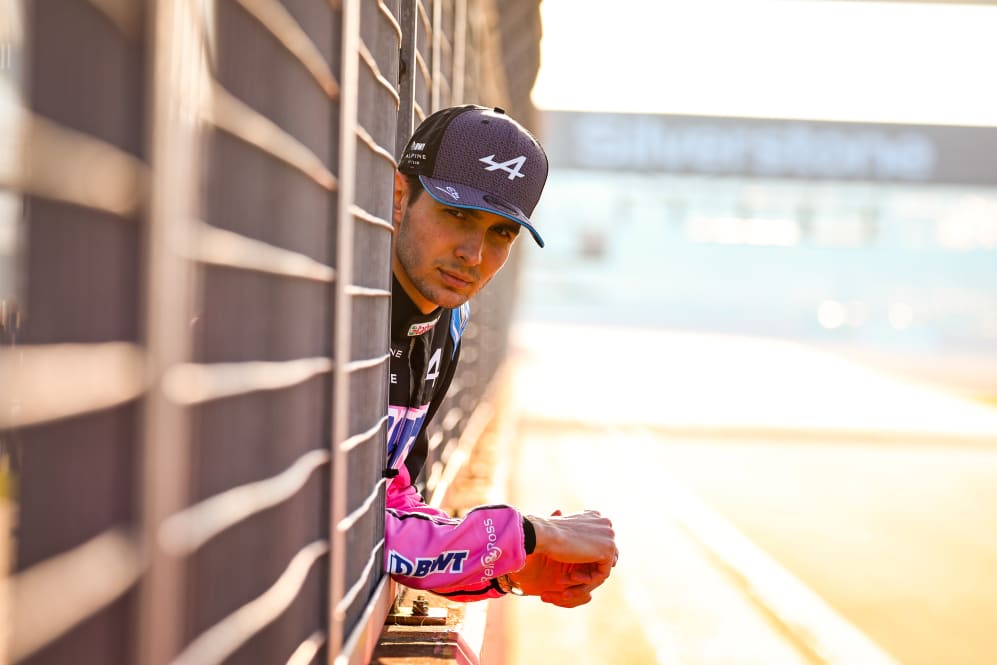 Esteban Ocon insists he's fully fit and raring to go for the new Formula 1 season, despite revealing he spent the winter battling illness.
Ocon is joined by compatriot Pierre Gasly this season at Alpine, who have an all-French line-up after the departure of Fernando Alonso to Aston Martin. Alpine finished fourth in last year's constructors' championship after a tense fight with McLaren.
This year, Ocon wants the team to be fighting higher up the order, but explained he'd had a tough time over the winter break.
FIRST LOOK: Alpine complete the 2023 F1 grid with A523 car launch
"I said before, I've been really ill during the winter, so I've had to put a lot of effort to try and come back to the best level possible in fitness, and I've done so. A bit of a challenging one, but happy with the result, and ready to start now," he said before Alpine launched their brand-new A523 F1 car.
"I feel stronger, I'm stronger than ever I would say because [of] the continuity with this team, getting a lot more years under my belt, knowing last year's car very well – it's been difficult to understand how things were working with this car – but now we have a second year with the same regulation in the end and the same team and the same people around me, it's a good moment to keep stepping up," he added.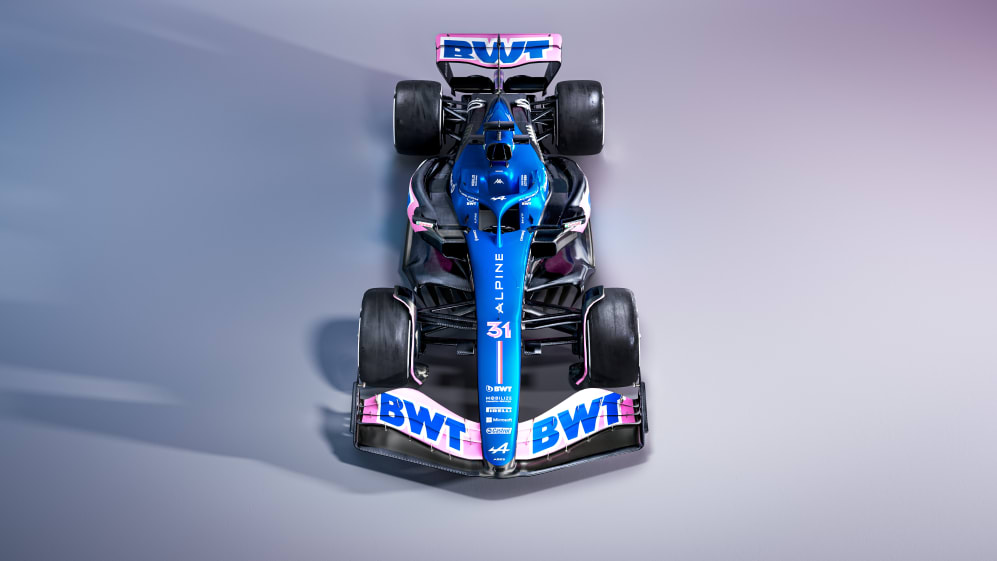 Having taken 92 points for Alpine last year, Ocon enjoyed his highest-scoring season in F1 to date. This season will mark the first time the Frenchman has embarked on three-straight full-time campaigns with one team, and Ocon said that will only help him become a better driver.
"So I feel good," he continued, "The experience and knowing things was helping me over time and my progression hasn't come to an end yet. As long as I feel I am progressing, I am happy.
"I feel motivated, ready – we had obviously a good winter break to reflect on everything, and just to recharge the batteries and come back strong."
GALLERY: Check out every angle of the A523 as Alpine reveal two different liveries for 2023
Fourth in the championship also represented Alpine's best finish since they rebranded from Renault – and Ocon has high hopes for his team and their brand-new A523.
"Obviously, what we missed last year was a podium finish; this is clearly something that I want to step back on – finishing on the podium would be something definitely awesome for us to achieve.
AS IT HAPPENED: Watch Alpine pull the covers off the new A523 at the final car launch of 2023
"More importantly to close the gap to third place in the constructors'. If we finish fourth again, which is not a given – it's always a difficult task to reach – but if we finish fourth, very close to third, I think that would be a very good and solid season.
"But if we can close the gap to third place that would definitely be an awesome season. We keep that in the back of our mind – we are going to focus on ourselves first, get testing right, extract all the best that we can for that and prepare for the first race."