Feature
BARRETTO: What Aston Martin's AMR23 launch tells us about their long-term plan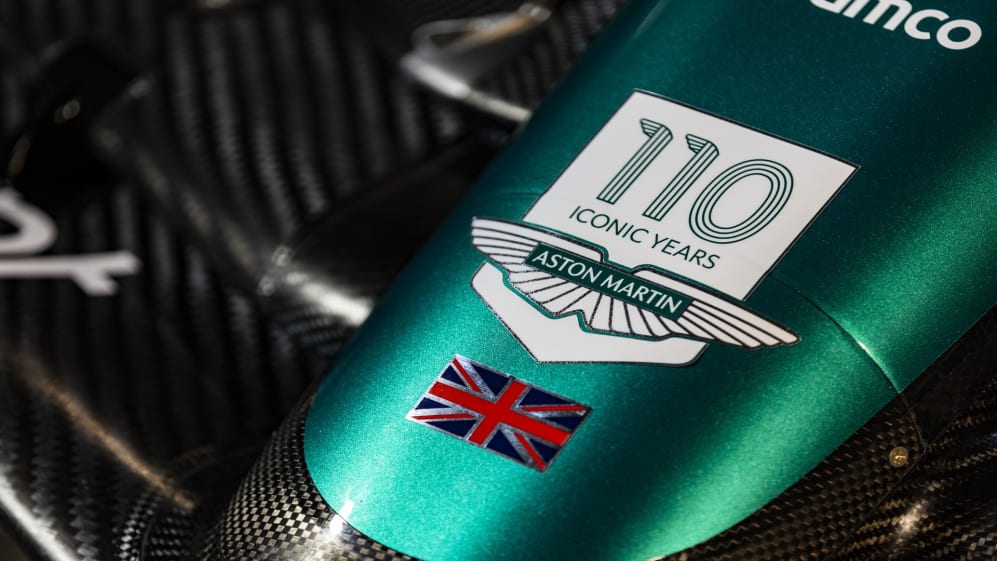 Aston Martin made a statement with their 2023 launch, unveiling an aggressive new car in their soon-to-be-finished multi-million-pound factory. F1 Correspondent Lawrence Barretto was on-site to see the unveiling of the challenger owner Lawrence Stroll will hope can edge them closer towards his goal of being ready to fight for titles within three years.
Lawrence Stroll likes to make a statement. He likes to win. And he likes to spend big when he thinks it's worth it. That's why he's splashed around £200 million on a state-of-the-art new factory that will be complete with an on-site wind tunnel (they currently use Mercedes' facility) and new simulator.
GALLERY: Check out every angle of Aston Martin's 2023 F1 car and livery
Arriving at their headquarters on Monday, the first thing that strikes you is the scale of the new open-plan building that currently sits next to the little boutique two-floor building, which Eddie Jordan built for his Jordan team three decades ago. Even unfinished, it looks impressive – high-end from top to toe. It looks like a world championship-contending building.
The new facility will be up and running by May with the wind tunnel in operation by next year. Things are motoring along nicely, but this is year three of Stroll's five-year plan to be title contenders, so they need to crack on.
Seventh in the constructors' championship was disappointing, but it did mask what was a strong end of the year with points in nine of the last 11 races including two top-six finishes. They've gone big, as you might expect, with the changes to the car for this year – and as a result, it looks visually different.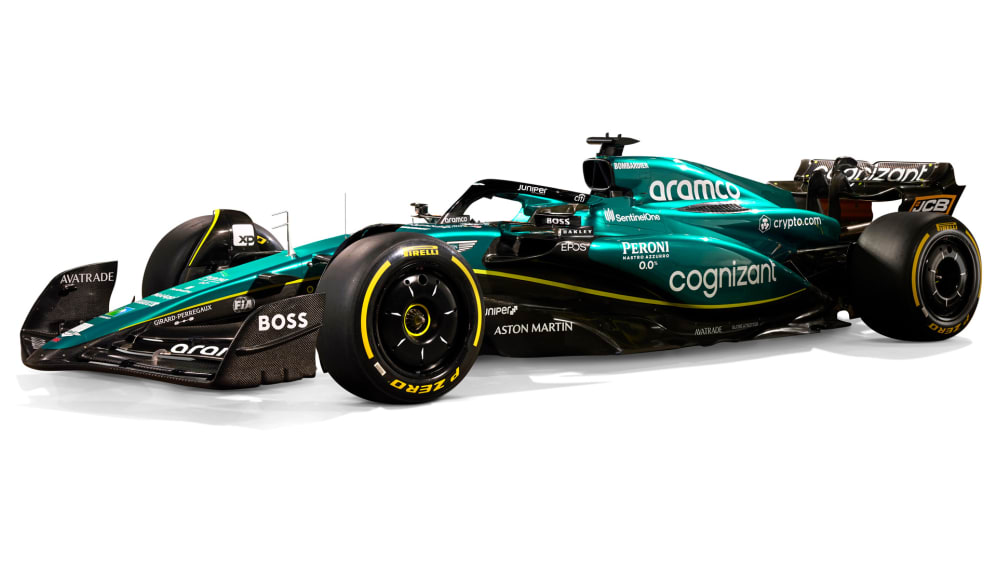 This is the first car they've produced where new Technical Director Dan Fallows – poached from rivals Red Bull – has had a hand. Mike Krack has now had a year at the helm in the Team Principal role, having stepped in to replace Otmar Szafnauer while former boss McLaren Martin Whitmarsh has had 18 months to bed into his role as group CEO.
That stability will be useful, not least because there's a change in the driver line-up. Following Sebastian Vettel's retirement, Stroll swooped for another world champion – this time Fernando Alonso.
While Vettel did not achieve the results or success that he would have hoped, his influence behind the scenes, with the engineers and mechanics as well as team mate Stroll was significant. Lawrence Stroll will hope Alonso can have a similar effect.
FIRST LOOK: Aston Martin unveil new AMR23 F1 car at Silverstone launch
The Spaniard is driving at, arguably, as high a level as at any time in his F1 career – and has an ability to get more out of a car than it deserves on a relentlessly consistent basis. He'll need every ounce of that approach if Aston Martin are to come close to troubling the podium this season.
He'll be a handful to manage, so demanding and fiery is the two-time world champion – so it could go either way. But it was clear Alpine felt the bounce from his presence – and there's no reason Aston Martin won't get the same.
Alonso told me he has never felt so fit, as he heads into his 20th full season in F1, but he is realistic about the team's prospects. Scoring consistently is realistic, he says, with podiums only likely to be possible if a freak scenario plays out in a Grand Prix. It's 2024 where he reckons Aston Martin can make a big step forward.
Alongside him, is Lance Stroll who will be entering his seventh season in F1. Alonso has had high praise for the Canadian, saying from what he's seen, Stroll has the speed and talent to fight for the world championship – and he reckons Stroll will push him this year.
READ MORE: Alonso backs Stroll as future title contender as two-time champion vows to 'shortcut' Aston Martin success
He's shown a great turn of pace on occasion during his time in F1, but has yet to consistently prove he has what it takes to secure the top honours. It'll be interesting to see how he gets on with his latest world champion team mate.
But his mood was bouncy when we chatted on Monday at the launch. He had a good off-season disconnecting from F1, but is keen to get back behind the wheel and crack on – and reckons together with Alonso, the team can have a more consistent and successful season.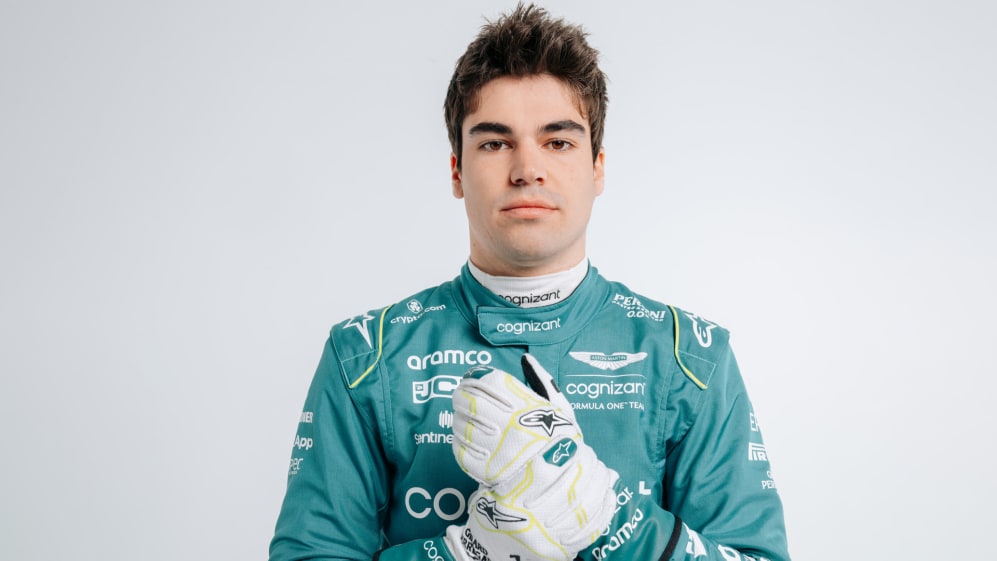 The car itself looks ultra-aggressive. Fallows says there's been very little carryover and as a result, 95% of the AMR23 is brand new. The focus, he adds, was on creating a good baseline car which they can build on.
With that in mind, there's a big upgrade strategy planned, with Fallows adding he reckons two-thirds of this launch-spec car will be new come the end of the season.
Speaking at the launch, which took place inside the new factory, Lawrence Stroll admitted he's an "impatient" guy who wants to win – and win quick. And while he believes he now has a facility and the personnel in place to achieve his goal of becoming "one of F1's greatest teams", he knows that achieving such a feat will take time.
But he wants to see a good step forward this year – and then continuous improvement each year after that. Anything other than that, considering the significant investment across the board, is simply not a result he's willing to accept.