Ocon praises 'awesome job' by Alpine ahead of Silverstone as team maintain upgrade push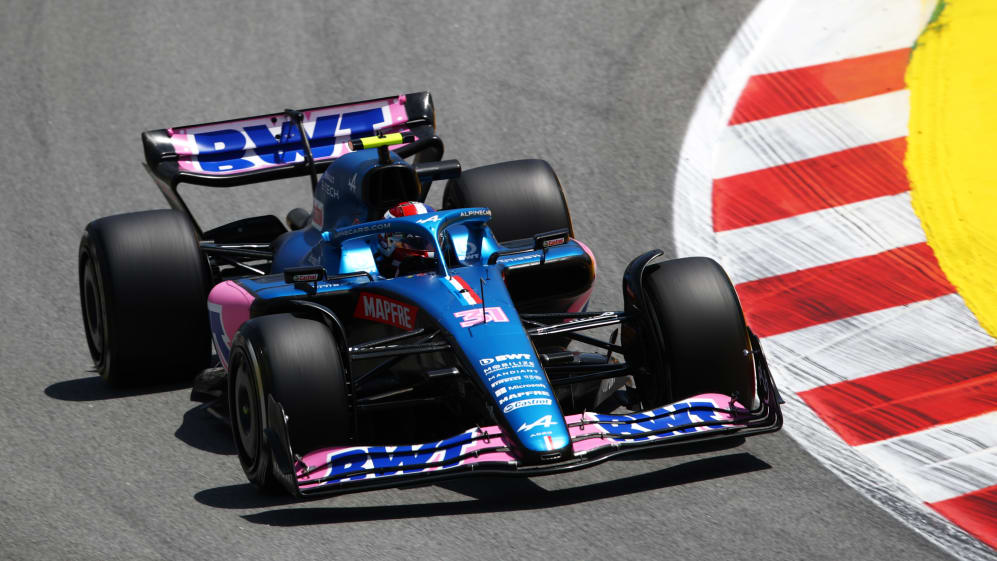 Esteban Ocon has expressed his astonishment that Alpine have brought significant upgrades to both of their cars for the 2022 British Grand Prix, as team boss Otmar Szafnauer explained that it could only have delivered the updates at the Enstone team's home race.
Numerous teams have brought upgrades to Silverstone, with Williams, Mercedes and Aston Martin among them – so it's no surprise that Alpine have also turned up with new parts. However, Ocon said it was surprising that the team managed to bring such a wide-ranging suite of updates to the A522, for both himself and team mate Fernando Alonso.
READ MORE: 'It's a sizeable difference' – Williams drivers Albon and Latifi assess hefty British GP upgrade package for FW44
"We need to wait and see what [the upgrade] gives; a lot of other teams are also bringing upgrades and we can't underestimate anyone – that's for sure – but yes, the team, the factory in Enstone, they've done an awesome job by delivering these bits.
"We had discussions after Canada where the team thought 'maybe there's going to be one floor coming', and we ended up with the full car pretty much different! And yes, you know, parts for both of us as well, so it's fantastic how much motivation… the team has at the moment. And that's the only way we can push forward, so we are on the right track."
On a run of five consecutive points-scoring races, Alpine are fifth in the championship and just eight points behind McLaren. Ocon said the car and team are in a far better place to compete this season than they were in 2021.
READ MORE: 'I'm expecting to have fun' says Vettel, as he prepares for carbon neutral-fuelled Silverstone run in Mansell's 1992 Williams
"I definitely think our performance has been boosted compared to last year. You know, we have a car which is capable of a lot more in comparison to the rest of the field, and we want to continue developing that way and I feel good at the wheel at the moment, still discovering things from the car and finding out new set-up items.
"A few issues, but we are getting on top of them quite quickly. And you know, it's the consistency of working with the team that is also helping."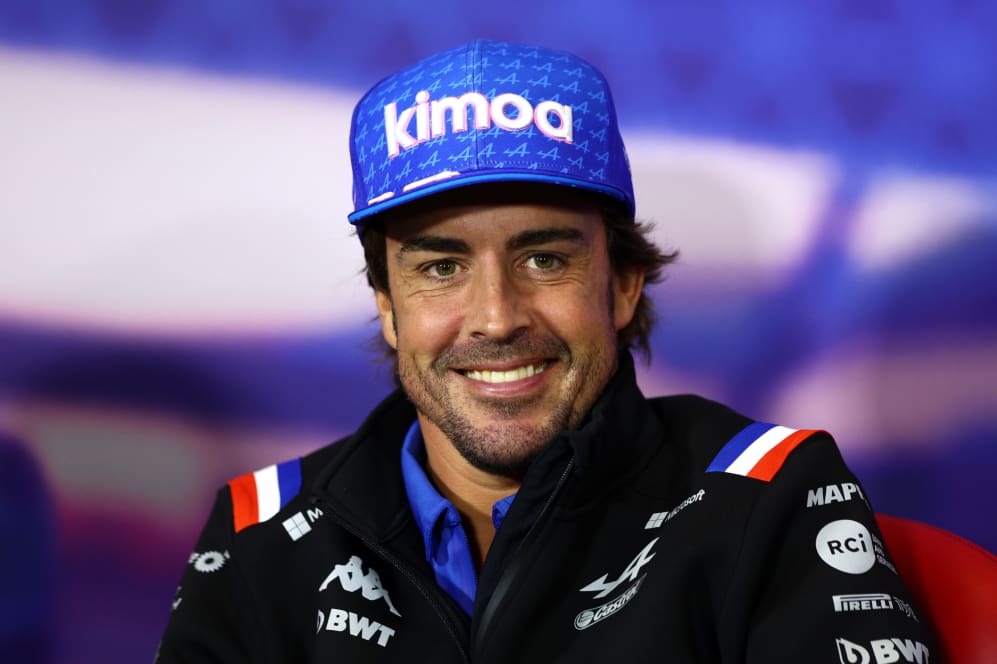 Team Principal Szafnauer explained that the location of Alpine's Enstone base – under an hour's drive from the British Grand Prix venue – put them in a prime position to deliver this swathe of parts.
Leclerc 'still believes' 2022 title possible – but says next four races will be crucial as he looks to end win-less run
"If this upgrade wasn't to be taken to Silverstone from Enstone we probably wouldn't have done it," Szafnauer told Sky Sports. "Our spares are going to be driven up there on Saturday morning. Hopefully we won't need them, but had it been any further then we probably wouldn't have upgraded the car... we're lucky to be next door!"