Feature
PALMER: Why the Circuit de Barcelona-Catalunya is the perfect track for the teams to introduce upgrades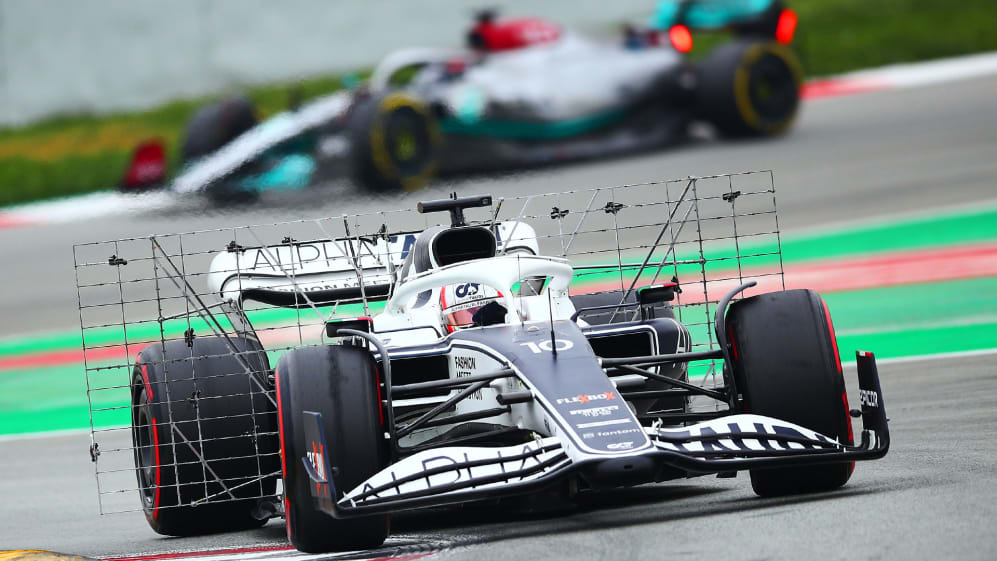 When F1 arrives in Barcelona this weekend, expect to see a raft of upgrades on the cars throughout the field, which could just tinker with 2022's pecking order.
The Spanish Grand Prix has long been a race that's earmarked for major upgrades to be introduced, and there are plenty of reasons why that is the case – and why it could be even more opportune this year.
It comes at a good time – and it's in a good location
Over the winter, Formula 1 factories are bustling away with designers, mechanics and machines working day and night to get prepared for the first test. The build of the cars is left until the last possible minute to allow maximum time for the designers to lock in car specs before starting to produce components.
READ MORE: Sainz looking to wow at home and all eyes on upgrades – 5 storylines we're excited for ahead of the 2022 Spanish GP
As soon as designs are locked in, parts can be made, but the design process moves on and that's why throughout testing and even until the first race, you see new iterations of parts being churned out.
Unless particular issues need troubleshooting early on – like McLaren's brake ducts in Bahrain this year – teams often then look to bring a major upgrade package, because sometimes a roster of changes will work well together, but not necessarily when combined with older-spec parts.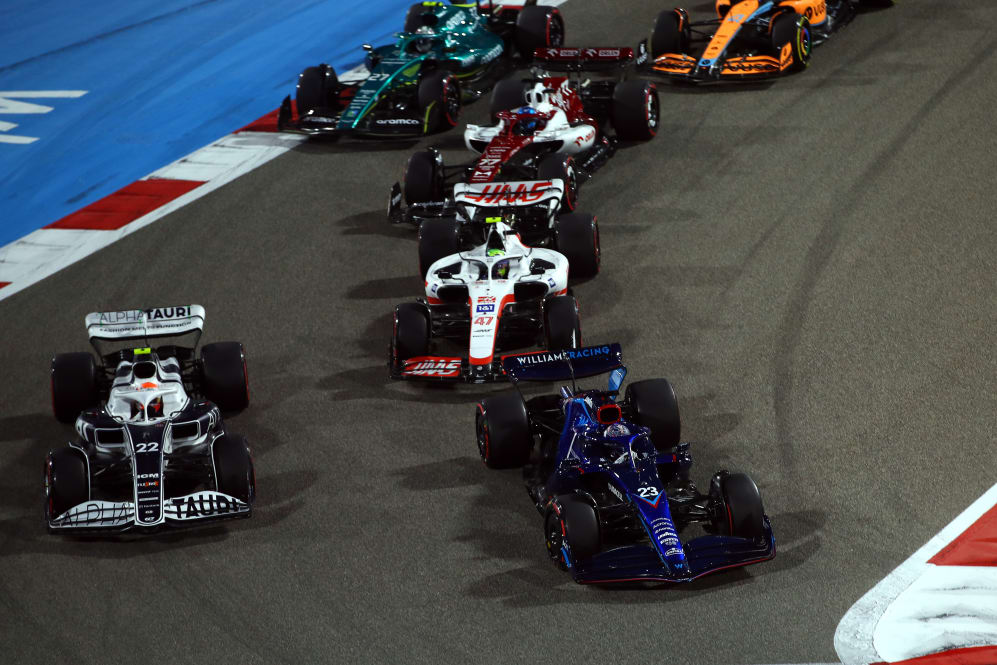 Having a race in May gives a decent lead time for this new process to take place, allowing designers more time to try and find some significant performance gains, based not only on simulation data as the initial base car is, but also on how the cars are reacting on track, and with an eye on what the competition is doing as well.
The fact that Barcelona is relatively nearby all of the factories allows a little more breathing space for parts to arrive on time as well, or even for parts to be reverted to or replaced by flying in overnight on Thursday or Friday. It gives a lot more flexibility.
PALMER: Did Ferrari let Red Bull off the hook in Miami?
It's a track everybody knows
All Formula 1 drivers know Catalunya like the back of their hand. It's where they spend most of their time driving, be it in junior categories or throughout F1 as well, given current testing restrictions.
This means that when they get to FP1 on the race weekend, there is no time needed to get up to speed from a driving point of view, and so the focus can be immediately on car performance and back-to-backing upgrades.
The fact that pre-season testing has usually happened on the same circuit just two or three months previously allows for some extra baseline comparisons if they are needed, although ambient conditions can sometimes blur the absolute picture.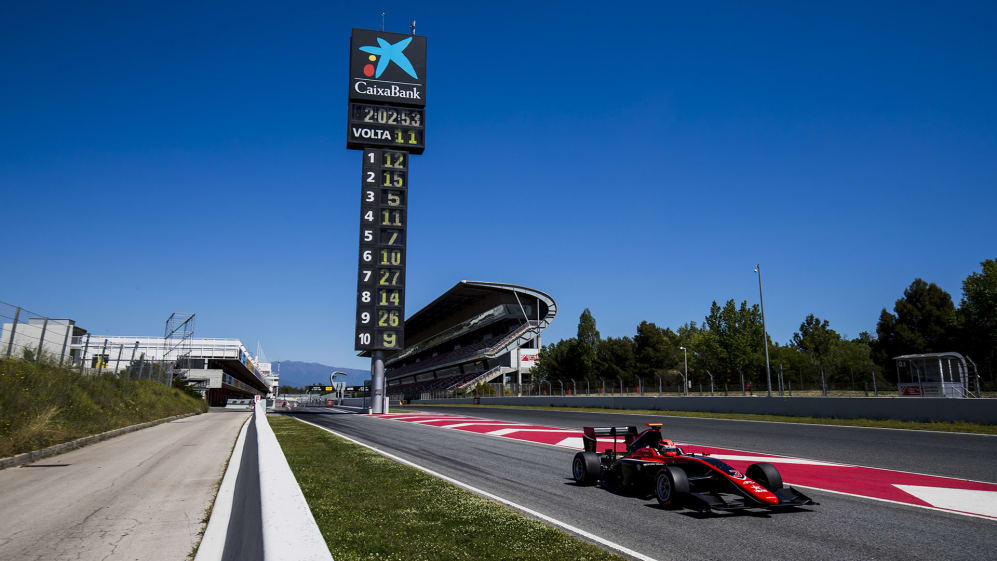 The Catalunya circuit features a wide array of corners
Barcelona is a great test track, because it's a relatively short lap which comprises all sorts of different sections in its 16 corners, while the weather is typically dry.
Having a short lap is a benefit with regards to evaluating upgrades, because aspects like sneaking out for an install lap or coming back round for a front wing adjust don't take as much time compared to longer circuits. You can be a little punchier with aggressive run plans, because you have time to get a couple more laps in.
F1 NATION: Who will bring upgrades to the Spanish Grand Prix – and can Sainz deliver at home?
Between having a very long main straight, a big braking zone at Turn 1, long radius corners, extremely quick corners, and a twisty street circuit-like section at the end, this track is one of the best for evaluating upgrades on the calendar.
Catalunya is also a fairly 'un-punishing' circuit, with barriers harder to hit than many circuits earlier on in the season. With spares being on the light side at this time of year, and particularly with usually only one upgraded part arriving at a time, it's critical that an over-exuberant driver doesn't break them!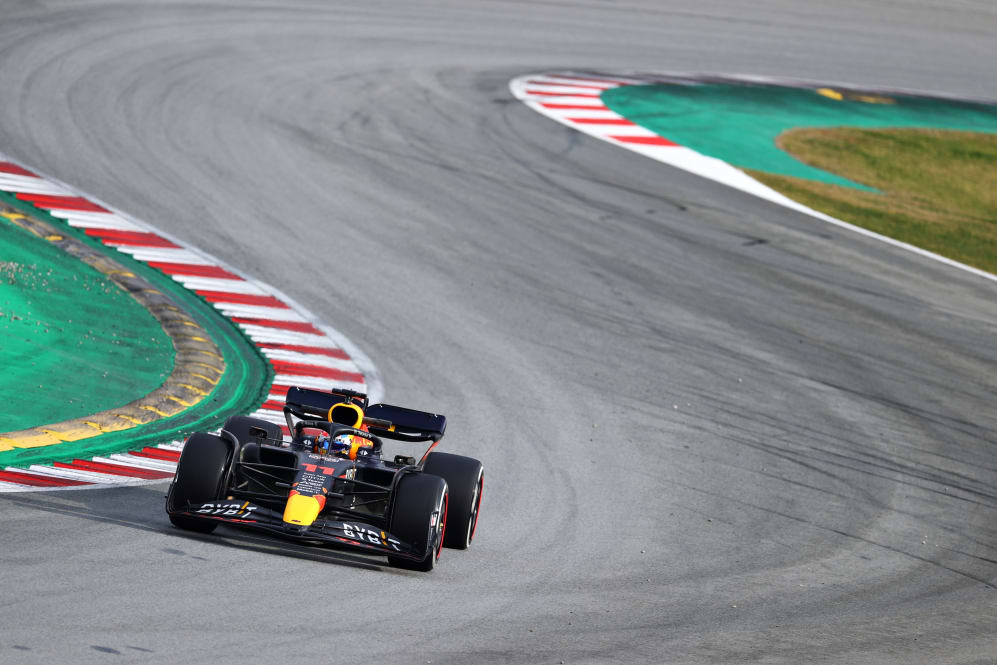 In 2022, it will also be the first real high-downforce circuit that F1 visits, after a run of low-downforce tracks to begin the year; even Imola and Albert Park have had chicanes removed, which places more emphasis on power unit performance than downforce.
Barcelona kicks off a run of more twisty circuits which include Monaco, Spielberg, Paul Ricard, Budapest, Zandvoort and Singapore, and so adding some downforce to your car here can set you up for a good run of races through the summer months, even if it comes at the cost of increased drag – which you wouldn't have wanted for the early part of the season.
READ MORE: Hunter or hunted? Verstappen and Leclerc weigh up their title fight positions ahead of Spain
Barcelona is even more perfectly placed than usual in 2022
Barcelona isn't the first European race of the 2022 season, which is what it used to be targeted for – we've already had Imola this year.
But with Imola having been a Sprint weekend, teams had no time to do significant evaluations of parts before being locked into park ferme conditions, unlike the traditional race weekends.
With Miami having come after Imola, the brand-new circuit also wasn't practical because of the amount of learning the drivers had to do, rather than spending their time in the garage changing car parts.
Monaco, up next, is obviously not a place to try upgrades for the first time or start tinkering around with back-to-back set-ups either, because of its particular nature. So the 2022 calendar has almost forced Barcelona to be the upgrade target this year, through sheer practicality if nothing else.
READ MORE: Haas to forgo Spain upgrades as Steiner expects major updates in 'four to five races'
With 2022 being a year with a new generation of car and everybody starting from scratch, it promises to be a season where sizeable upgrades can be found, as everyone learns more about these cars. And that could make a huge difference to championship outcomes later on.