Perez and Verstappen aiming to deliver 'special' home win for Red Bull in Austria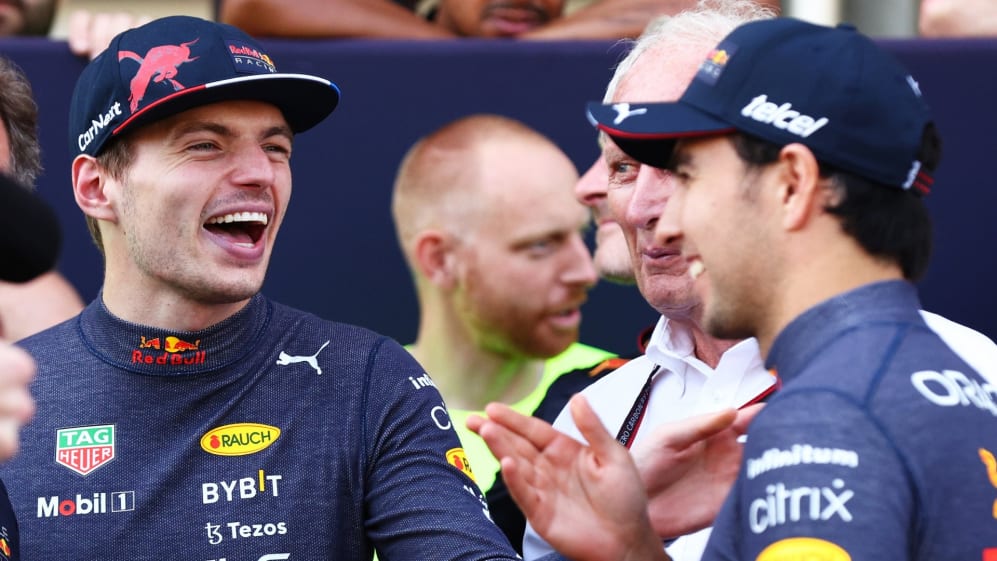 Red Bull's factory may be close to Silverstone – but it's no surprise that they also consider the Austrian Grand Prix to be their home race too, and both Sergio Perez and Max Verstappen are hoping to deliver a result here at the Red Bull Ring.
Perez enters Austria having clinched an unlikely podium at Silverstone, where he ran as low as last having had to pit early on with damage. On Thursday ahead of the Austrian Sprint and Grand Prix, he couldn't contain his excitement.
"Yes, I'm looking forward massively. You know, it's a very important weekend for us, we have our boss [Dietrich Mateschitz] here, so it would be really, really special to give him the win this weekend."
READ MORE: Perez enjoys 'epic' final laps at Silverstone after recovering from last to P2
The Mexican driver also revealed he rewatched the British Grand Prix after a terrific fight against Charles Leclerc and Lewis Hamilton last weekend.
"At the end, going past lewis, going past Charles, it was a great fight as well. Even I got excited. Normally, looking at the races at home I don't get bothered, I don't really watch them. But this one I played it a couple of times, three, four laps with Charles and Lewis, and when Lewis was fighting Charles it was great entertainment and the fans enjoyed it a lot."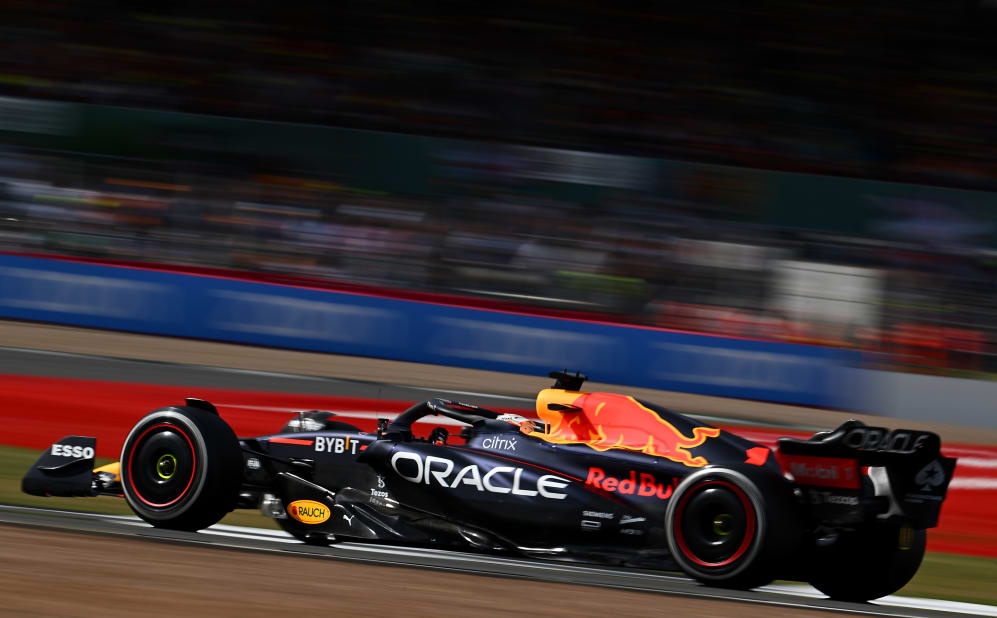 Indeed, with a capacity crowd expected at the Red Bull Ring over the weekend, Verstappen is looking forward to welcoming a sea of orange, all of who will be rooting for the reigning champion to deliver a third straight win at this track.
"Yes, it's been really growing, you know, over the last few years, and it's always great to see that much orange around the track.
READ MORE: 'I truly believe we can win this year' says Hamilton as he prepares for 'hard' weekend ahead in Austria
"You know, up until this year I never understood why we were quick here because it never really suited our package because of the long straights basically," added Verstappen.
"Of course there was a bit of altitude involved and I think the Honda engine is pretty good at altitude. But yes, this year we have to wait and see. We've been quick on the straights but in high-speed, Ferrari and Mercedes have been really competitive so we have to wait and see how quick we're going to be. But I'm just very excited for the whole weekend."