Perez waiting on Red Bull decision, but admits 'time is not on my side' over 2021 race seat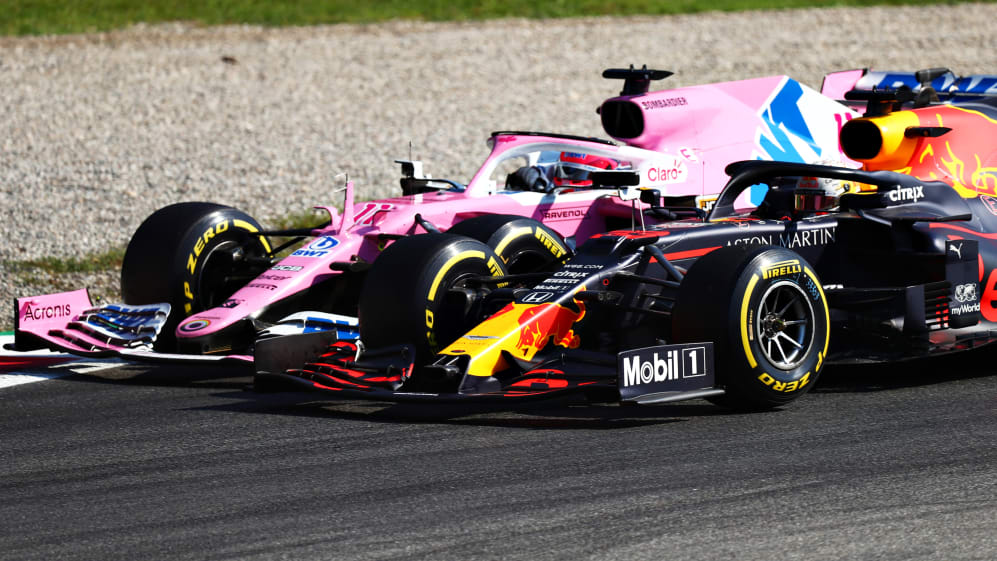 As seats continue to fill up on the 2021 grid, one prize spot remains unconfirmed: The second seat at Red Bull alongside Max Verstappen. Might Sergio Perez end up there? As the teams and drivers gathered in Imola for the Emilia Romagna GP the outgoing Racing Point driver refused to confirm whether he was talking to the team, but did say he wasn't ruling out the possibility...
Seats are running out for Perez, as Alfa Romeo and Williams have confirmed that they will retain their current line-ups for 2021, and Pierre Gasly will remain with AlphaTauri next year as well. Yet Perez continues to be linked with Red Bull, who have challenged incumbent Alex Albon to claim the seat for himself to prevent them looking elsewhere.
READ MORE: ANALYSIS – Why Alfa Romeo kept Raikkonen and Giovinazzi for 2021 – and what now for Schumacher?
Asked if he could confirm he was in talks with the team or if he'd rule them out as an option, Perez said: "I don't rule them out. I think at the moment until they're confirmed, they're an option, you know? Same as every team that hasn't confirmed. I think time is running out; there [are] very, very few opportunities to remain on the grid for next year."
However, time is also running out for Perez, and the Mexican said he could not "take too long" to decide on his future as Red Bull mull over their line-up.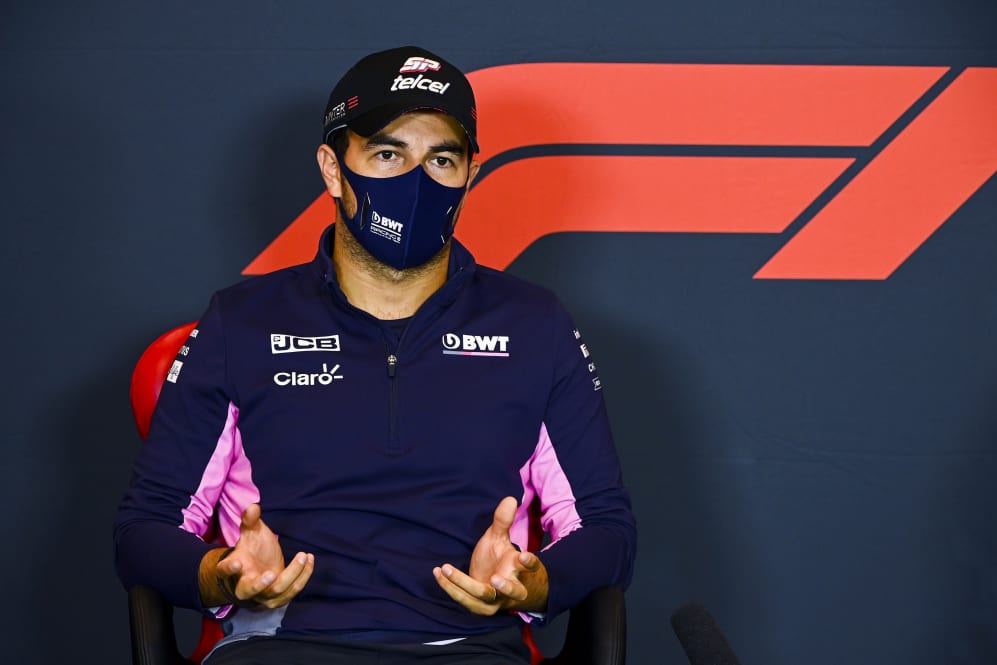 "Yeah I think there is a very thin line in there, you know," he explained. "It's a time you take the risk, wait, and see what happens but I think the season is coming to an end, so I think it's important for teams to know what's going on, what's happening going forwards, and for drivers too.
"I'm looking at all my possible options and yeah, I cannot take too long anymore."
READ MORE: Magnussen says he had options to stay in F1 after leaving Haas – but says 'I miss winning'
He added: "It's not like it's my first year or second year in the sport; I've done 10 years in it, so as much as I want to continue I know that it has to be the right package to carry on, and the only issue I have right now is timing.
"Time is not on my side. I have to definitely be making decisions very soon; we're getting close to the end of the year and that definitely might determine a few things."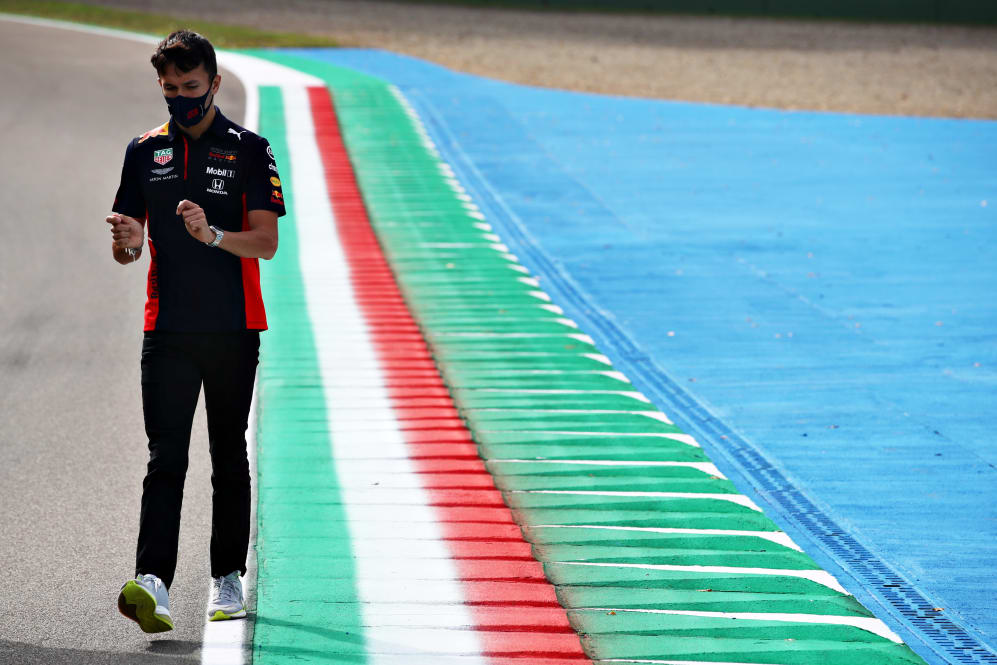 Apart from the seat at Red Bull, AlphaTauri are yet to confirm the second half of their 2021 driver line-up, while Haas have no drivers confirmed and Lewis Hamilton's future at Mercedes is yet to be set in stone. However, none of those seats are thought to be landing spots for Perez, who also has his eyes on fourth place in the drivers' championship - a position that is currently held by Renault's Daniel Ricciardo.
For the Racing Point driver, a sole practice session before qualifying this weekend presents a prime chance to close in on the Australian. "I think we should be strong, especially with this limited track time," he said on Friday. "We should be the ones that benefit the most," he concluded.