Feature
DRIVER MARKET: Williams? Haas? Red Bull? Where's Perez's likely landing spot in 2021?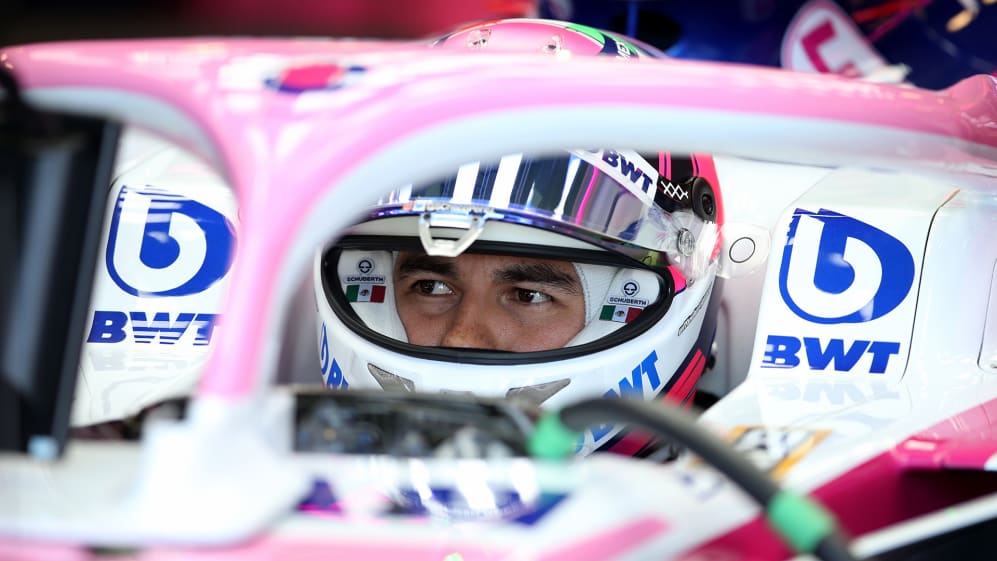 What about the Williams rumours?
It has emerged that Williams and Perez have held talks about the Mexican driving for the team next year, which would be in place of George Russell (with Nicholas Latifi also under contract and bringing funding to the team).
This would be a step down for Perez. However, given he is after a medium to long-term project, such a tie-up should pay dividends come the 2022 rules change for both driver and team.
READ MORE: 'I'll try to close the chapter with dignity,' says Vettel ahead of Ferrari exit
Russell was asked about it in the press conference, to which he replied: "I have a contract for next year. With the new owners coming in, nothing has changed whatsoever, let's say, from a contractual perspective, under the new ownership."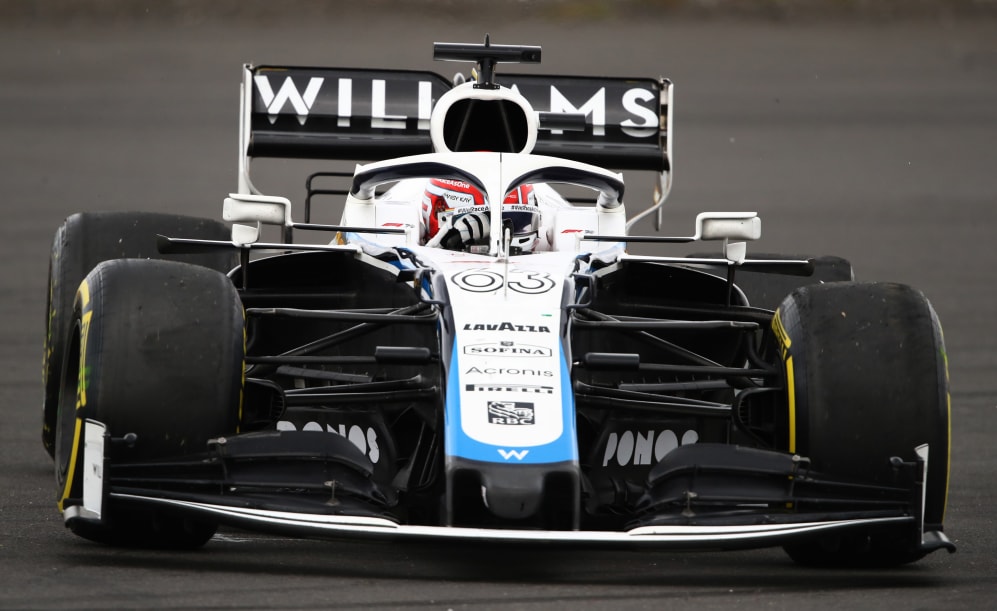 "I've actually not spoken to the new owners about it because from my side there's no concern. They'll all be here this weekend – I'm sure the air will be cleared – but I'm not concerned and I'll be on the grid next year with Williams," he added.
As it stands, Russell does have a contract with Williams (and is tied to their engine partner Mercedes), and new owners Dorilton coming on board doesn't change anything. And the chances are high that Russell will still be in that seat come next year.
ANALYSIS: What does new ownership mean for Williams? All the key questions answered
However, it's also true that Dorilton took the meeting with Perez so there is at least some curiosity – while Perez and his team must consider whether they want to join F1's lowest-ranked team and take their significant backing with them.
It should also be noted that several other drivers, according to my information, have expressed their interest to Dorilton about driving for Williams beyond this year. That doesn't mean Williams are looking, as they have two drivers under contract, but it also doesn't mean they aren't open to possibilities.
Where else could he go?
If Williams doesn't happen, Alfa Romeo are technically on the table, but the feeling is that Kimi Raikkonen will stay on for another year, while the other seat will go the way of a Ferrari junior.
And that just leaves Red Bull.
READ MORE: Red Bull drivers unconcerned that rivals Mercedes have already switched focus to 2021 car
My information suggests that Perez and his team have held multiple talks with Red Bull Motorsport Advisor Helmut Marko regarding a seat at the team, and it seems that the door has been left ajar. Perez alongside Max Verstappen would be a formidable line-up.
However, they are in absolutely no rush to make a decision, and sources say incumbent Alex Albon will be given time to prove he deserves to stay next year.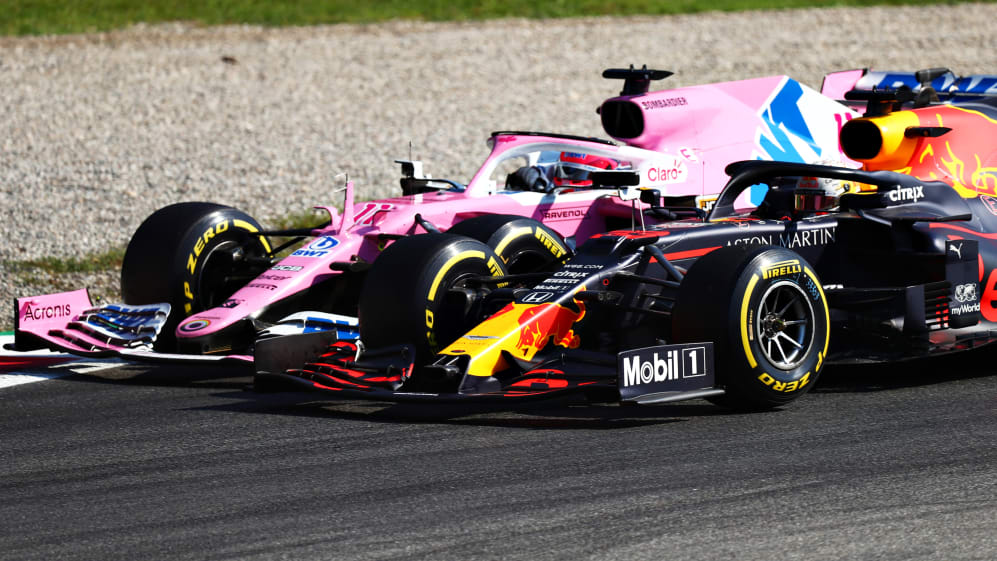 Unfortunately, time is not something Perez has. In order to make sure he has something for next year, ideally in F1 but if not elsewhere, he can't afford to wait until the end of the year, which is why he's spoken about making a call "pretty soon" on his future.
"As I've said before, I haven't signed anything so I think at the moment, there's not a lot that I have to report, or say," he said on Thursday in Portugal. "I think the decision is coming to an end, so it's getting close and I should be in a position to say something pretty soon, I think.
READ MORE: Who will win the fascinating race for P4 in the drivers' championship this season?
"But up to now, I don't think there's a lot of point on giving away anything, because I also want to keep my negotiations private. I think that we've got to be respectful of all the teams that we're talking to and so there's no point to discuss anything at the moment."
It's clear Perez wants to stay in F1, the Mexican feeling he has unfinished business with the sport, but his future is in other people's hands. Let's see what the next few weeks bring.