Piastri singles out areas for improvement after maiden F1 podium in Japan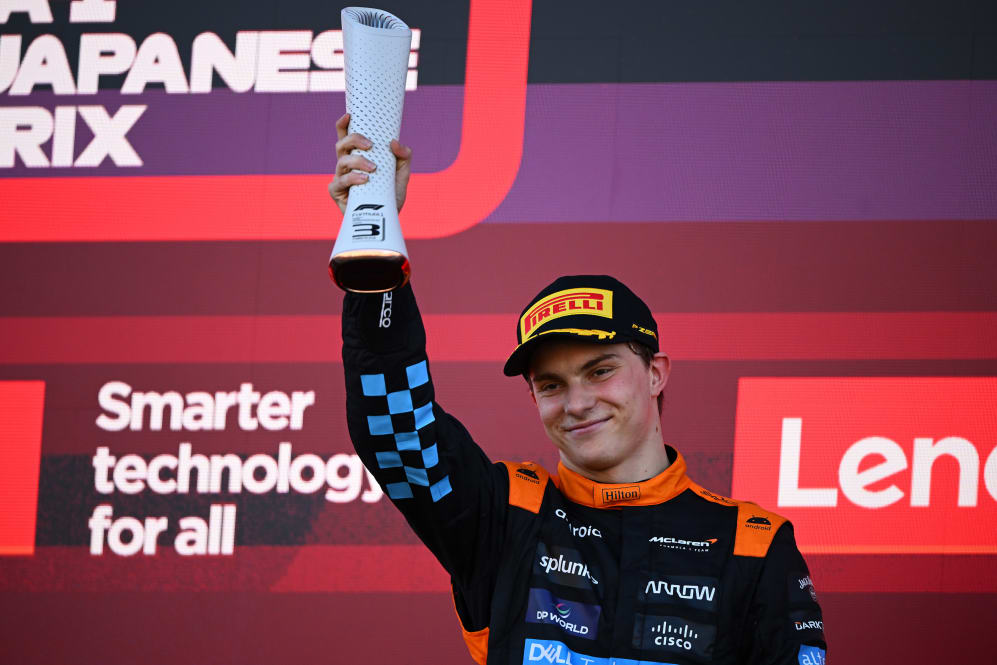 Oscar Piastri may have sealed his first Formula 1 podium finish at last weekend's Japanese Grand Prix, but McLaren's rookie driver was already thinking of areas he needed to improve upon moving forward.
Piastri started the race from second – his first front-row start in F1 – but lost out to team mate Lando Norris initially, dropping him down to third. He was able to move back ahead of Norris into second after undercutting him in the pit lane.
HINCH'S HEROES: Who does Hinch reckon was super in Suzuka?
But he was unable to keep Norris behind for long, and eventually crossed the line 17 seconds behind the Briton in third, with Piastri later admitting that despite finishing third it was not his "strongest Sunday".
When asked why that may have been, Piastri said: "I just wasn't quick enough at certain points of the race, I think. You know, these high-deg [degradation] races are probably the biggest thing I need to try and work on at the moment.
"I think it's still quite fresh for me, obviously. In all the junior racing before this there are no races like this. So, the only way you can learn from it is by just doing the races.
"So, definitely a few things, had I had this race again, that I would have done a bit different. But that's all part of the learning. So, yeah, exciting to know that we can finish on the podium, even if I feel like there's more to come."
ICYMI: Baby pics, bubbles and plenty of buzzing bees – it's the best social media from Japan
Later asked to expand further on areas he wanted to improve on, Piastri explained: "I think the tyre management and just pace at certain points of the race was not as strong as I would have liked.
"The first stint it felt like everyone was driving extremely slowly and then when I tried to push a bit more the tyres didn't really let me go much faster. So, a few things to work on there and yeah, just pace overall in the races.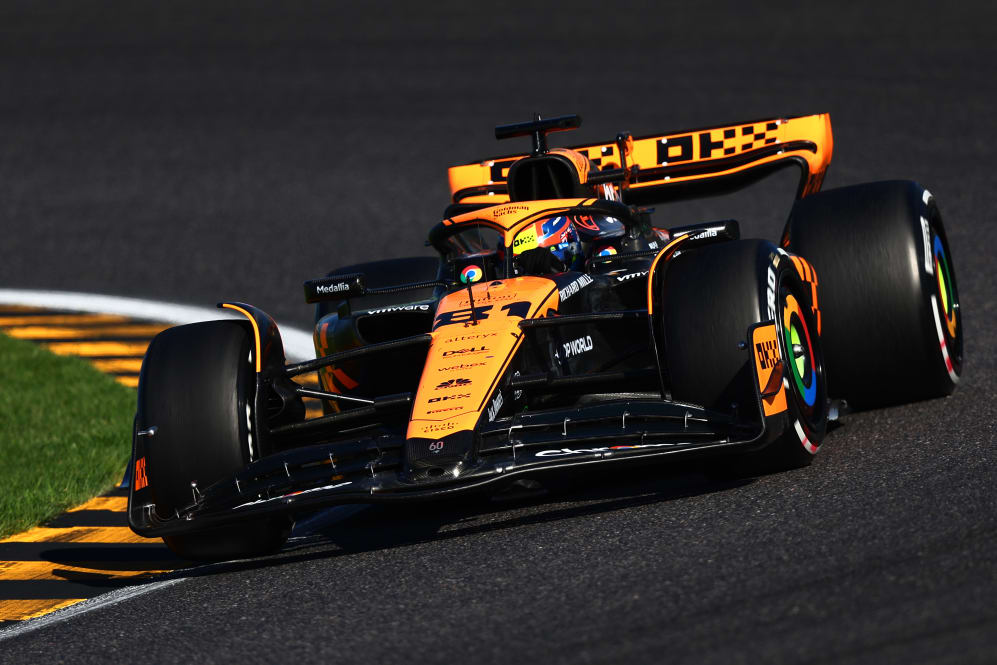 "And like I said, in these kinds of races, there's no easy way to learn apart from just going through the races and having an experience where it's good or bad.
"I think the one-lap pace especially in last few weekends has been a good improvement from the start of the year but definitely, in these kinds of races, the race pace is still an area to improve."