Quick start and Alfa Romeo's 'aggressive' strategy key to points finish in Bahrain, says Bottas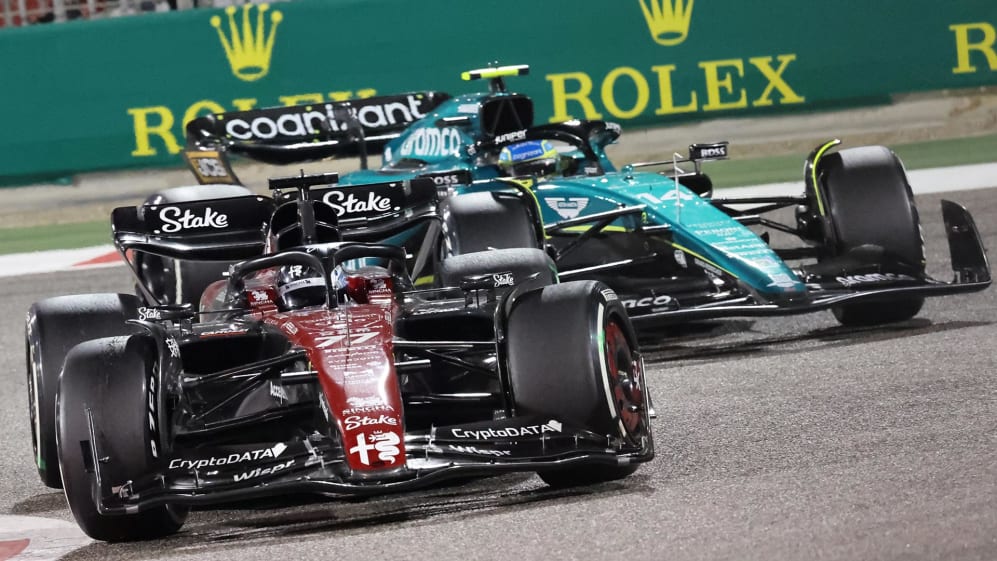 Valtteri Bottas managed not just to score points at the season opener, but to finish in the 'best of the rest' slot of eighth, behind the new 'big four' of Red Bull, Ferrari, Mercedes and Aston Martin – but ahead of Alfa Romeo's midfield rivals. It was a result perhaps seemed unlikely after a less than stellar showing for the team on Saturday.
Having been knocked out of qualifying in Q2 alongside his team mate Zhou Guanyu, Bottas's Alfa Romeo C43 didn't look to be the class of the midfield. But as Esteban Ocon and Nico Hulkenberg tangled off the line, Bottas used all his experience to avoid the melee and emerge at the end of the first lap inside the top 10.
From there, Alfa Romeo adopted an aggressive strategy, pitting him early to avoid being undercut and despite wearing tyres in the closing stages, he was able to cling onto that eighth place at the flag.
READ MORE: Alonso says Bahrain podium 'a perfect start' to Aston Martin project as he recounts breathtaking moves on Hamilton and Sainz
"I'm pleased, I don't think there was much more to get today, all the cars ahead of us were clearly much faster unfortunately," he said afterwards.
"For that I'm happy and also being aggressive with the strategy was nice. so solid first race. We have a good base car and today shows that yes we can score points with this car. There's still obviously lots of work to do so we'll keep working hard.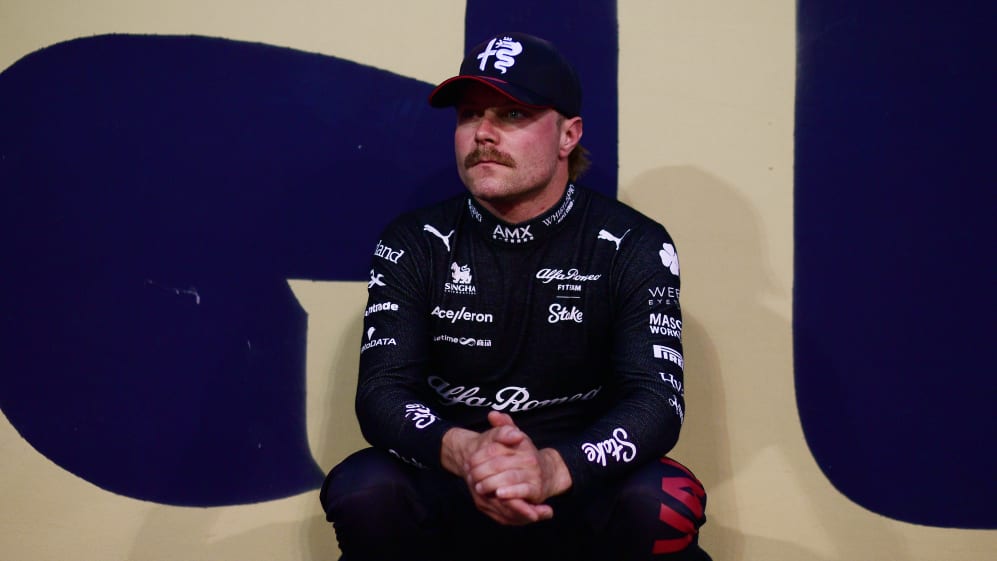 "The start was really important, making those places on the opening lap was crucial as the cars around us are very well matched and overtaking is not easy. We went out aggressively, both on track and with our strategy, and it was definitely the right thing to do.
"We also had to be smart and pick our battles, making sure we kept some of our tyres for when we needed it: it turned out to be important at the end, when it got a bit close with [Pierre] Gasly, but in the end we brought it home."
While Zhou couldn't follow his team mate into the points after getting bogged down at the start and then struggling with tyre wear – and pitting three times on his way to a P16 finish – he did play an important part on fresh tyres at the end when he managed to set the fastest lap of the race, which took a crucial point away from Gasly.
READ MORE: Perez says losing P2 at the start meant 'game over' for his victory hopes in Bahrain
"It was also important for Zhou to get the fastest lap right at the end to steal the point from our competition – he did a good job and it shows how well we work as a team," Bottas added. "P8 was the most we could get tonight and there's nothing more we could have done."