Poll
QUIZ: What has changed in between Alonso's 97th and 98th podiums?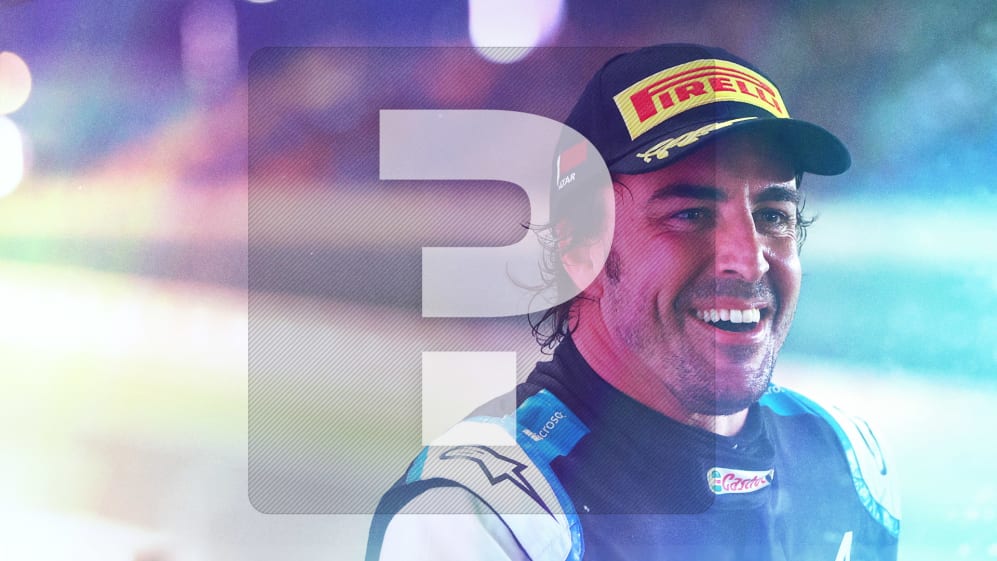 Fernando Alonso ended a seven-year wait for his 98th Formula 1 podium, so what's changed in between the 2014 Hungarian Grand Prix – where he finished second – and the 2021 Qatar Grand Prix?
Alonso scored a brilliant third place for Alpine on Sunday as Formula 1 made its debut in Qatar, having waited a record 105 races between podium #97 and podium #98.
PALMER: In a race decided by tyres, how did Alonso beat the odds to seal a podium in Qatar?
But a lot has changed since the two-time champion raced for Ferrari alongside Kimi Raikkonen in 2014 and now - Alonso having raced in the Le Mans 24 Hours, the Dakar Rally and the Indianapolis 500 after a stint at McLaren.
Test your knowledge of the 2014 season and beyond in the quiz below.