Racing Point confirm intention to appeal brake duct protest verdict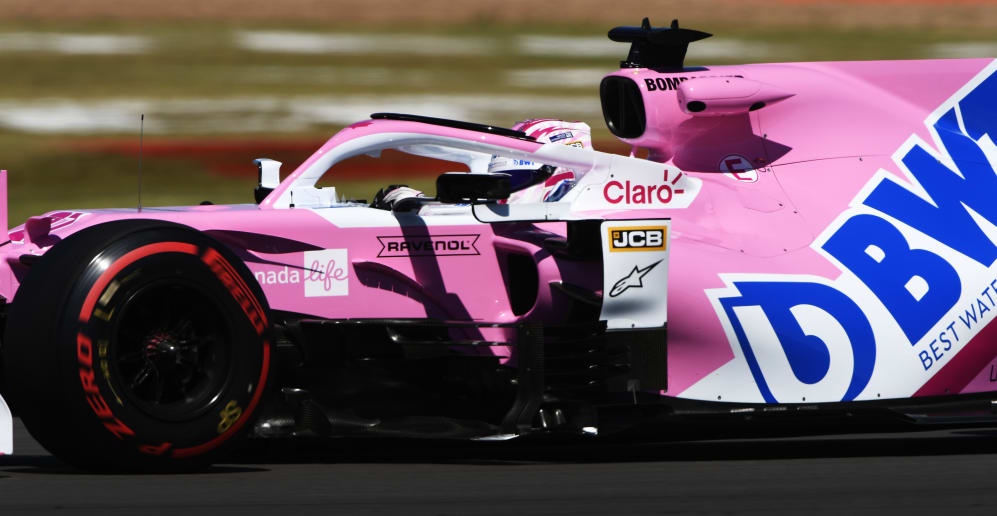 On Friday, Racing Point Team Principal Otmar Szafnauer insisted the team had done nothing wrong.
"It's a bit disappointing. We thought we are well within the rules and did absolutely nothing wrong," he said. "We invited the FIA in March to come and view everything that we did. We had full disclosure.
"Thereafter, they wrote to us and said we were completely compliant. So that's a bit disappointing. However, we now have to assess the sanction that was given. The FIA have acknowledged the rules of non-listed parts going to listed parts were far from clear and ambiguous and they could be viewed from two different sides.
"The initial thought is that from our perspective, we did nothing wrong so that's unfair. There's always two perspectives, I guess. The FIA were the arbiters on this. We now have to discuss with the FIA what is going to happen going forward."
READ MORE: FIA to amend 2021 regulations to prevent car copying, following Racing Point case