Racing Point expect to carry testing form to Austria as boss hails 'best car' he's seen from team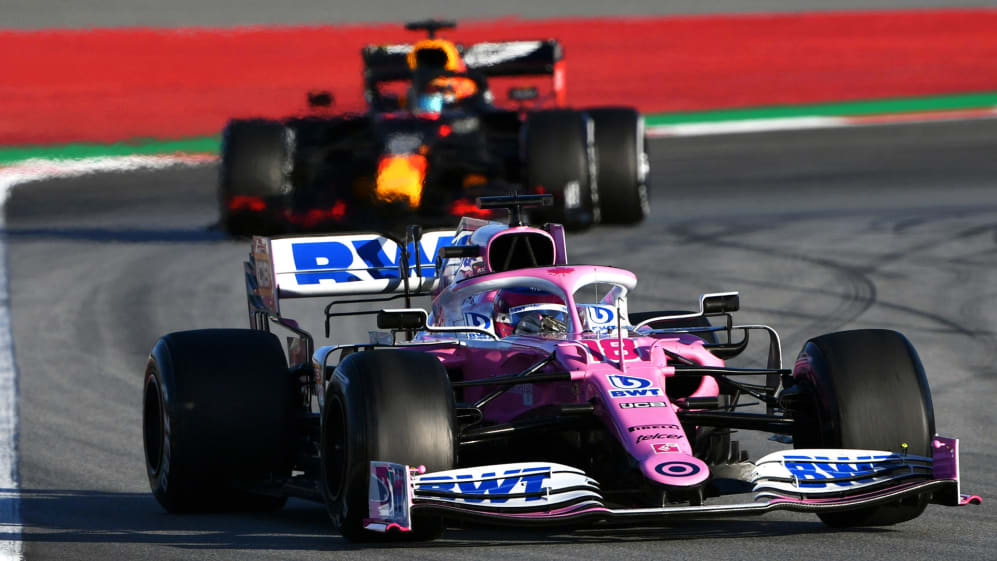 Racing Point's new car was one of the big talking points of the winter after it showed considerable pace at pre-season testing. But was it just a flash in the pan for the Mercedes-inspired (and powered) RP20, or will that speed be carried over to the opening rounds of the 2020 season in Austria? Team boss Otmar Szafnauer gave his take on the latest F1 Nation podcast.
"Well that's a good question," he said. "Hard for me to predict, but I think some of the competitiveness that we saw in the winter should [carry over] to the Red Bull Ring, number one. And number two, we've had a long time off now and I don't think anyone's had enough time to get back to work, develop the car and get new bits onto their car. We certainly haven't.
READ MORE: Racing Point's 2020 challenger is best car I've had in pre-season, says Perez
"But my expectation is, the competitiveness that we saw in the winter should also be available to us and become evident in Austria."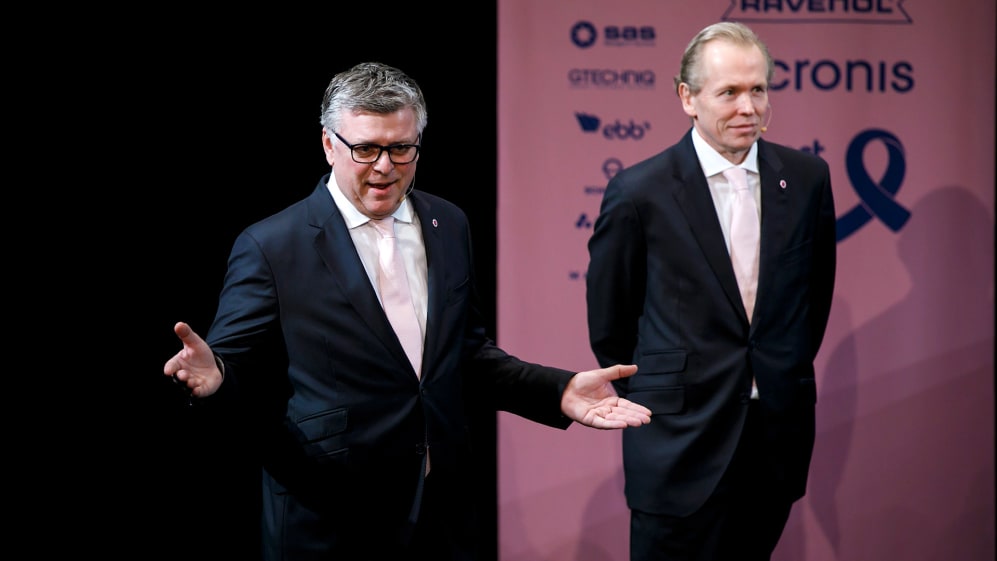 The RP20 caused quite a stir at winter testing in February, with some paddock insiders suggesting it had borrowed its design philosophy from last season's title-winning Mercedes – and it began the test session with a bang, with Sergio Perez just 0.1s off Mercedes' Valtteri Bottas on the opening day in Barcelona.
TECH INSIGHT: Why the new Racing Point RP20 caused a stir at pre-season testing
And Szafnauer, who has been at the Silverstone-based team since 2010 when it was Force India, says the RP20 is the most competitive car he's seen roll through the doors of their factory.
"Yes, I think relatively so, this is the most competitive," he said. "We've taken a decent step forward. There have been other times where we looked really, really competitive. I remember, I think it was Adrian Sutil overtaking Michael Schumacher in a Mercedes going up the hill at Spa and there are races where we've [been] really, really quick – and [we] nearly won one at Spa.