Raikkonen says he'll have no trouble replacing adrenaline of F1 after retirement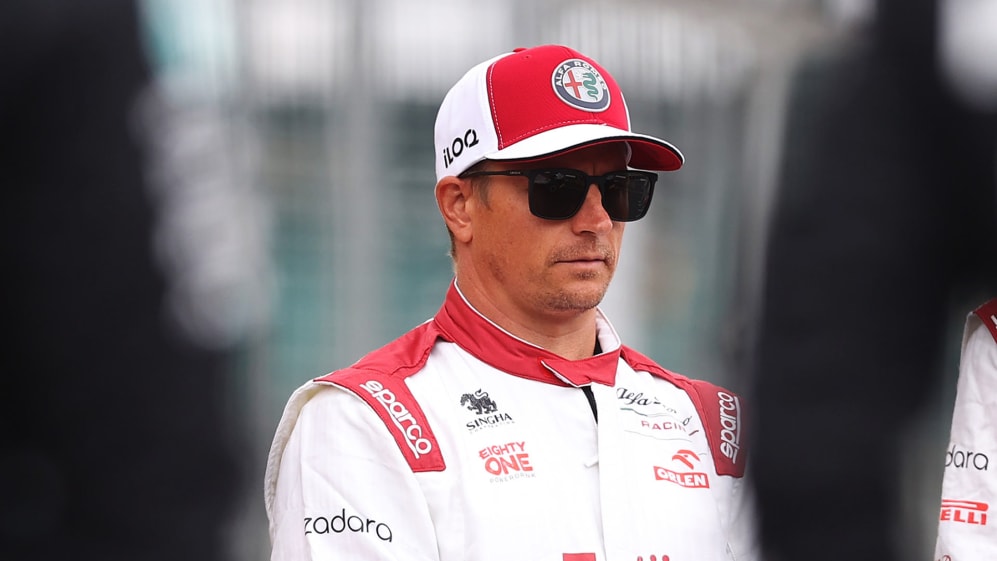 Just six races remain before Kimi Raikkonen's storied Formula 1 career comes to an end. But in true Iceman fashion, the Finn says he doesn't envisage having any difficulty replacing the thrill of Formula 1 when he enters retirement.
Assuming he starts those remaining six races, Raikkonen will extend his record of the most Grands Prix started in F1 history to 349. You'd think after all of that, the buzz of racing a Formula 1 car against 19 of his fellow greatest drivers in the world would be hard to beat. But Raikkonen, for one, wasn't worried when asked how he'd replace the adrenaline rush.
"I don't think I have to replace it," said Raikkonen. "It's a very normal thing that we do, at least for me. I've done it for many, many years so it's not like it's any different than driving a car in many ways.
DRIVER MARKET: Vasseur says Alfa Romeo 'not in a rush' to name Bottas team mate for 2022
"Obviously if you have some fights or if you go off in the wrong place you feel the speed, but I guess there are many other things that I do that are much more scary in many ways."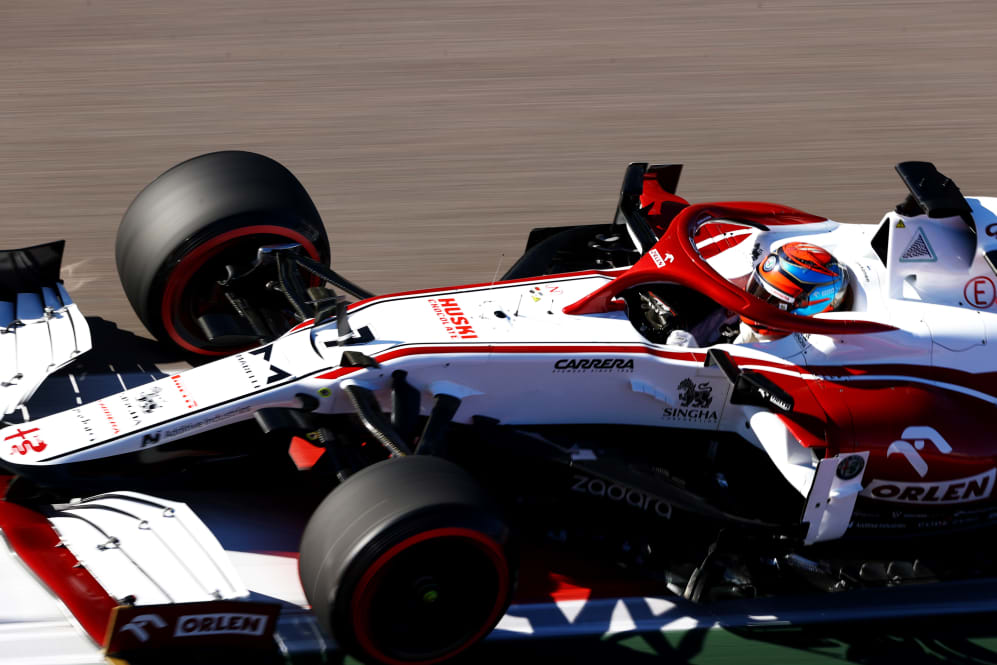 Asked about the kind of exciting things he could do away from F1, Raikkonen joked: "Obviously at home with the kids can be quite exciting sometimes, you never know!
"I try to do motocross when I can, and more often you feel more scared there then in here. [F1's] a very normal thing for us. Is it exciting? What is exciting? It feels quite normal for us to drive… Obviously when you have a long break and you drive first time an F1 car again it feels fast but then it kind of [becomes] a very normal thing."
READ MORE: From wild man to family man – Kimi Raikkonen on life as a racing dad
Raikkonen's 343 starts to date have also yielded the 2007 World Championship, as well as 21 victories. The most recent of those came in 2018 at the Circuit of The Americas, where Formula 1 races this weekend – and Raikkonen admitted that the Texan track held a special place in his affections.
"I have some good memories of COTA," said Raikkonen. "Of course, it was the place where I scored my last win so it's a nice thing to look back to.
READ MORE: F1's return to COTA, Ferrari vs McLaren and more – 5 fascinating storylines ahead of the US GP
"But once I get into the car that doesn't matter. We know we have to do everything well if we want to come away with something from the race, and that starts on Friday. We had two races [in Russia and Tukey] in which the conditions were changing and we had to react to them, now let's see what the weekend in America has to offer and where we end up."