Technical
RAPID REACTION: Our first take on McLaren's 2020 MCL35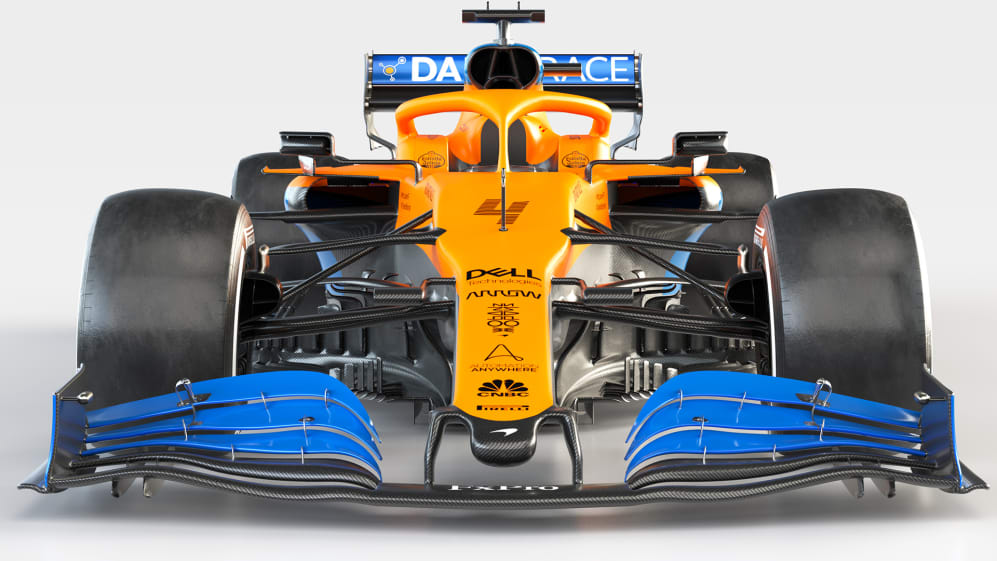 McLaren managed to head the midfield in 2019, but will their new car allow them to fight even higher up the grid this year? F1 technical expert Mark Hughes gives his verdict on the MCL35 after it was unveiled at the team's Woking HQ on Thursday.
McLaren regained competitive respectability last season after a woeful 2018. It was all part of clawing back the losses incurred by the late-notice change of engine from Honda to Renault for 2018 – so how does their 2020 MCL35 build on last year's success?
The very different architecture and cooling requirements of those two engines tripped McLaren up, exacerbated by their less than full appreciation, at the time, of the aerodynamic limitations of having too short a distance between the front axle and sidepods.
READ MORE: McLaren's MCL35 revealed as team prepare for 'intense' midfield battle in 2020
But that still left them over a second adrift of the front with a car that just didn't have the sheer downforce of Mercedes, Ferrari or Red Bull. As the team endeavour to eat into that gap with the MCL35, they will probably have needed to accept a less aerodynamically efficient car in the pursuit of downforce.
On first look, relative to last year, the McLaren appears much more a new car than does the Red Bull or even the Ferrari.
READ MORE: Our first take on Ferrari's SF1000 F1 car
With a more outboard-loaded front wing, the new car appears to be pursuing a more aggressive philosophy. This type of wing and the flow it implies aft tends to give greater peak downforce but is trickier to manage. But both Red Bull – and especially Mercedes – last year showed it was possible to get adequate control so as to access the greater downforce potential.
Will new Technical Director James Key's first McLaren design allow the team to maintain their 'best of the rest' tag from 2019? We'll get more of an idea next week when the car hits the track for the first time at pre-season testing in Barcelona.