Renault add two young champions to 2020 academy line-up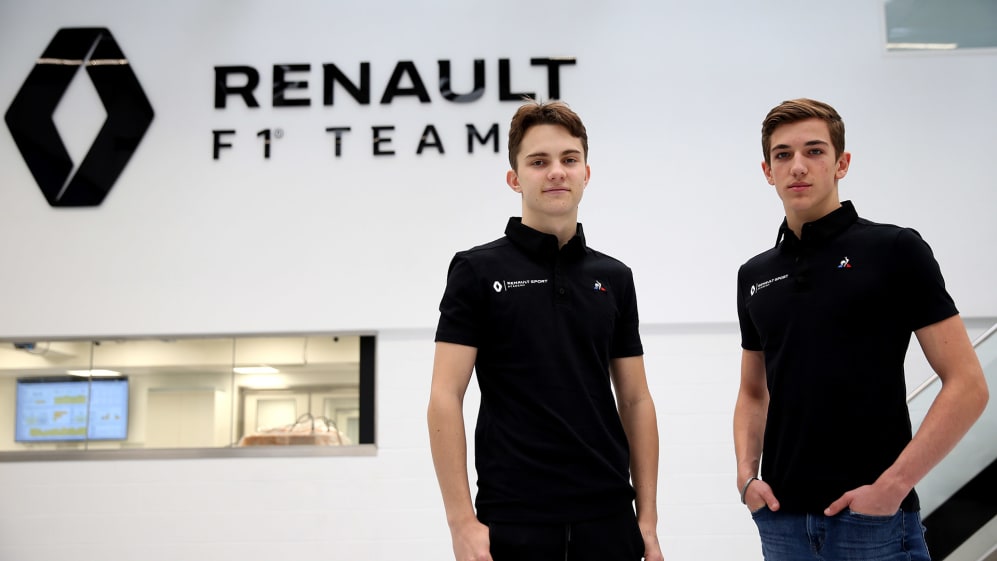 Renault have added two new recruits to their 2020 Academy line-up, with 18-year-old Oscar Piastri and 15-year-old Hadrien David joining the multi-national programme of up-and-coming racers with eyes fixed on F1.
Last year's Formula Renault Eurocup champion, Piastri will step up to Formula 3 in 2020 with championship-winners Prema. David, meanwhile, progresses to Formula Renault Eurocup having won last season's French F4 Championship.
PODCAST: Guanyu Zhou on his quest to become China's first F1 driver
The duo join Chinese F2 driver Guanyu Zhou, 2020 F2 debutant Christian Lundgaard, FIA F3 driver Max Fewtrell and Formula Renault Eurocup racer Caio Collet on the programme.
The Academy members will take part in simulator sessions at Renault's Enstone headquarters, while also training and developing their skills with the team, as Renault Sport Academy Director Mia Sharizman reiterated the aim was to have a junior driver enter F1 in the future.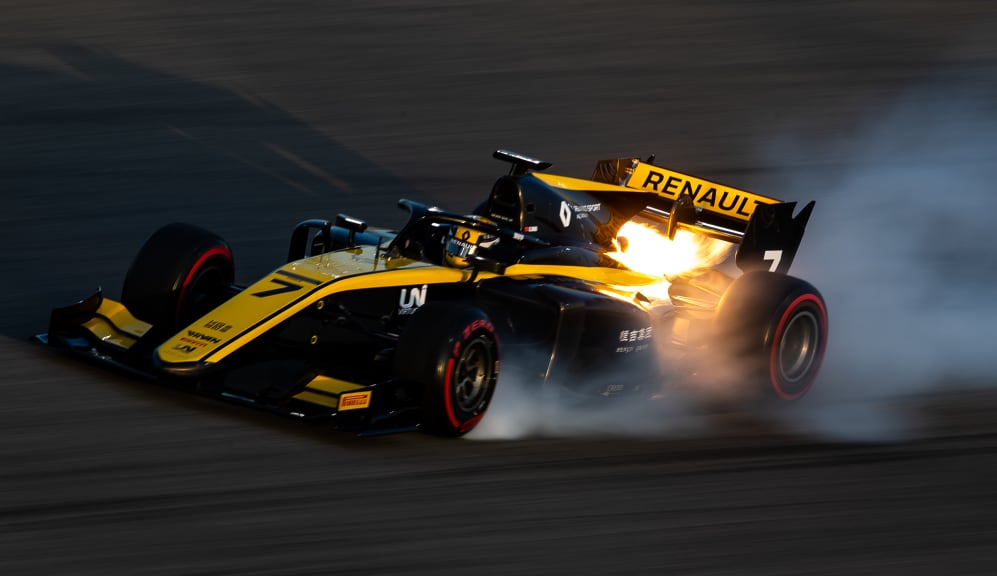 He said: "This year's line-up is the strongest we've had in the last four years of the Renault Sport Academy. We've struck a balance between experienced and rookie drivers and we believe we can compete for titles across all junior championships in which we've entered our members.
"As the years progress, we are moving closer to the point where we want to have an Academy driver in contention for the Formula 1 race seat. We remain hopeful that this year is a breakout year for this to happen.
READ MORE: Tight midfield fight demands 'discipline', says Renault's Ricciardo
"It's great to welcome two very talented individuals in Oscar and Hadrien and it's exciting to see what they can do this season. I'm sure all the drivers will push each other to perform to their best ability."
As for the F1 team, they launch their season – with former Mercedes reserve driver Esteban Ocon joining Daniel Ricciardo – on February 12.