Tight midfield fight demands 'discipline', says Renault's Ricciardo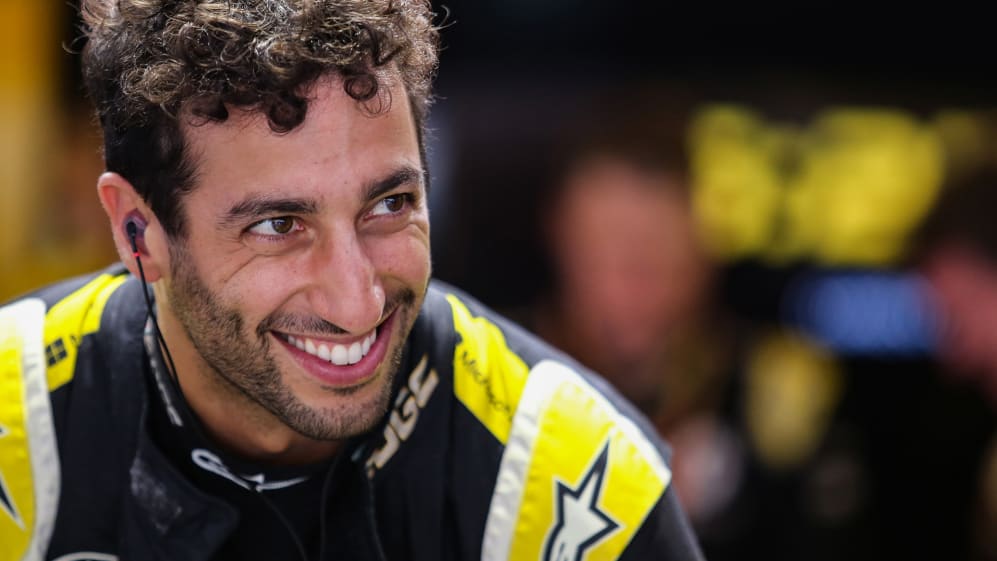 Last year's midfield battle was the closest in the hybrid era, and Daniel Ricciardo of Renault certainly felt the effects. The 2019 season was a formative experience for the man who left Red Bull for Renault, who were in the core of a captivating contest, and taught him a valuable lesson for 2020.
Just 18 points separated fifth-place constructors Renault and seventh-place team Racing Point in 2019 – compared to a difference of 42 between Haas and Force India in 2018 – the smallest difference between P5 and P7 since the turbo-hybrid era began in 2014.
READ MORE: Hamilton and Ricciardo take control of the 2021 F1 driver market
After the season finale in Abu Dhabi where just 7.119s separated him (11th) and Perez in P7, Ricciardo said: "It has taught me a bit of discipline over anything else because the long and short is that you are always trying to drive as hard and fast as you can. But picking your moment [is] probably the best way to put it; a bit of discipline and experience."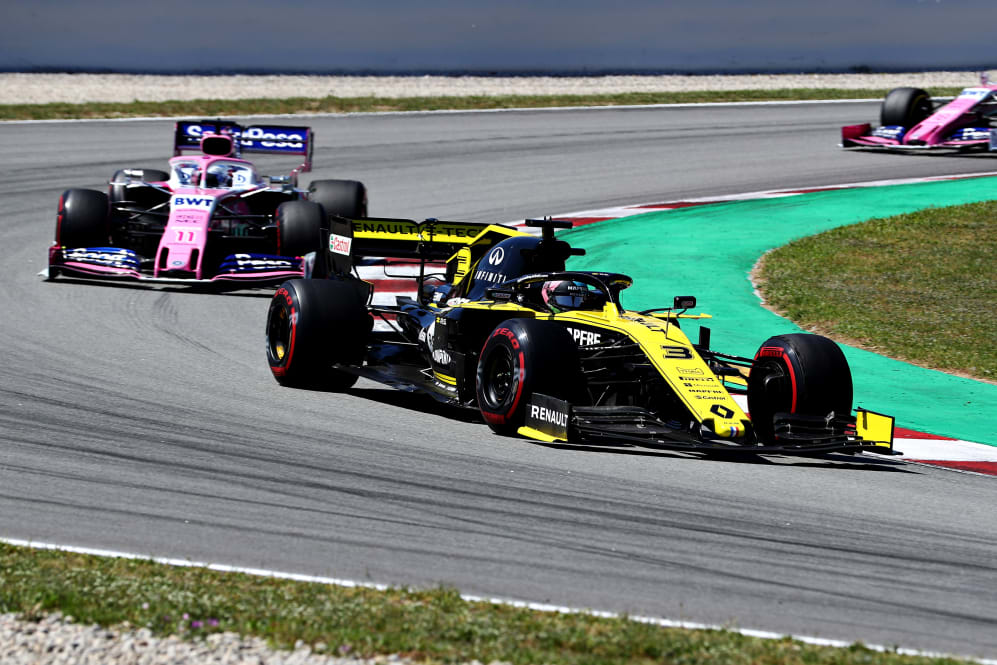 Part of that crucial need for "discipline" came from the Renault R.S.19's sensitivity to overdriving – pushing the car too hard.
"It is so easy to overdrive and to try to get that extra tenth and you end up losing a tenth. Just trying to remain composed," he said.
READ MORE The insider's guide to… Technical Directors
"It is kind of no different to the past, you are always trying to get the most out of the car. Just being more conscious of what a bit of overdriving does. Especially with the midfield, the car is not as good as the front guys so if you do have a slide you lose more time and overheat the tyres.