Reverse engineering clampdown and super licence revisions approved by FIA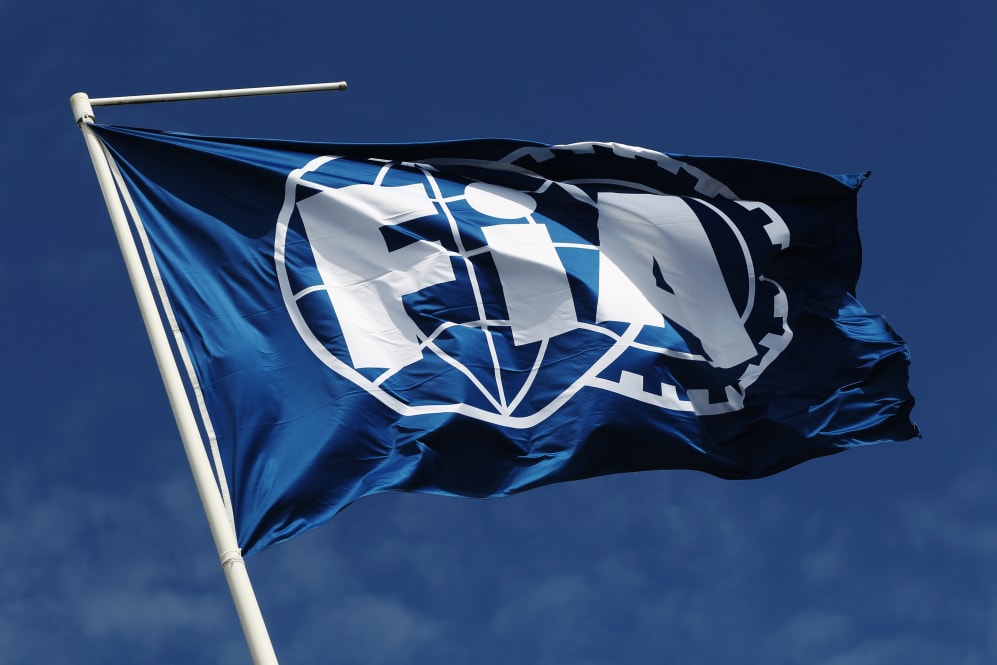 The World Motor Sport Council (WMSC) has rubber stamped revisions to the 2021 Technical Regulations that outlaw the "extensive use of reverse engineering" of a rival's design, as well as tweaked the rules regarding super licence points amid the Covid-19 pandemic.
Renault and Ferrari chose to withdraw their appeal against Racing Point's controversial brake ducts, which were deemed illegal for how closely they resembled the ones on last year's Mercedes, on the basis that the governing body would revise the rules to stop such a situation repeating itself.
READ MORE: Why did Ferrari and Racing Point withdraw their brake duct protest appeals?
The rules were changed and approved by the F1 Commission. Then on Friday, the WMSC met to approve a series of new rules across their championships, headlined by their decision to "prevent the extensive use of reverse engineering of rival designs for the design of a car's aerodynamic surfaces".
The FIA has also made adjustments to the super licence points scoring system, which dictates when a driver is illegible to compete in either a Formula 1 practice session or as a race driver.
Previously, the rules said drivers had to score 40 points over a three-year period via a series of motorsport championships, such as Formula Two, but given the impact the Covid-19 pandemic has had on the world, the FIA has changed the eligibility criteria.
READ MORE: Why did Renault withdraw their Racing Point protest appeal?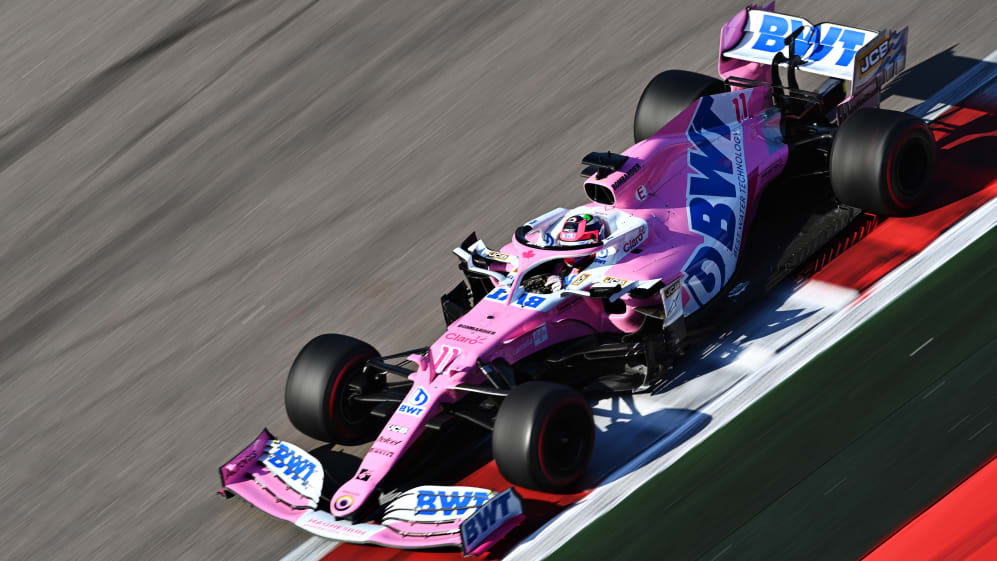 As of now, it has been extended by a year to four years, when 2020 is included, to tally the points.
Drivers who do not gather the required 40 points "due to circumstances out of their control or reasons of force majeure will have the opportunity for their case to be considered by the FIA".
They added: "Drivers must have scored a minimum of 30 points and consistently demonstrated outstanding driving ability in single-seater cars to be able to apply under this new regulation."
Meanwhile, the WMSC also gave final approval for the 2021 Concorde Agreement and paid tribute to CEO Chase Carey ahead of his move from F1 Chairman to Non-Executive Chairman while also congratulating his replacement Stefano Domenicali.