'Reverse grid is over' says F1 CEO Domenicali, as he reveals hopes for Saturday sprint race trials this year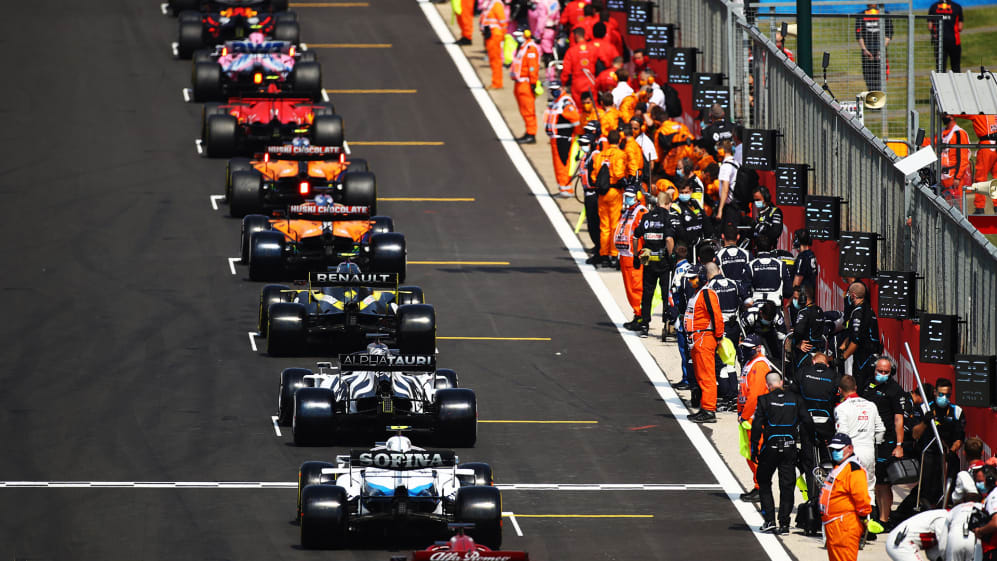 Formula 1's new President and CEO Stefano Domenicali has taken the idea of reverse grids entering the sport off the table for the foreseeable future – but has admitted that he's keen to look at experimenting with Saturday sprint races as a way of changing up the F1 weekend format.
The idea of adding new race formats to Grand Prix weekends has been a hot topic in recent years, with one potential option having been reverse grid races, which would replace qualifying at certain events to decide the grid for the Sunday's Grand Prix.
However, Domenicali said that, while he wouldn't be pursuing that format any longer, he was keen to try out Saturday sprint races – with those trials potentially happening as early as this season.
READ MORE: New boss Domenicali says new manufacturers and alternative race format talks on the agenda for F1
"Reverse grid is over – that's something I can tell you," Domenicali told journalists this week. "I think that it's important to think maybe of new ideas of being more attractive or interesting – [but] we don't have to lose the traditional approach of racing.
"I think that what we learned in the period where we were changing qualifying every two days has been something that has burned our fingers. So we need to avoid that. Now I think that the formula is quite stable.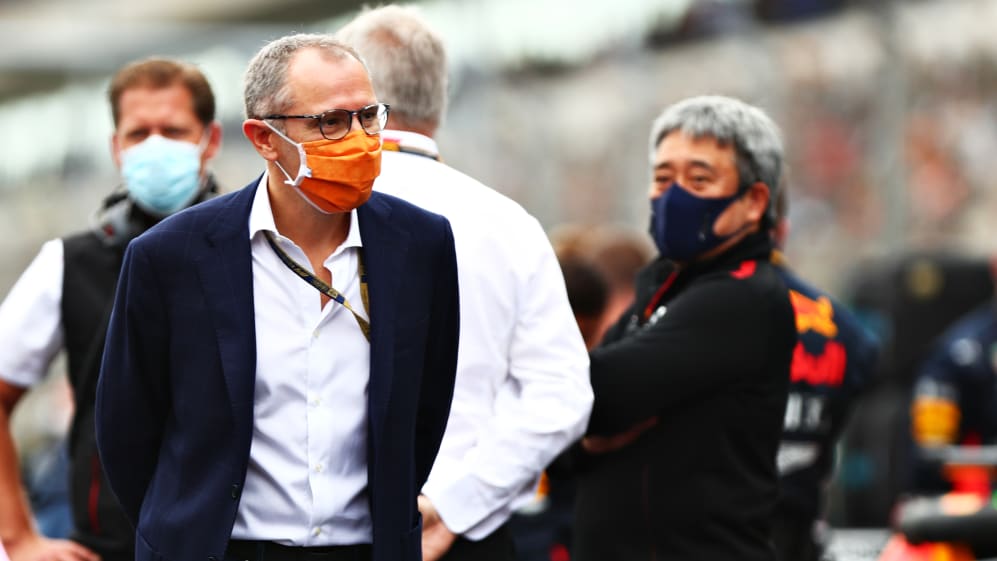 "What we are looking at, for sure, is what could be the approach of the so-called sprint race on Saturday," Domenicali added. "We are thinking if this could be tested already this year.
"There are discussions going on with the teams, in the right forum. And I think that maybe this could be the only one thing that could be interesting."
Meanwhile, Domenicali – who took over the role of Formula 1 President and CEO on January 1 of this year – said that he was also keen to find a way to give rookies more seat time in F1 machinery, especially in light of the tight current restrictions on testing in the sport.
READ MORE: Tsunoda insists he's 'not afraid to make mistakes' in rookie season – and explains race number choice
"We need to give attention once again to the rookies, the real rookies," said Domenicali. "Today, with the fact that we have less testing, we need to create [chances for rookies to drive F1 cars] not only in the free practice, as already is written into the regulations.
"Maybe we can create good events, highlighting the fact that we need to focus the attention on the rookies," he added. "We have a very good number of young drivers that are already in Formula 1, but we cannot stop that flow going on."
READ MORE: 'I'm curious to see how Ricciardo drives' says Norris
Domenicali also revealed talks were ongoing about the location of the third race of the season, which has not yet been announced. Portugal has been mooted as a possible destination, but the italian said if that doesn't work out, there could be two races in Bahrain, as there were last year.
"As soon as we can, we will be able to announce something, and that will be in the next days, not in the next two months," he said. "I've got personal meetings during this weekend to understand what is the state of the situation, and one of the possible plan Bs could be a double race in Bahrain. But this is one plan and nothing is confirmed. We're focusing to try to keep the calendar as it is."