Roberts 'too busy' to think about own future as he focuses on taking Williams forward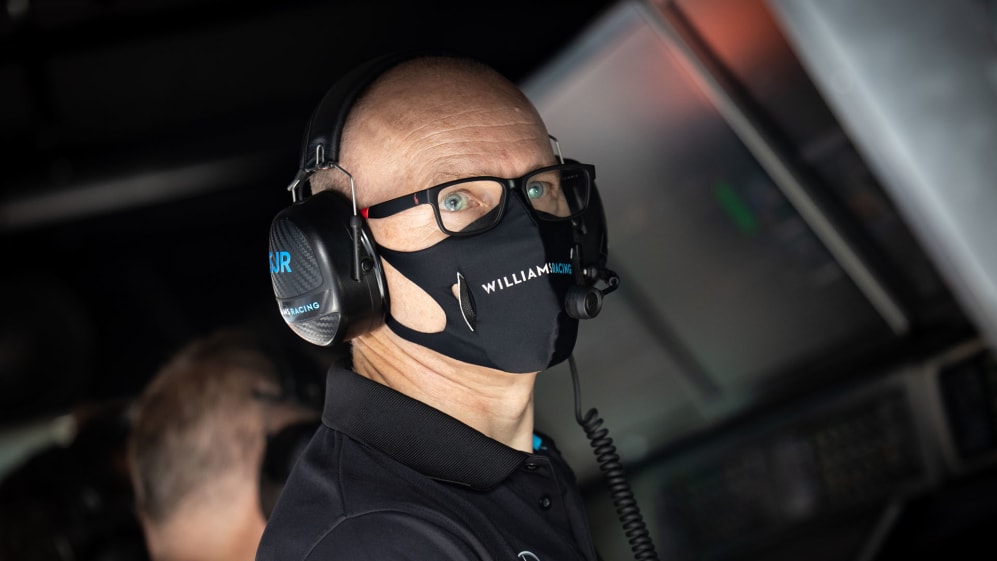 Acting Team Principal Simon Roberts says his focus is on moving Williams forward positively, after new owners came onboard and injected fresh investment, rather than thinking about securing the top job with the British team permanently…
Roberts was put in charge when Deputy Team Principal Claire Williams decided to step away with her family following the sale of the team, to secure the operation's long-term future.
New owners Dorilton are keen to work with existing management to take the project forward and thus promoted from within, with Roberts taking the reins having fulfilled the role of Managing Director, while giving them time to work out a long-term strategy for the team to move it back up the field.
READ MORE: Williams announce board overhaul after founding family's exit - and there's a royal connection
"We haven't even discussed it," said Roberts regarding his future. "The only discussion was, would I come and do it? I'm very happy and delighted and very proud to be asked."
He added: "I'm really, really pleased to be asked to step-up, I really enjoy it and hopefully I can continue to do it for longer – but we haven't even discussed it. It's not the top of my list, and it's not the top of theirs.
"We're just too busy and literally haven't had a chance to sit down and think about that yet – and why should I?
"Our focus is on the here and now, our focus is on moving forward positively and making the right decisions. What we don't want to do is rush into something and make any mistakes.
"We're about to go into the cost cap so we're in a great financial position, they paid all the debt off within a week of owning us and we are looking to invest, but we want to invest in the right things, we don't just want to invest in anything because we can it's performance driven, it's all targeted and it is all part of a long-term strategy."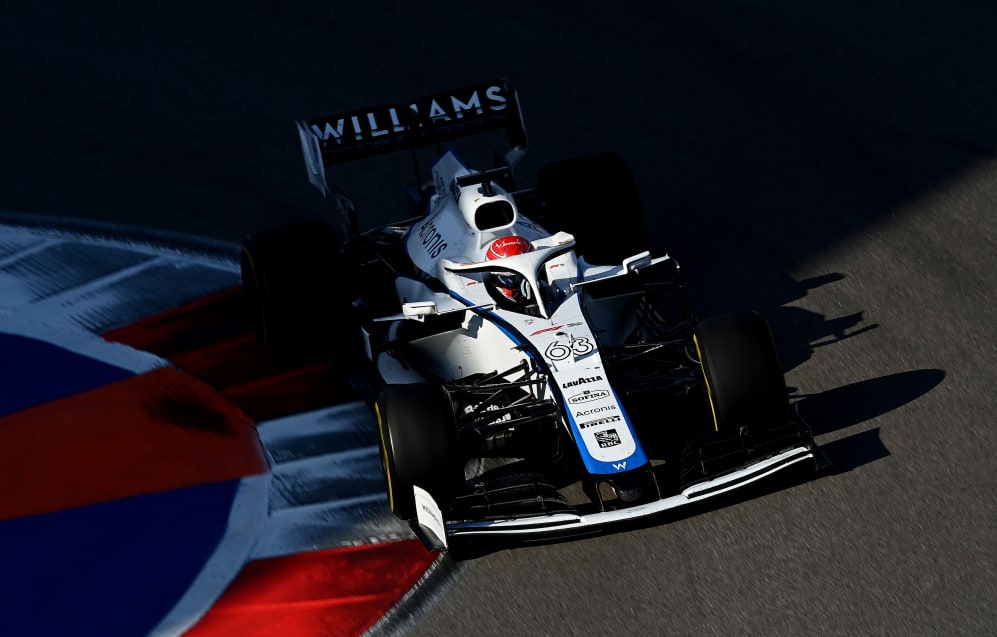 Though looking long-term, Williams have no plans to sacrifice this year or next (when the rules will remain largely stable) in favour of focusing fully on 2022 when the overhauled technical regulations are introduced.
READ MORE: 'It feels like grieving' – Claire Williams opens up on her family leaving F1 for good
"What we don't want to do is give up on 2021," said Roberts. "I think it's really important to keep the team alive and active and competing – so we're trying to create a short-term plan and, if we could, repeat the step that the team made this year, going from 2019 into 2020.
"If we can do something like that, then it puts us in a good position for next year. What we don't want to do obviously is sacrifice efforts towards 2022 because there's new rules, the new financial regulations will start to bite, so we don't want to lose that opportunity.
"So, I don't want to go into any specifics but we're basically looking at all of it and prioritising across a long time frame."