Feature
Ross Brawn on Leclerc's Monaco heartbreak, the next generation – and his driver of the day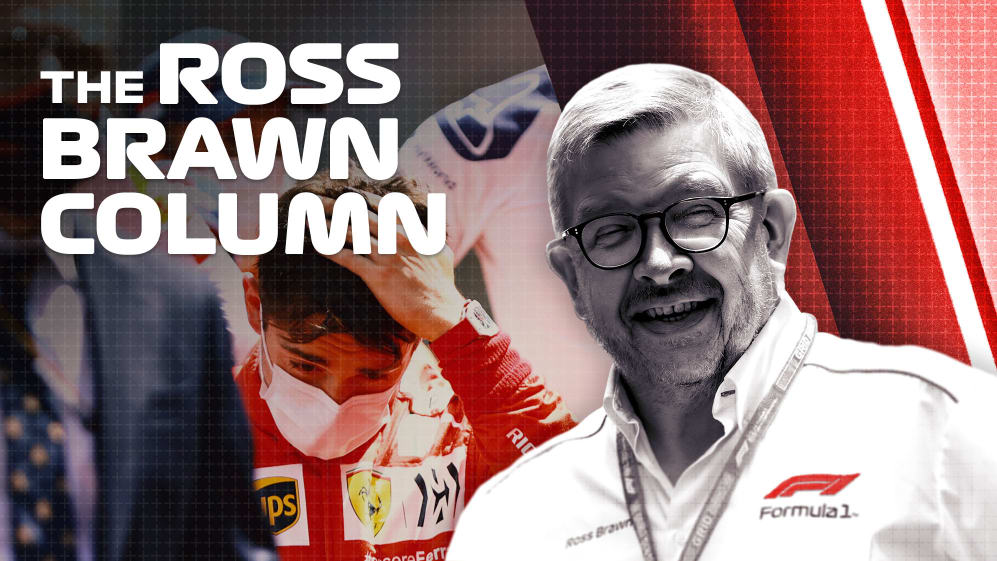 Max Verstappen snatched the lead of the drivers' championship, while Red Bull ascended to the top of the constructors' standings as Lewis Hamilton and Mercedes had an off weekend in Monaco. Formula 1 Managing Director, Motorsport, Ross Brawn discusses the key talking points…
Tough weekend for Charles
Ferrari were faced with a terribly difficult decision to make after Charles crashed in qualifying. When you have pole in your pocket, it's very difficult thing to give up – especially in Monaco where you know overtaking is difficult.
You have to explore every opportunity. The team felt they had done a thorough job looking at all the various components. It is easy to say they should have changed the unit and taken the penalty with the benefit of hindsight – but it wasn't an obvious decision.
READ MORE: 'It's a difficult one to take' – Leclerc 'hurting' after technical issue prevents him taking Monaco start
It's a tough weekend for Charles, who hasn't had much luck in his home race, but I have no doubt that he will bounce back next time out.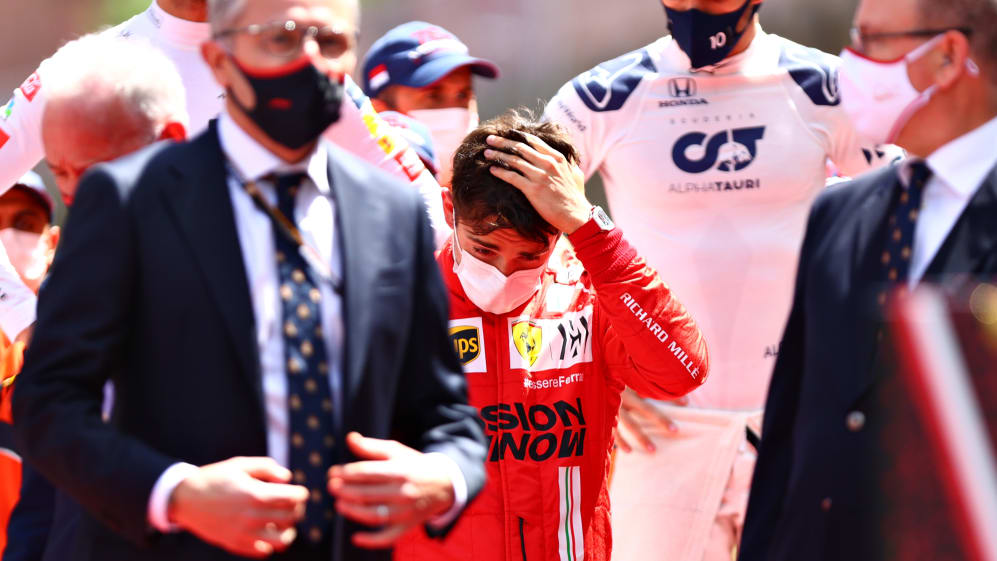 Hamilton robust in reaction to Monaco frustration
Lewis was clearly agitated with the way his weekend was going in Monaco and that frustration boiled over in the race, when he was unhappy with how his strategy was playing out.
He's a fierce competitor, so it should be expected that he will get frustrated when things don't go his way. He has rarely had to experience this, so he's a bit out of practice in handling these things.
Yes, he was pretty robust but when he reflects on this weekend, I'm sure he will look at it differently. Mercedes and Lewis have been together for a long time – and know each other well – so they will get over it. It won't be an issue.
READ MORE: Hamilton blasts 'really, really poor performance' from Mercedes after taking P7 in Monaco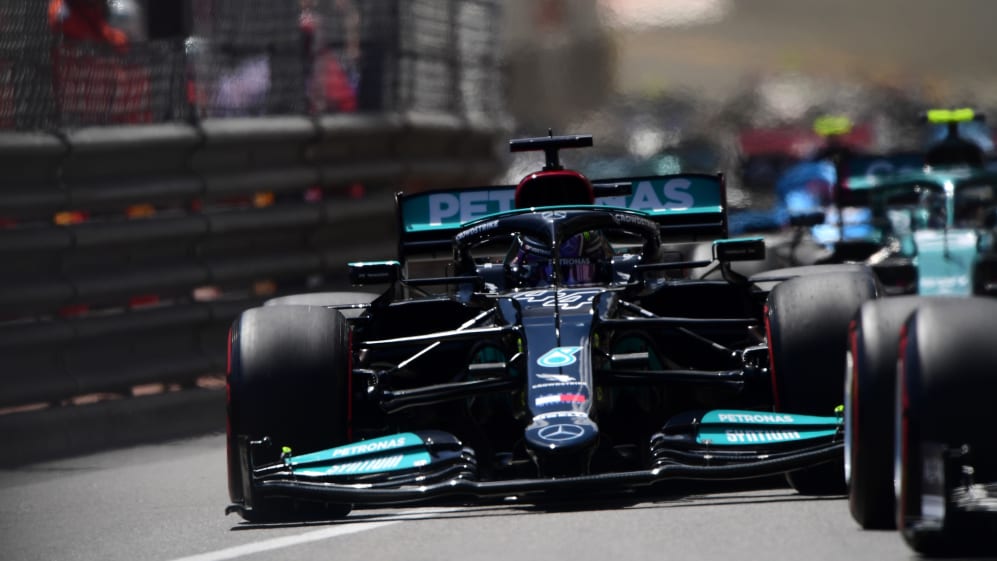 His team mate Valtteri was unlucky, too. He didn't have the best car this weekend, but he looked in good shape for a podium before the pit stop problem. You see that issue once in a blue moon – so he's been very unlucky.
Verstappen and Red Bull seize opportunity
Max and Red Bull were in top form in Monaco. I don't know what would have happened in qualifying if it had run its full course and whether or not Max might have taken pole – but in the race, he was imperious.
He had it under control from when the lights went out. He didn't stretch a lead and instead kept everyone compact in the early part of the race as you don't want to spread the field out so people can jump in for pit stops. When it became clear Valtteri's tyres were losing their edge, to steal a phrase used by his chief rivals - it was Hammertime.
READ MORE: Maiden Monaco win 'redemption for other races here' says Verstappen
Mercedes won't have off weekends very often so Red Bull can't rely on these gifts from their rivals. But if Red Bull are to stand a chance of winning the titles this year, it's vital that they take their opportunities – and they did just that in Monaco as Mercedes struggled.
This championship fight is going to be tooth and nail and come down to a few points here, a few points there. But to see a 30-point swing in their favour, with Red Bull now leading the constructors' championship by a single point, is very encouraging for the team.
Plenty of positives for Ferrari
The problem with Charles was unfortunate as Ferrari were looking ever so solid this weekend.
Pat Symonds said to me ahead of the weekend that he thought Ferrari would be strong in Monaco based on his analysis on corner performance – and they were.
READ MORE: Binotto insists Ferrari didn't gamble on Leclerc gearbox, saying DNS possibly unrelated to qualifying crash
What I'm most impressed with is the way Charles and Carlos, as drivers, are working together to lift the team. They have recognised they have to take the team forward to get into position to win races before they start battling each other.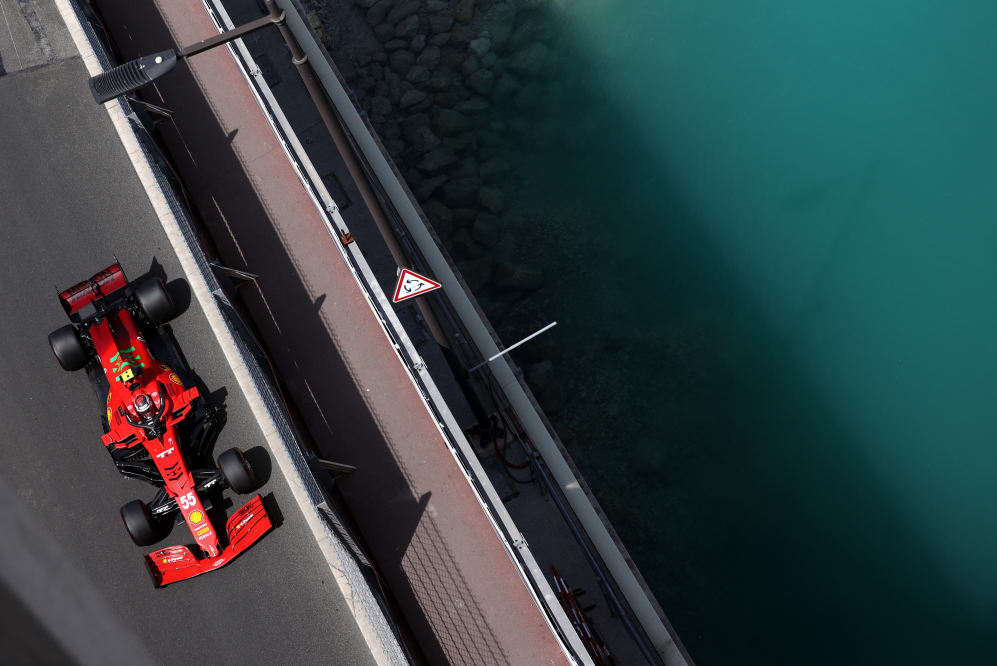 Taking energy out of the team with an intra-team battle is the last thing they need right now. They need to keep it respectable towards each other – and so far, it's reaping rewards.
The new generation deliver in Monaco
With Max, Carlos and Lando on the podium, we were seeing the next generation of Formula 1 world champions.
Carlos delivered the kind of performance that I have come to expect from him. He has matured really well. Of all the driver changes over the winter, he is doing one of the best jobs. He has settled in very quickly and is producing very good results.
His former team mate Lando was strong all weekend, on a track where many expected McLaren to struggle. His consistency has been impressive and he very much deserved the third podium of his career.
READ MORE:Norris says he'll 'cherish' surprise Monaco podium after resisting late pressure from Perez