Russell says being only driver to finish every race in top 5 is 'meaningless' as Mercedes pair discuss upgrades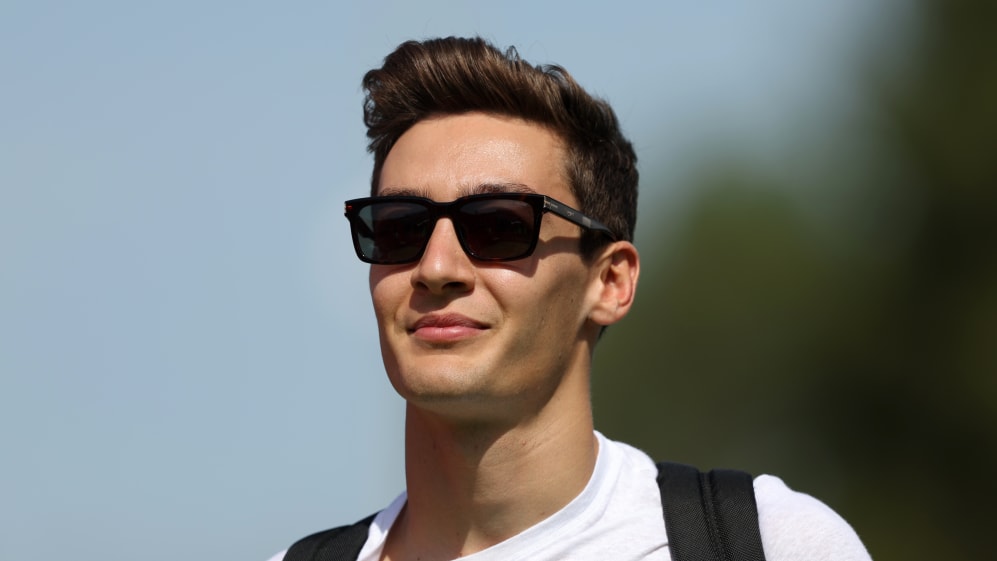 George Russell boasts a solid record of having finished in the top five in every race this season so far – but the Mercedes driver says he bears no notice of that ahead of the Spanish Grand Prix. Here, the Silver Arrows hope to make headway with a brand-new package of upgrades.
Russell scored a podium in Australia (round three) and has taken four more top-five finishes to put himself fourth in the championship ahead of this weekend's Barcelona race. The 24-year-old's ambitions, however, clearly lie well above his current standing.
"That [top-five finishes] is all we're going for – we're not going for the championship this year, just top five every race, obviously. So, it's a meaningless stat. There's only one that matters, and that's the championship order. It's good to stay consistent but the Ferrari and Red Bull is clawing away from us at the moment, and we need to find some more lap time and find some more pace to turn that around…"
PALMER: Why the Circuit de Barcelona-Catalunya is the perfect track for the teams to introduce upgrades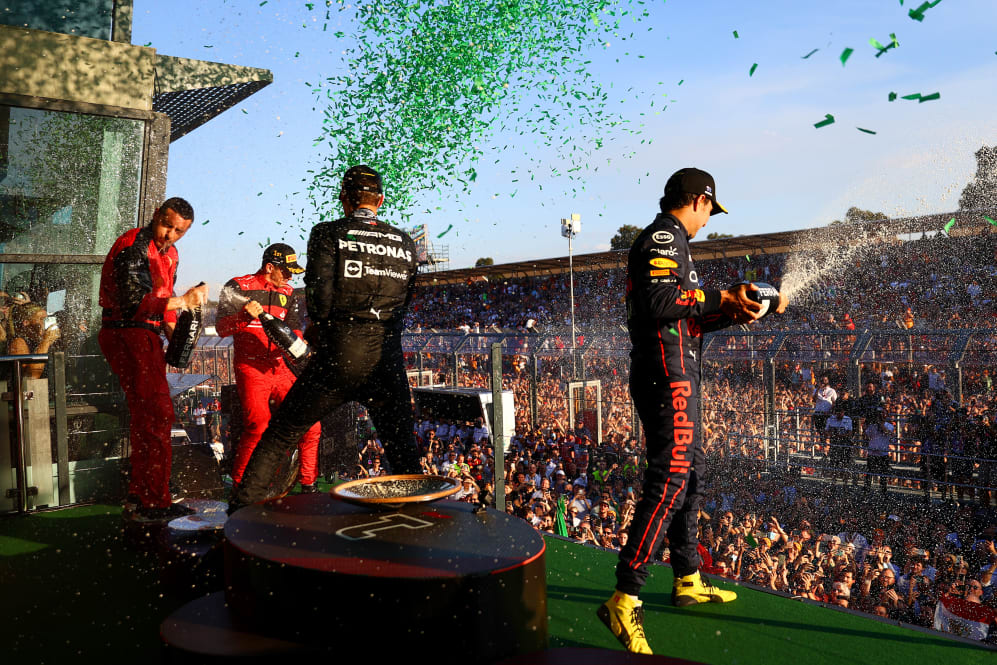 With the Mercedes W13 donning a suite of upgrades this weekend, Russell added that he's "confident" the team can find more lap time. The question remains as to whether the eight-straight constructors' championship winners can claw back enough performance to trouble Red Bull and Ferrari.
"I think we're confident we can find more lap time but obviously every single team are bringing upgrades to their car," continued Russell. "So if we make our car half a second quicker and Ferrari make their car half a second quicker, we're in exactly the same boat that we were before.
"We're not just racing against the stopwatch, we're racing against the competition. We'll have to see; I think this weekend will be interesting for us. I don't think we're going to simply find that killer switch that is going to put us on the top step of the podium but maybe we'll get some good answers to point us in the right direction."
READ MORE: Alonso says he's 'lucky, privileged' to enjoy epic home atmosphere in 19th Spanish Grand Prix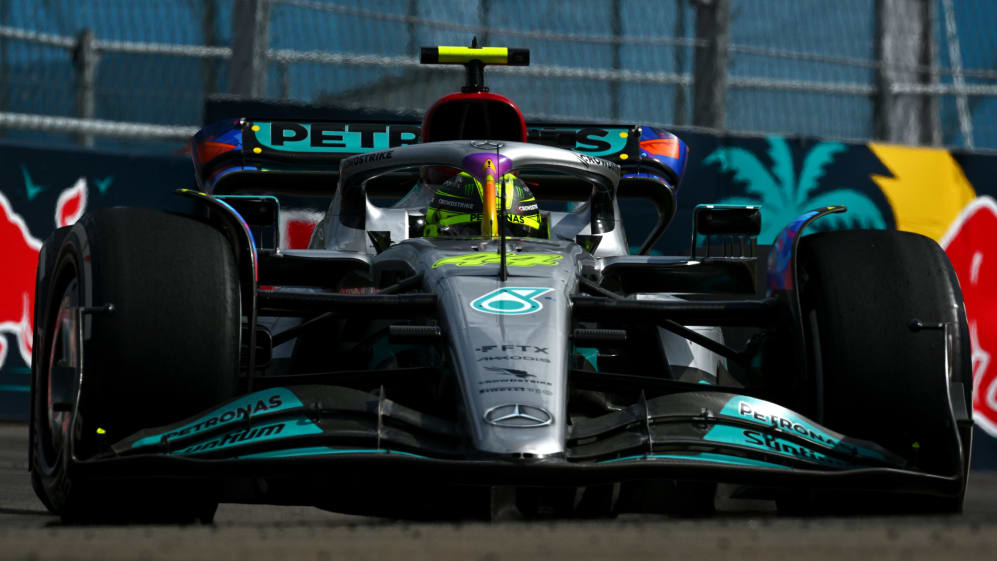 Team mate Lewis Hamilton, who is sixth in the championship with 36 points having scored in every weekend bar Imola, said he was looking forward to seeing how the upgrades perform and improve the Mercedes compared to the pre-season track session that took place here in February.
READ MORE: 'There's plenty left in the tank' – Verstappen bullish over Red Bull's development plan in face of Ferrari upgrades
"It's a great test track here in Barcelona and yes, the first time we drove the car, we have the data from that, and we can remember the feeling that we had during that time as well. We did have bouncing back then also, but it'll be interesting to see the parallels and see how much we've progressed since then," said Hamilton.
"We're working as hard as we can as a team to progress and I mean, ewe have some upgrades – it's not a big upgrade like [McLaren's] but I'm really proud of the team for what they have put together and I hope that, when we get into the car, we notice it."