Sainz '100% ready' to fight for 2022 championship with Ferrari after best-ever season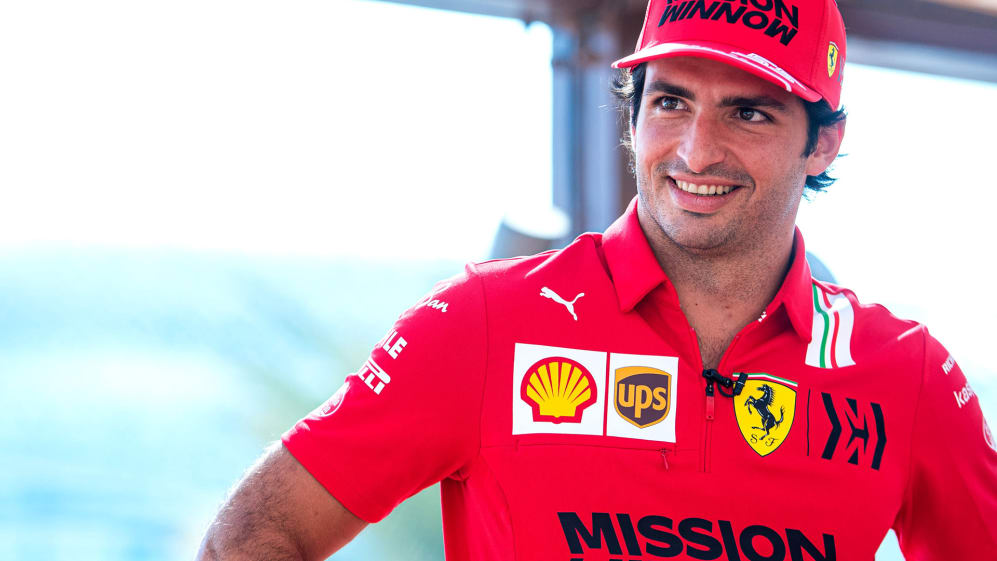 Carlos Sainz is raring to go for the season ahead after what he called a thoroughly enjoyable 2021 campaign, which saw him take a career-best P5 in the standings. And with Ferrari hoping that they're on the path back to their best, the Spaniard added that he's now prepared to fight for a championship, if the chance arises.
Sainz ended last season with a podium in Abu Dhabi having also taken P3 in Russia and Hungary, and finishing second in Monaco. He asserted that the experience with Ferrari has imbued him with confidence, so much so that if the Scuderia can mount a championship challenge, he'll be up to the task.
READ MORE: Ferrari set to open talks with Sainz regarding post-2022 contract extension
"Yes, 100%," Sainz replied at the end of 2021, when asked if he would be ready for a title fight in 2022. "Especially... this second half of the season has given me the right confidence with the car, the right confidence with the team, to know I'm ready for whatever comes next year. That combined with the amount of hard work we are putting into the 2022 project has put me into the right mindset…"
The 27-year-old added that 2021, his first year with Ferrari, was a season that he relished and that put him in a positive mindset for this winter break and the hard work that lies ahead.
READ MORE: Leclerc reveals his biggest improvement of last season – and anticipates 'challenging' adaptation to 2022 cars
"I've enjoyed it a lot. I think it's one of my favourite seasons in F1 in terms of just enjoying Formula 1 and enjoying being part of the sport," he continued. "It's been quite hectic, a lot of races, but also a lot of good times. I managed to enjoy myself; at the same time I've managed to improve myself through the year.
"I feel like [I finished] the season much stronger than I started it, so there's that important progression inside the team. I've seen changes inside the team also that have gone in the right direction. So honestly, the feeling going into [2022] is very positive and I think we are going to a good moment and good momentum."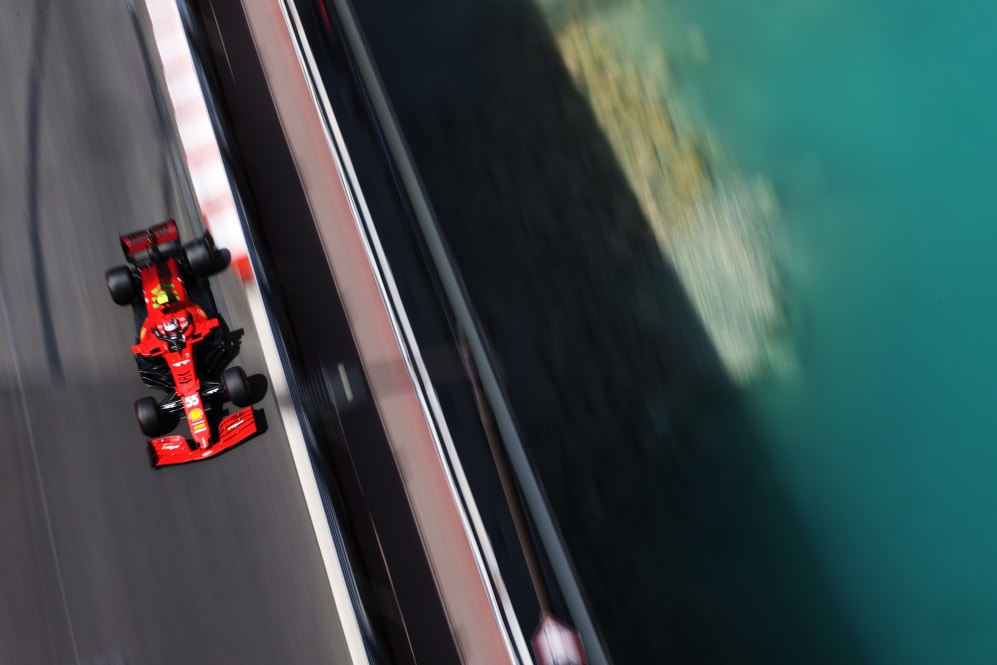 The former McLaren, Renault and Toro Rosso racer also brushed off any insinuation that driving for Ferrari brings added pressure. Rather, Sainz said that he is "achieving a dream" as part of the Maranello squad that has high hopes for the campaign ahead.
"It's been fairly easy for me to keep reminding myself that I am achieving a dream: that is to drive for the best team in Formula 1 and the most historic team in Formula 1, and it's a dream come true for me since I was a kid, to be driving for Ferrari.
READ MORE: Norris on why 2021 was his best year in F1 – and how Ferrari fight has sharpened focus for 2022
"And reminding myself this kind of thing, I actually go into the weekend always excited, always with energy, always trying to learn, trying to become better, to make sure if the chance of fighting for the World Championship with Ferrari ever arrives, I will be as prepared and as ready as possible.
"And this has given me a good balance; [in 2021] it has allowed me to make another little step as a driver and to make me finish the season on a high and now ready for whatever comes in 2022," he concluded.