Sainz and Grosjean take new engines ahead of Spanish GP final practice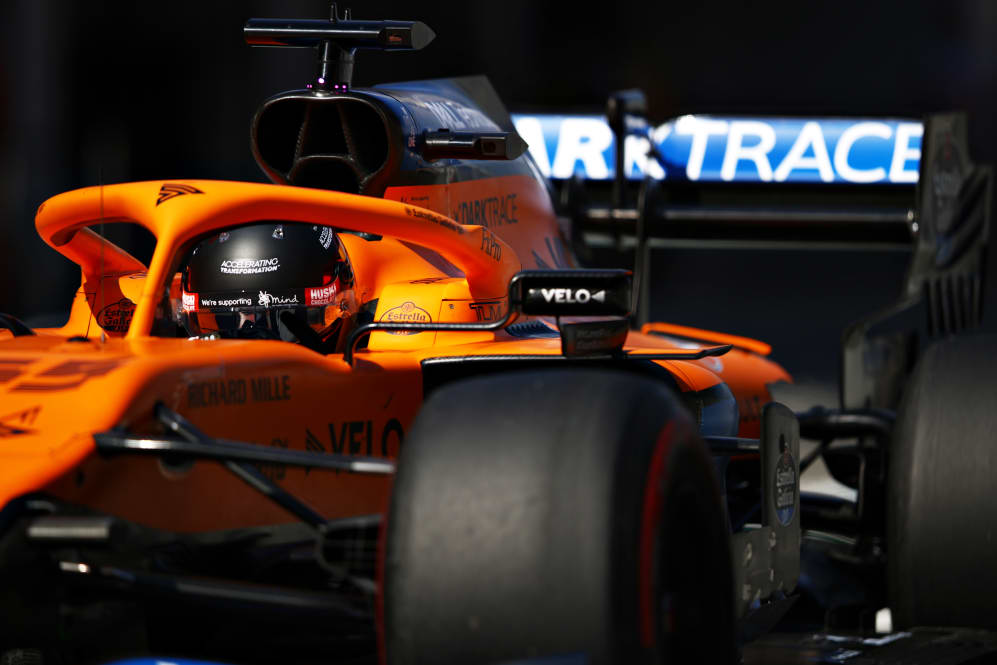 McLaren have given Carlos Sainz a fresh power unit ahead of final practice for the Spanish Grand Prix, as they continue their quest to cure his car's cooling issues, while Haas have done the same for Romain Grosjean, too, after he lost power towards the end of FP2…
Sainz was at a loss to explain why the cooling issues that held him back at Silverstone last weekend were still costing him performance at his home Grand Prix, even after they changed a host of parts including the chassis, and admitted they are "starting to run out of things to try".
READ MORE: 'We're starting to run out of things to try' – Chassis change hasn't solved cooling issue, says Sainz
The next step was to change the power unit, with McLaren opting to fit a fresh Renault internal combustion engine (ICE), turbocharger, MGU-H and MGU-K ahead of final practice at Barcelona on Saturday morning. It is the first time he has changed any of those components, so he can do so penalty free.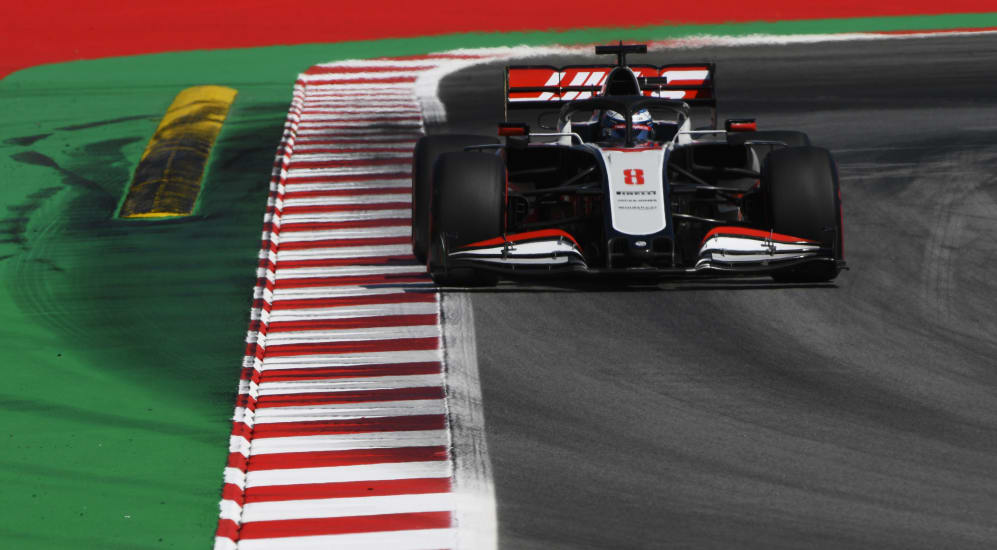 Elsewhere, Haas gave Grosjean a new ICE, turbocharger, MGU-H and control electronics, following his engine issue in FP2 – having set the fifth fastest time. They then encountered a leak, when replacing the unit, which forced them to break the curfew – using one of their two jokers to do so.
READ MORE: 'Is it real? Pinch me!' – Grosjean elated but bemused by Haas's Friday pace in Spain
Like Sainz, the component changes are within his allocation, and therefore he will avoid any grid penalties. It is also around the time teams will start to change engine components anyway, to balance mileage across their permitted allocation.
This season, each driver can run three each of ICEs, turbos, MGU-Hs and MGU-Ks and two each of control electronics and energy stores.