'We're starting to run out of things to try' – Chassis change hasn't solved cooling issue, says Sainz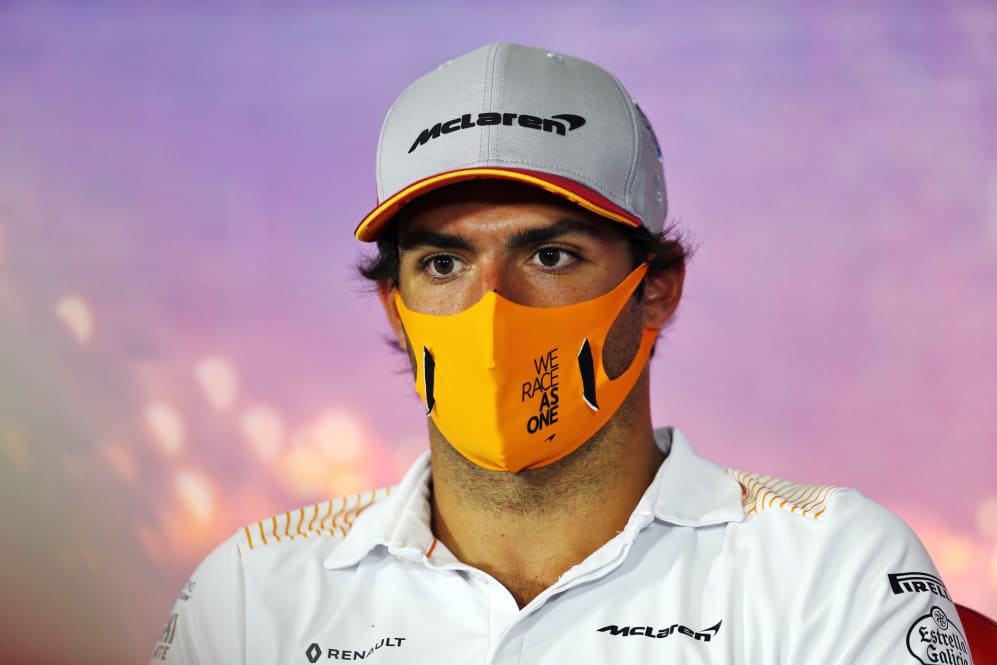 Carlos Sainz was at a loss to explain why the cooling issues that held him back at Silverstone last weekend are still costing him performance at his home Grand Prix, even after McLaren changed his chassis for this weekend, and admitted the team are "starting to run out of things to try" after finishing seventh in FP2.
Sainz came into this weekend ruing a run of bad luck that cost him points in Hungary, at Styria and in the two Silverstone races. They included a tyre issue at the end of the British Grand Prix and pitlane problems in the 70th Anniversary Grand Prix.
READ MORE: Alonso won't be competing in the Indy 500 once he joins Renault, says Abiteboul
It also emerged after last weekend's race that his MCL35 was struggling with a cooling problem which forced the team to open up his car's bodywork, a move that leads to a loss of aerodynamic performance.
"At the moment, we haven't really solved the issue, we still see some discrepancies across the two cars," he said having run the new McLaren chassis on Friday for an 11th place finish in FP1 before an improved FP2 showing.
"My car, obviously we have [a cooling issue] and we're having to run with more cooling on the car which obviously costs more lap time around here. So still not fully into the bottom of the problem – we need to keep searching.
"It's a big question mark that we haven't found [the answer to] and we've changed pretty much everything on the car and we're starting to run out of things to try.
READ MORE: FP2: Hamilton heads Bottas in Spain as Grosjean confirms Haas pace with P5
"Hopefully we can find the last thing or the main thing which will give us the final answer, but at the moment it's tricky."
Sainz has gone well at his home race ever since his first race there in Formula 1 in 2015, scoring points in every Spanish Grand Prix he has contested.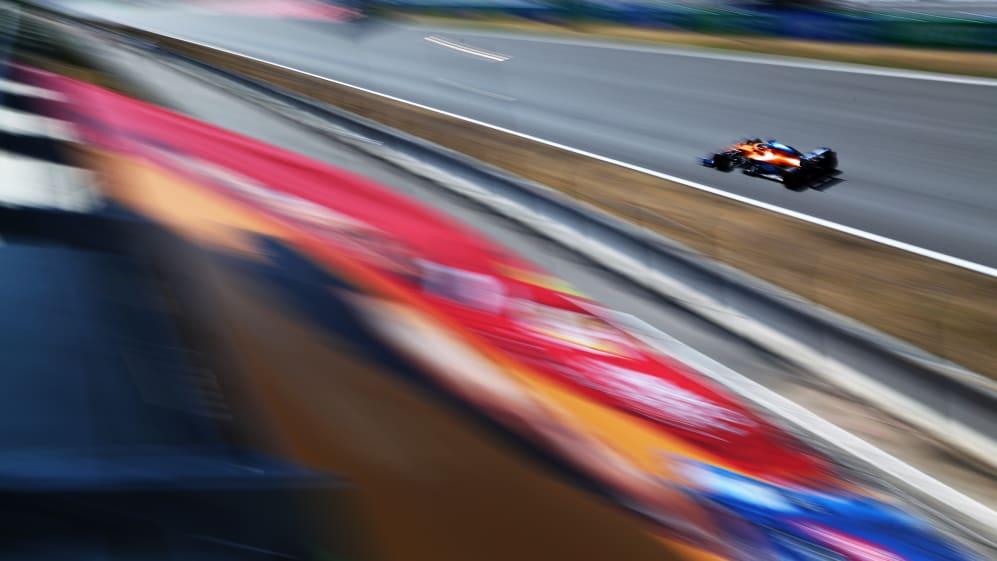 But with higher temperatures at Circuit de Barcelona-Catalunya this weekend, a potential spanner has been thrown in the works for Sainz's hopes of a sixth stellar result in Spain.
"We don't see the blistering we saw in Silverstone so there's potentially a bit more scope on the tyres, a bit more margin, but we do see quite a lot of degradation – we see quite a lot of overheating on the tyres – so it's going to be a tricky weekend.
READ MORE: McLaren chief Brown hits back at Szafnauer's 'historic racing' barb in tense press conference
"And at the moment we are still not on top of the issues with the tyres and we want to keep improving for the race," he concluded.