Sainz rues lack of mileage in 'very different' Ferrari – but says he's 'ready to give it a go' as Scuderia debut looms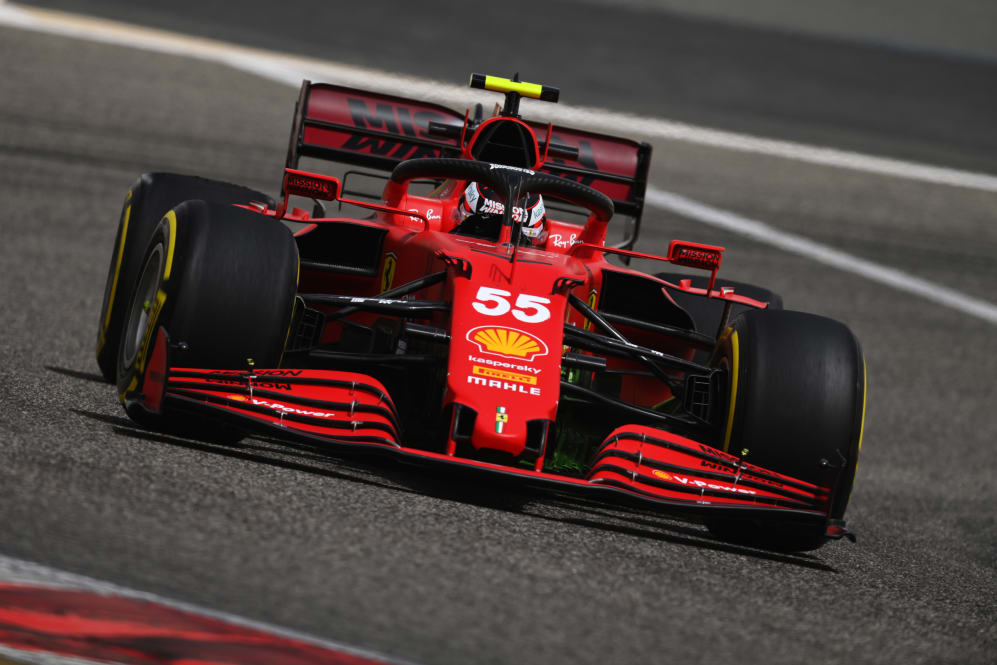 Three days of pre-season testing in 2021 wasn't the ideal way for the drivers who'd switched teams over the winter to prepare for a new campaign in a new environment. Carlos Sainz was one of those – and ahead of his Ferrari debut, Sainz said he could have done with more than a day and a half in the new Ferrari SF21 to get really comfortable.
Following his move to Ferrari to partner Charles Leclerc for 2021, Sainz enjoyed a mixed pre-season test, appearing uncomfortable in the new Ferrari at points, while nonetheless managing the third quickest time of all on the final evening session.
FORM GUIDE: Who will come out of the blocks quickest as the 2021 season begins in Bahrain?
But Sainz admitted that, despite Ferrari's stringent efforts to get him up to speed over the winter – including testing a 2018 car at Fiorano – he could have used a few more days on track to feel really prepared.
"From the opportunities available, I think we've done actually a really good job over the winter to get here as... prepared as I can be," Sainz said on Thursday in Bahrain. "I've done a lot of simulator, the three days we did here, we ran smoothly. I wish I had more mileage in the car, I wish winter testing would have been a bit longer than what it was, but all things considered, I feel like I'm ready to give it a go.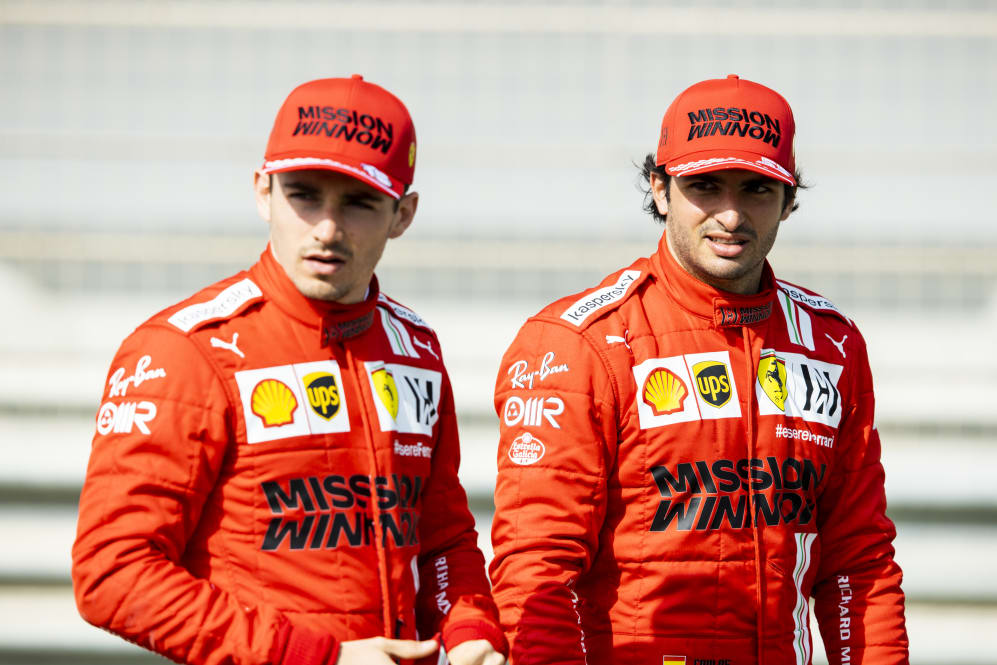 "I think it does help, obviously, having that experience of changing teams so often," added Sainz, who will now have driven for four teams – Toro Rosso, Renault, McLaren and Ferrari – in his seven seasons in the sport. "What I'm obviously sure is that in race one, you're never as ready as you are in a second or third year of experience with a car or with a team.
"But at the same time, if the feeling with the car is good and with the team is very good, you can still perform at a very high level. It's very difficult to know exactly how long it will take any driver [to get comfortable]; there's been teams that it took me one or two races, other teams where it took me definitely longer than that. Difficult to tell, and until I do the first few races, I will not be able to really tell when I am getting closer to the limit of the car."
READ MORE: Binotto confident straight line speed is 'no longer a disadvantage' for Ferrari
Sainz added, meanwhile, that there were some marked differences between how the Ferrari SF21 and his McLaren MCL35 from last season go about their business on the track – with Sainz adding that those differences in cars were one of the aspects he appreciated most about Formula 1.
"They're very different – it's incredible," said Sainz of the characteristics of the 2020 McLaren and 2021 Ferrari. "I still don't understand how Formula 1 cars can get to a very similar lap time by feeling so different. It's super interesting because every car has its strengths, its weaknesses, things that always surprise you, and you have to adapt to its driving style and you're out there trying to discover how to adapt yourself to try and maximise all the weaknesses and all the benefits that that car gives you.
"But what I'm most surprised about is how different all cars feel but how close they are on lap time when it comes to qualifying. It's actually quite a nice thing from Formula 1, because you don't have that in all the other categories."
READ MORE: Sainz 'felt at home' in SF21 – but admits there's 'still a long process ahead' with new team Ferrari
Sainz will be out in the Ferrari SF21 when Free Practice 1 for the Bahrain Grand Prix gets under way on Friday, March 26.