Feature
SEASON PREVIEW: The hopes and fears for every Red Bull fan in 2021
Ahead of the new Formula 1 season, we're taking a look at how 2021 is shaping up for each of the ten teams on the grid. And we're talking extremes as we outline the best and worst scenarios they may face. Our penultimate team: Red Bull.
HOPE: They finally end Mercedes' dominance as Honda bow out
Is this the year that Mercedes face a proper, year-long battle for the championship? That's the hope of probably not only Red Bull fans but anyone except Mercedes supporters who want to see a true fight to the final race.
Never in the hybrid era has another constructor managed to stay in the title fight until even the final two rounds – be it from a drivers' or teams' point of view – but 2021 really could be when that run ends.
At least, that's what pre-season testing told us. Red Bull had finished 2020 strongly but they picked up where they left off and then some, delivering a car that looked far more stable, consistent and all-round quicker than Mercedes during testing.
READ MORE: 6 Winners and 6 Losers from 2021 F1 pre-season testing
We shouldn't get carried away by results in pre-season, but it's certainly not a bad thing to be quick and reliable at this point, and that only increases the anticipation for what Red Bull can achieve when racing starts.
They've tried to strengthen their driver line-up by bringing in Sergio Perez to replace Alex Albon, adding a race-winner with the intention of backing-up Max Verstappen's strong results with further points to put the pressure on Mercedes.
READ MORE: Red Bull would be 'stupid' to write off Mercedes threat in 2021, says Verstappen
And the power unit has had a major upgrade too, with Honda fast-tracking a concept they had originally pushed back to 2022 for their last year in the sport.
They've got the driver in Verstappen, an experienced team-mate in Perez, and if they've got a chassis and power unit that is truly as strong as it looked in pre-season, this really could be their season.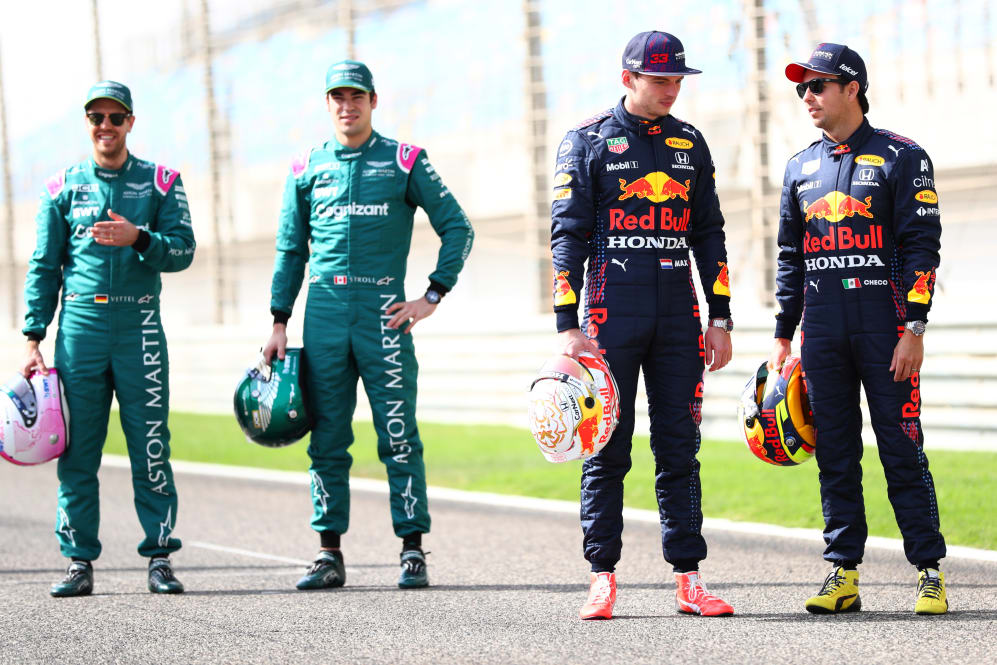 FEAR: Another false dawn and bigger problems exposed
Some of the optimism from pre-season testing is based on how good Red Bull look, but the worry is some of that is also down to how Mercedes appeared to struggle – and that part is out of Red Bull's hands.
If Mercedes show up at the first race having made significant improvements since testing and getting much more out of their package, then it could make the picture look very different without Red Bull doing anything.
READ MORE: 6 key things our data tells us from pre-season testing – including why it wasn't all bad news for Mercedes
And with Honda desperate to leave F1 on a high by bringing forward its upgraded power unit, there's a fear that it will take time to iron out issues with the new concept and really get the full potential from it. McLaren found that out to its cost in both 2015 and 2017 as there was a real push for more performance.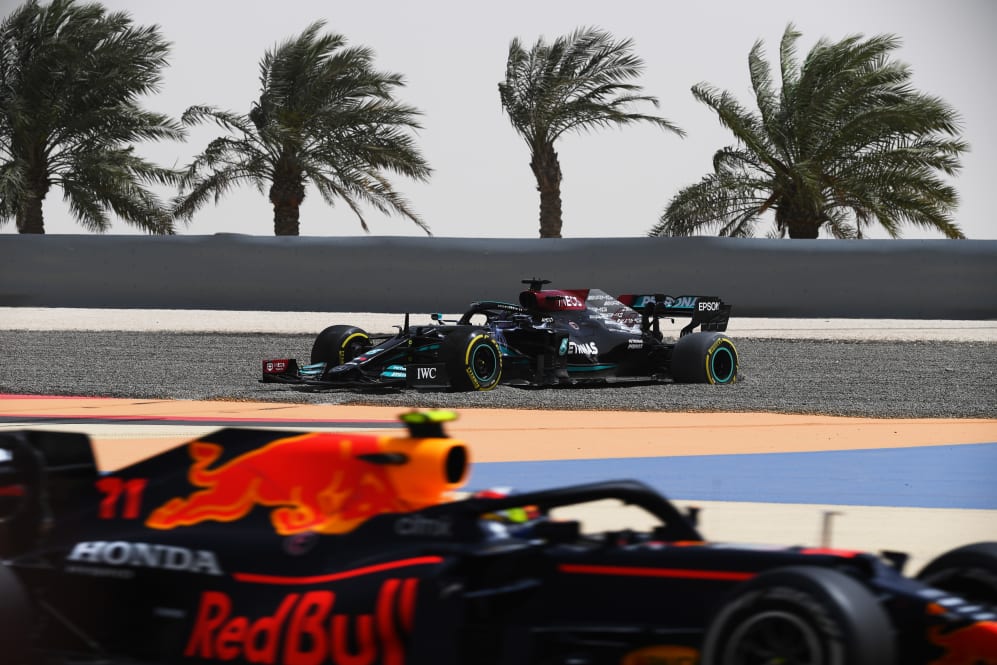 On top of the potential for a promising weekend of testing to turn into another year being unable to consistently challenge Mercedes, there's the added jeopardy of the second seat alongside Verstappen, too.
If Perez doesn't manage to do much better than Albon or Gasly before him, then it will leave no doubt that the issue is not with the driver but with the way the team tries to run two cars.
READ MORE: 'I've got absolutely nothing to lose' – Perez on why he's not fazed by the challenge of facing Verstappen at Red Bull
The previous two were inexperienced but the Mexican has a decade under his belt and a year at what was then a top team in McLaren, so is as well prepared as you could expect to perform better than those who went before him.
In many ways, the ingredients are all there for Red Bull to succeed this year, but that brings added pressure and there could be some very tough questions to answer if they fail to do so.