Steiner curses 'deja vu' for Haas after Grosjean's loose wheel DNF
Haas Team Principal Guenther Steiner has emerged as one of the stars of Netflix's Drive To Survive series, chiefly because of the way he handled the team's galling double retirement at the 2018 Australian Grand Prix – the result of cross-threaded wheel nuts. And Steiner was once again facing questions about Haas' pit stop organisation after another apparent wheel nut issue forced Romain Grosjean to retire from the 2019 edition of the race.
Grosjean had been running strongly in sixth place when he pitted for fresh medium tyres on lap 16. During the stop, the Haas mechanics struggled to get the front-left wheel fitted, with Grosjean eventually emerging from his box 10.8 seconds later, having dropped several positions.
Brilliant Bottas romps to emphatic victory in Australian season-opener
And while there appeared to be no issues on the car initially, after running around Albert Park for 13 more laps Grosjean's wheel appeared to detach itself from its hub, forcing the Frenchman to park up at Turn 15 – the wheel nut having seemingly been damaged when the Haas pit crew tried to force the wheel on.
"It's deja vu," said a gutted Steiner after the race. "It was just a wheel stop gone bad. [We recovered] by putting it on a second time but something got damaged… when we put it on with sheer force the second time around."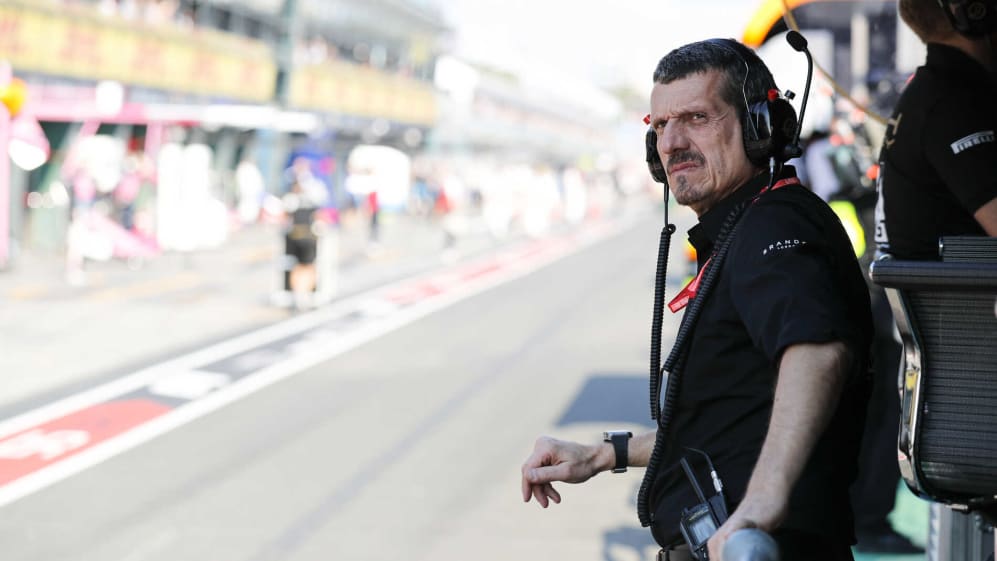 It wasn't all bad for Haas, however. Last year, the team came away from Australia with no points after both Grosjean and Kevin Magnussen's retirements from top five positions. But in 2019, Magnussen headed the midfield after a strong drive in the #20 Haas which saw him putting some strong moves on his rivals before finishing comfortably clear of the Renault of Nico Hulkenberg – Renault having beaten Haas to fourth in last year's constructors' standings.
"Magnussen didn't do a mistake, overtook… when he had to, so that was perfectly executed," said Steiner.
"The good thing I take away is that last year we went away last because we didn't score any points. This year we are fourth, two points ahead of fifth so we are at an advantage over [Renault]. For sure the car performed well and we need to do this at the next 20 races."