Steiner wants answers after Haas lose two seconds of pace from Friday to Sunday in Spain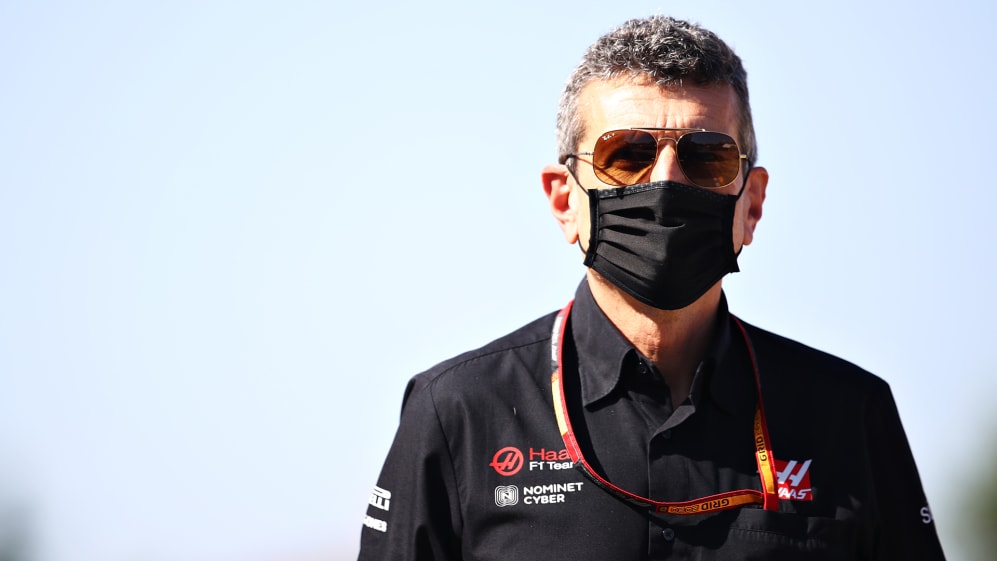 If you were a member of the Haas team on Friday in Barcelona you'd have been forgiven for getting excited about how the race weekend was shaping up, but Sunday saw a very different story, and now Gunther Steiner wants to work out where his team's performance went.
Romain Grosjean was sixth fastest in FP1 and backed that result up with fifth in FP2. The Frenchman's response at the time was "pinch me!", and the pace was legitimate, but could not be replicated on race day as he finished a distant 19th.
READ MORE: 'Is it real? Pinch me!' – Grosjean elated but bemused by Haas's Friday pace in Spain
"We know haven't got the best car and having the best car one day and the worst car another day I think we need to take it with a little bit of a pinch of salt," team boss Steiner said afterwards.
"We need to look at why we lost so much performance from Friday to Sunday. The lap times on Friday were genuine and Sunday we could only lap two seconds slower than Friday, so that is very strange.
"We need to go through aero data and then see if we can find something or what it could be. I'm not jumping to conclusions about the best, the worst, the medium and so on. We need to do some work for sure, we know we haven't got the best car, but we just need to try to understand why there was this big difference between Friday and Sunday."
Once the race pace became evident, Haas tried something different with Kevin Magnussen's strategy and he ended up 15th ahead of Antonio Giovinazzi, both Williams drivers and Grosjean.
WATCH: 'We did everything we could today', says Magnussen
"I would say we executed - especially with Kevin - as well as we could. We tried a different strategy and the strategy worked even if there was no result. You have to do something, the execution was fine, it's just that we don't have the pace at the moment. The car doesn't have the pace, this is what we are faced with.
"But otherwise, the whole weekend everything was done pretty well with all the controversies we had - changing engine on Friday night and then having to break the curfew - everything was executed in the end and we got here on Sunday. We just need to keep our heads down and keep on working."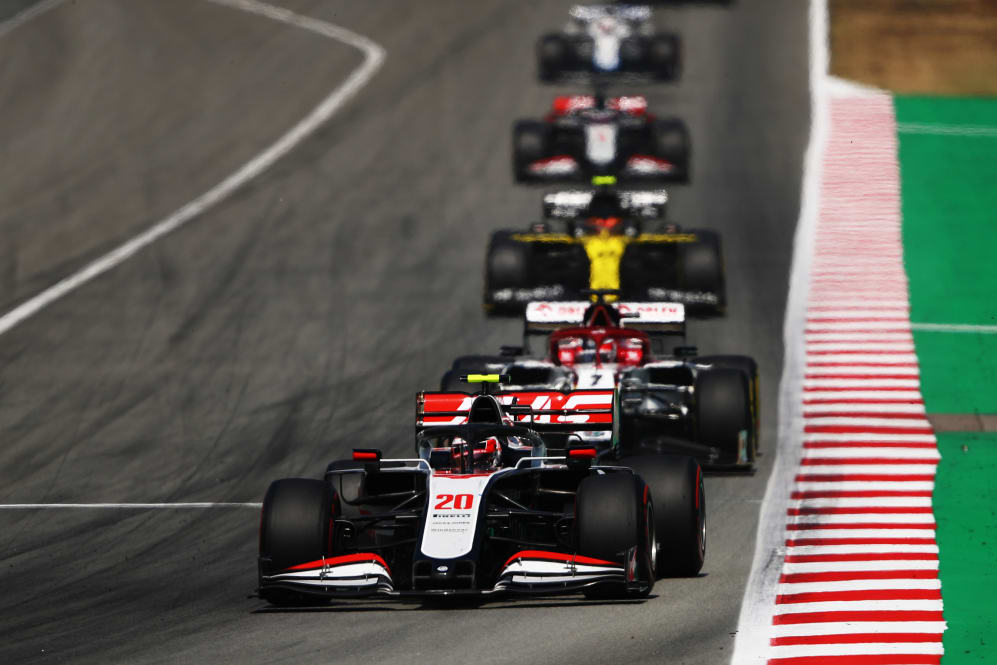 And Steiner sees light at the end of the tunnel for Haas even though they won't be updating their car this season, as an expected technical directive relating to power unit usage could favour his team.
READ MORE: Qualifying engine modes – What are the proposed changes and why do they matter?
"I think what you can believe is that the next race there is some change in the engine regulations hopefully. That maybe makes some difference, or should level everything out a little bit. And the rest we just always try to get everything out of the car with the set-up.
"That's the only thing we can do at the moment. I'm very conscious of that one, and that's what we will continue to do. To understand more, also for next year, we can define what we want out of the car for next year when we do some development once we know the regulations for next year."