Stroll as quick as Ocon in simulator – Szafnauer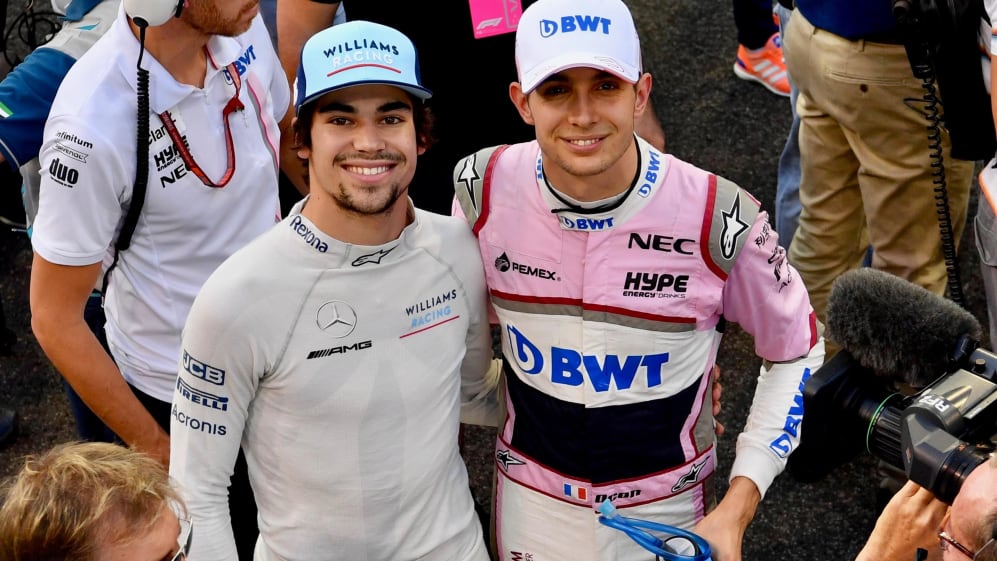 Considering his father Lawrence is now among the owners of 'the Team Formerly Known As Force India' – aka Racing Point – Lance Stroll's move to the squad from Williams for 2019 came with a certain amount of inevitability. But while Stroll's signing could be seen as taking the 'pay driver' model to a new level in Formula 1, Racing Point Team Principal Otmar Szafnauer insists the Canadian has the talent to earn the drive on merit too, having now witnessed Stroll's prowess both in the simulator and on track during testing in Abu Dhabi.
Stroll joining Racing Point was effectively announced by a throwaway tweet spelling out who would drive for the team in the Pirelli Abu Dhabi tyre test, the first time his name had been officially mentioned in association with the squad.
Oops! Error retrieving Twitter post
But after Stroll's performance in said test, and having already witnessed his skills in the simulator, Szafnauer revealed that both parties were equally happy with each other – and, intriguingly, that Stroll was more than a match for the highly-regarded Esteban Ocon, who raced for Force India for two seasons and who'll now spend 2019 as Mercedes' third and reserve driver.
"Lance absolutely loved his time in the car," Szafnauer told the official F1 podcast Beyond The Grid, presented by Bose. "[He] said the car could do the things that he wants a car to do, which is good, and we were duly impressed with Lance.
"We were already impressed with him when he ran in the simulator. He was on the pace very quickly, up to Esteban's level, in the simulator, and we were just hoping that the pace that he showed in the simulator would translate onto the track – and it did, he was very quick on track too.
"So we've got some good potential there in Lance, and we'll work with him to hopefully teach him some things that we know about how to drive the tyre and how to preserve it, how to make it go quick and last over the stints. And we'll… help him qualify better too.
"But he brings some great skills, he's quick, he usually does a great job at the start and over the first lap he usually makes up places. So we look forward to racing with him."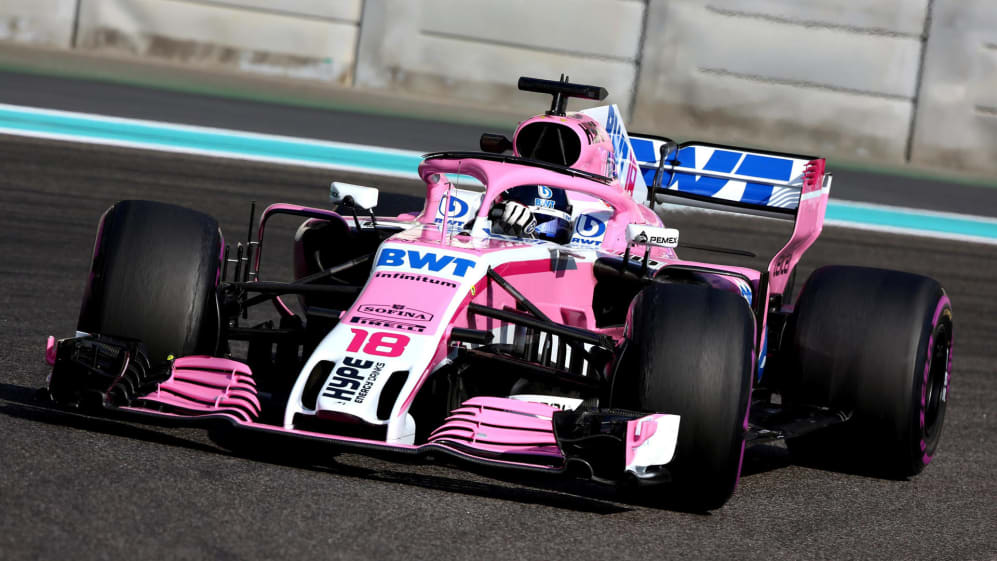 Szafnauer also stated his belief that the out-going Ocon had been hindered in his ability to sign for other teams by his connection to Mercedes' junior programme – understood to be partly or wholly the reason drives with the likes of Renault, McLaren, Haas and Toro Rosso failed to materialise or were ruled out.
"Esteban had opportunities this year, but they weren't forthcoming, I think, due to his management structure," said Szafnauer, before being asked if he was referring to Ocon's Mercedes links. "I think so, yeah, maybe. Maybe after the Renault thing he had some opportunities that maybe didn't come to fruition because of it.
"It's just how Formula 1 is. However, I think in time... those guys with the talent will come to the forefront. Their talent will rise."
Szafnauer will now spend his winter trying to work out the best way to deploy the attributes of the Stroll family – the financial ones of father Lawrence, and the racing ones of son Lance – to help Racing Point move further up the grid in 2019.