Who steps in at Red Bull?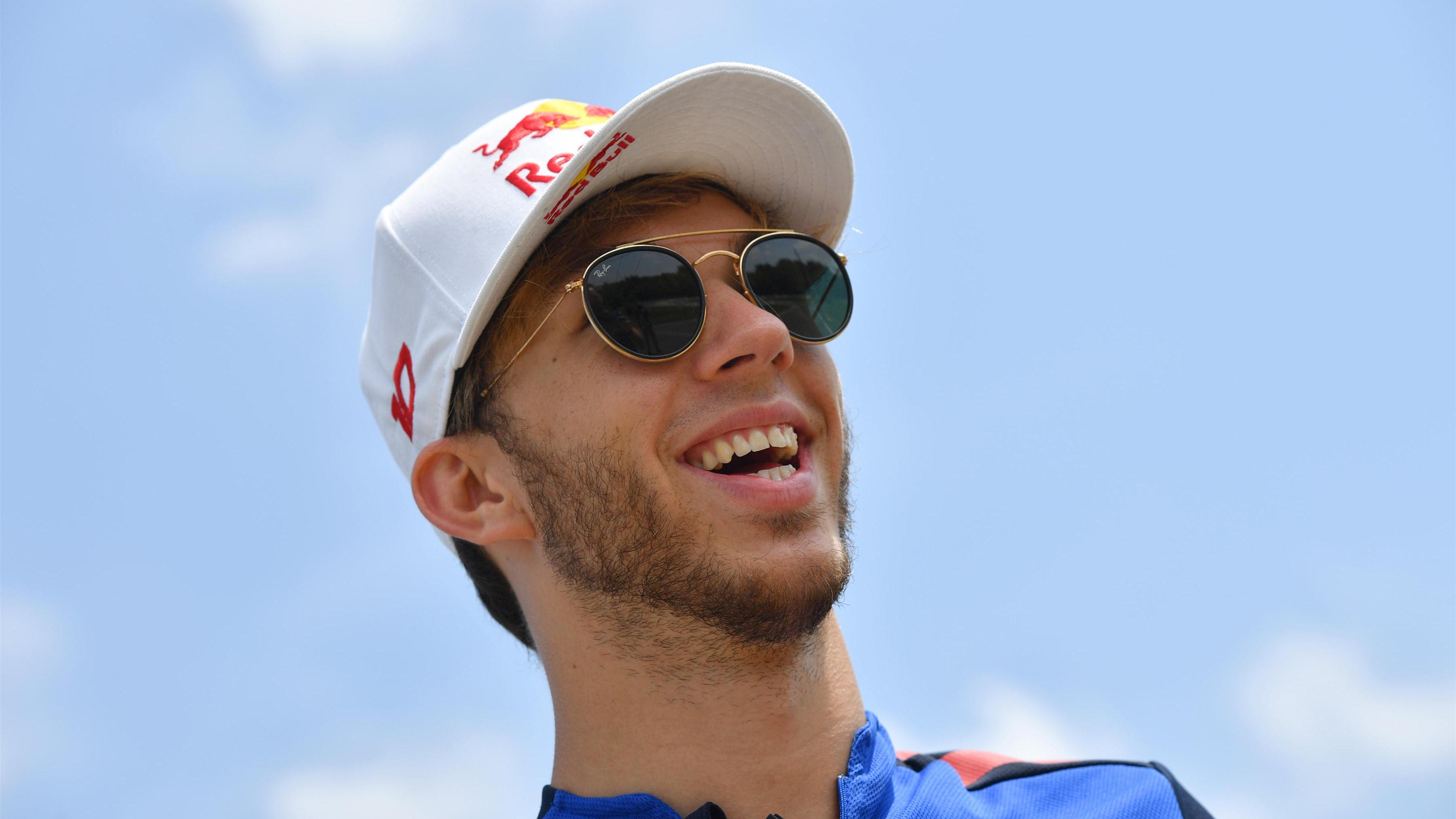 Red Bull Team Principal Christian Horner made no secret of the team's desire to keep Ricciardo on-board alongside Max Verstappen next season.
But Horner and owner Dietrich Mateschitz failed to convince the Australian to stay, ending an 11-year relationship that stretches back to when Ricciardo joined the Junior Team in 2008.
Red Bull could recall Carlos Sainz, who they loaned out to Renault but has now lost his seat for 2019. Based on the Spaniard's performance this year, that's a strong option.
However, he and Verstappen had a tumultuous relationship at Toro Rosso and Red Bull may feel it may be too risky to pair them up again.
Red Bull have another option courtesy of their young driver programme, though, in the form of Pierre Gasly, who has been one of the stars of the season this term.
His drives in Bahrain, Monaco and Hungary were out of the very top drawer, with the Frenchman comfortably outperforming Toro Rosso team mate Brendon Hartley.
The team could look outside the Red Bull family, of course, but history suggests that's not their style. That leaves Gasly and Sainz as the most likely options.

What happens to Carlos Sainz?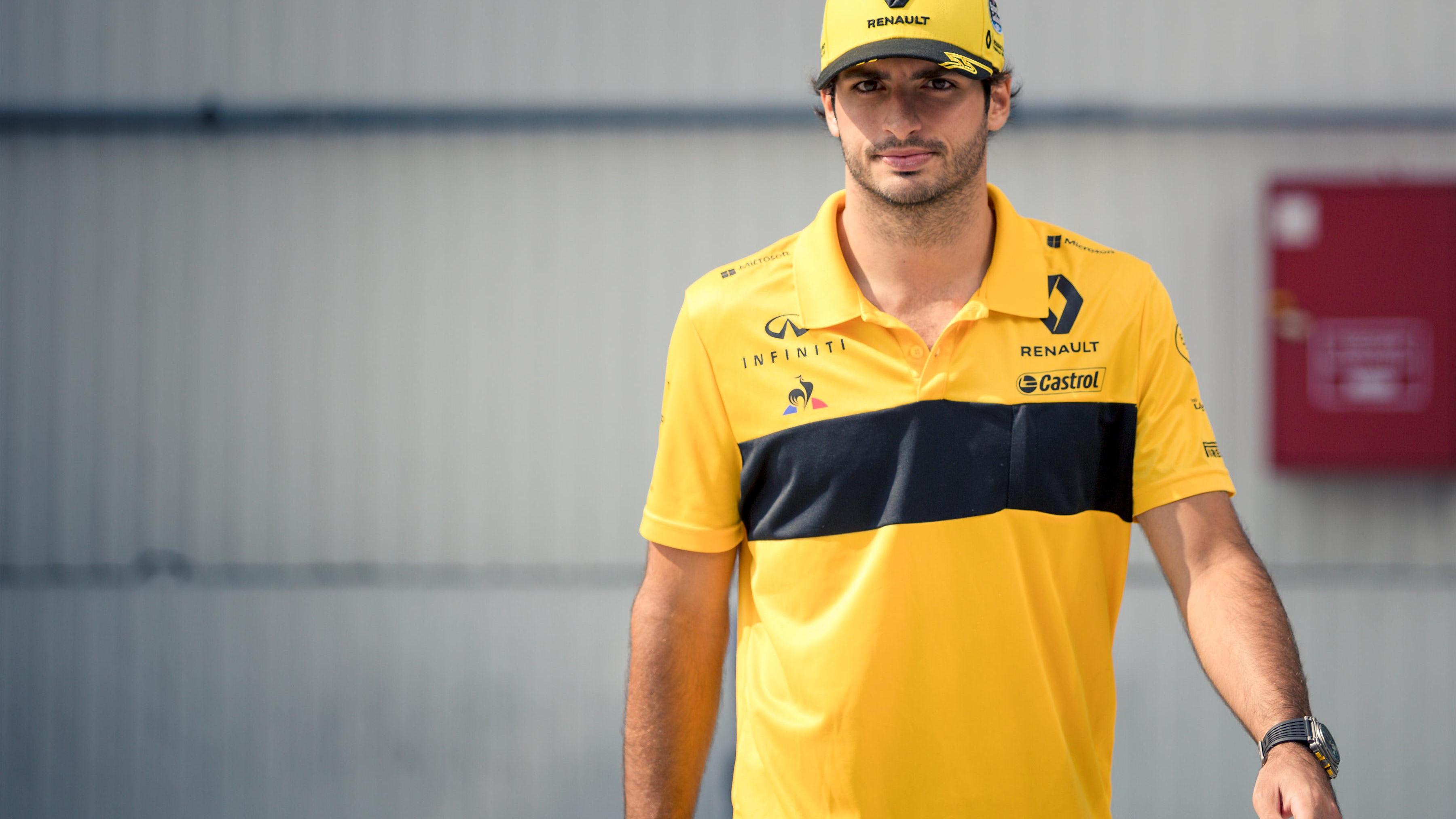 Points in eight of the 12 Grands Prix this season is a fine record, but it has not been enough for Carlos Sainz to keep his seat at Renault beyond this season.
The Spaniard has performed strongly against Nico Hulkenberg, but not for the first time in his F1 career, finds himself facing an uncertain future.
It's highly unlikely he'll return to Toro Rosso but joining the senior Red Bull team is a possibility. Red Bull have until September to activate their option on him. After that, he's a free agent.
There are a plethora of options elsewhere on the grid. Force India, Haas, McLaren, Sauber and Williams all have vacancies for 2019 as it stands. Right now, McLaren appears to be a strong option.
Could McLaren field an all-Spanish line-up, should Fernando Alonso stay, in 2019?

What does this mean for Toro Rosso?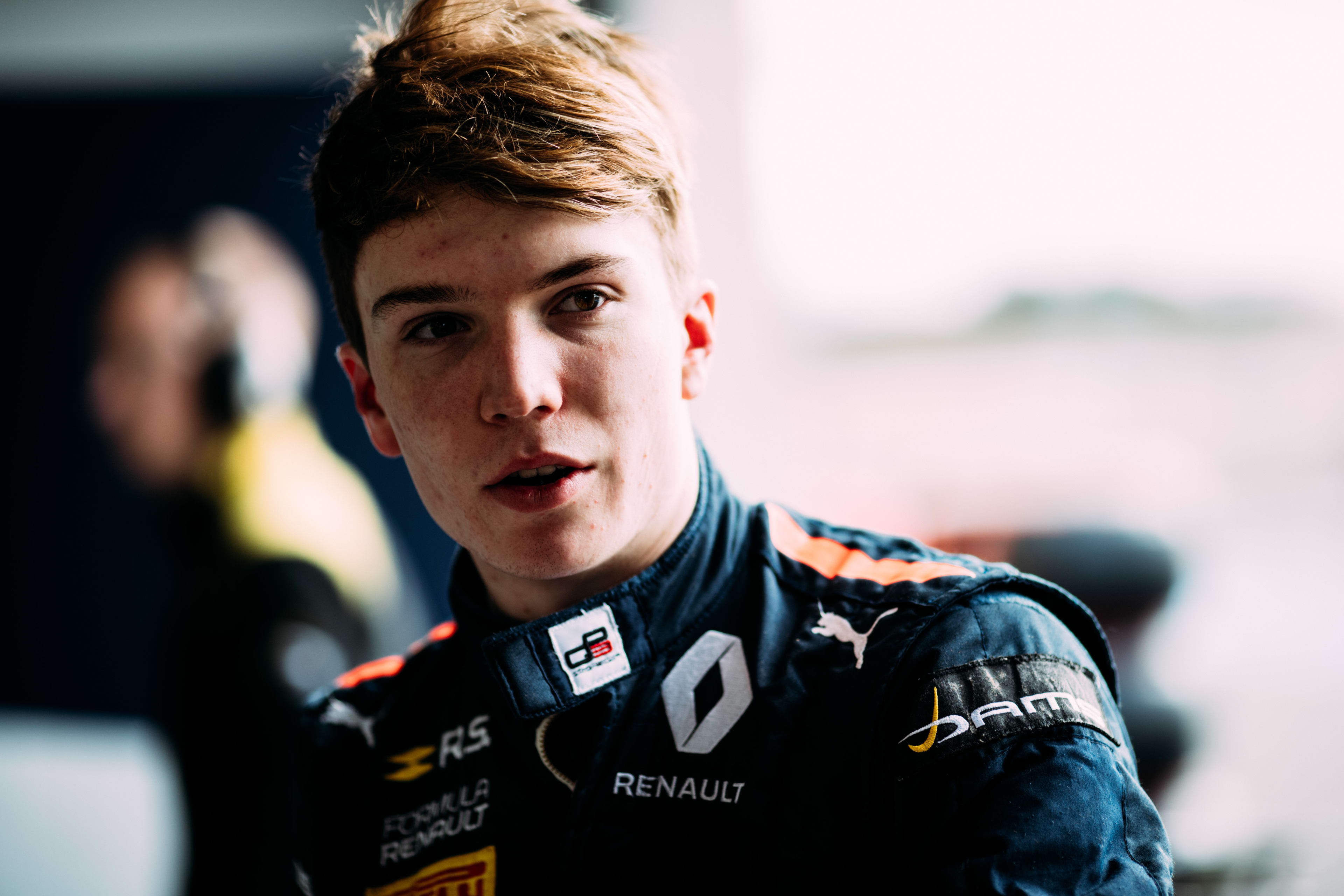 If Gasly joins Red Bull and Sainz leaves the Red Bull family, Toro Rosso will have at least one vacancy and maybe two if they choose not to renew Brendon Hartley's contract.
Autosport reported that European Formula 3 title challenger Dan Ticktum is a contender for a seat next term, with Red Bull Motorsport Advisor Helmut Marko suggesting he'll be ready at the end of the season.
However, even if he wins the title this year, Ticktum would end up short of the points tally required by the FIA for a F1 superlicence.
No exceptions have been made since the system was introduced in 2014, but the FIA reviews the criteria each year and could yet implement adjustments that make Ticktum, the 2017 Macau Grand Prix winner, eligible.  

What about Esteban Ocon and Force India?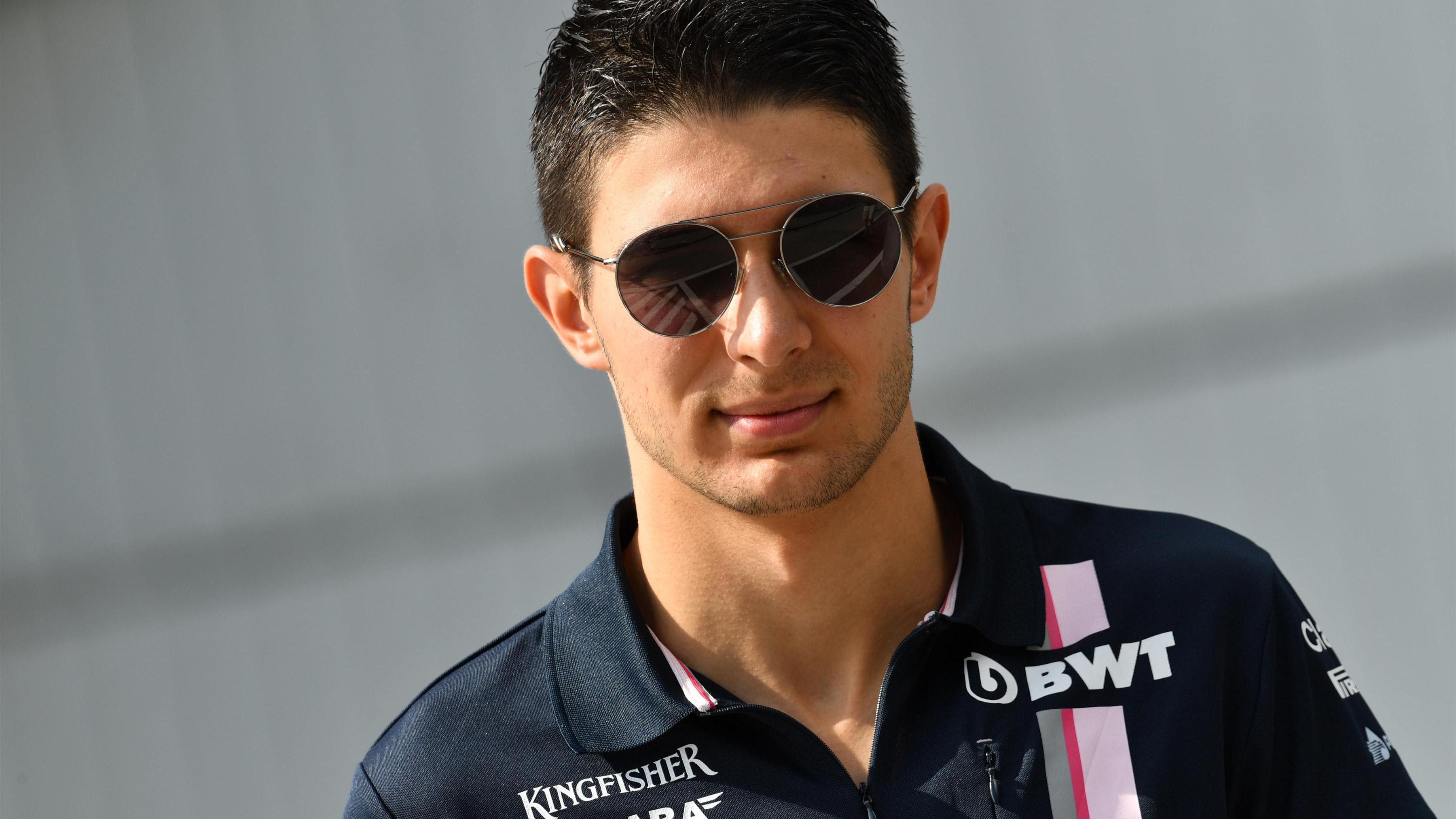 Renault held talks regarding bringing Esteban Ocon back to the team, with the Frenchman having performed reserve role duties during the 2016 season.
However, that door is now shut after Ricciardo signed on the dotted line. That means the Mercedes junior will almost certainly stay at Force India, providing they come out the other side after being put into administration.
His team mate will likely be Sergio Perez, who said the action he brought against the team was motivated by his desire to "save the team and protect the 400 people" who work there.
But that means there's no space for Lance Stroll, with Autosport having linked the Canadian with a move there from Williams.

What's going on at McLaren?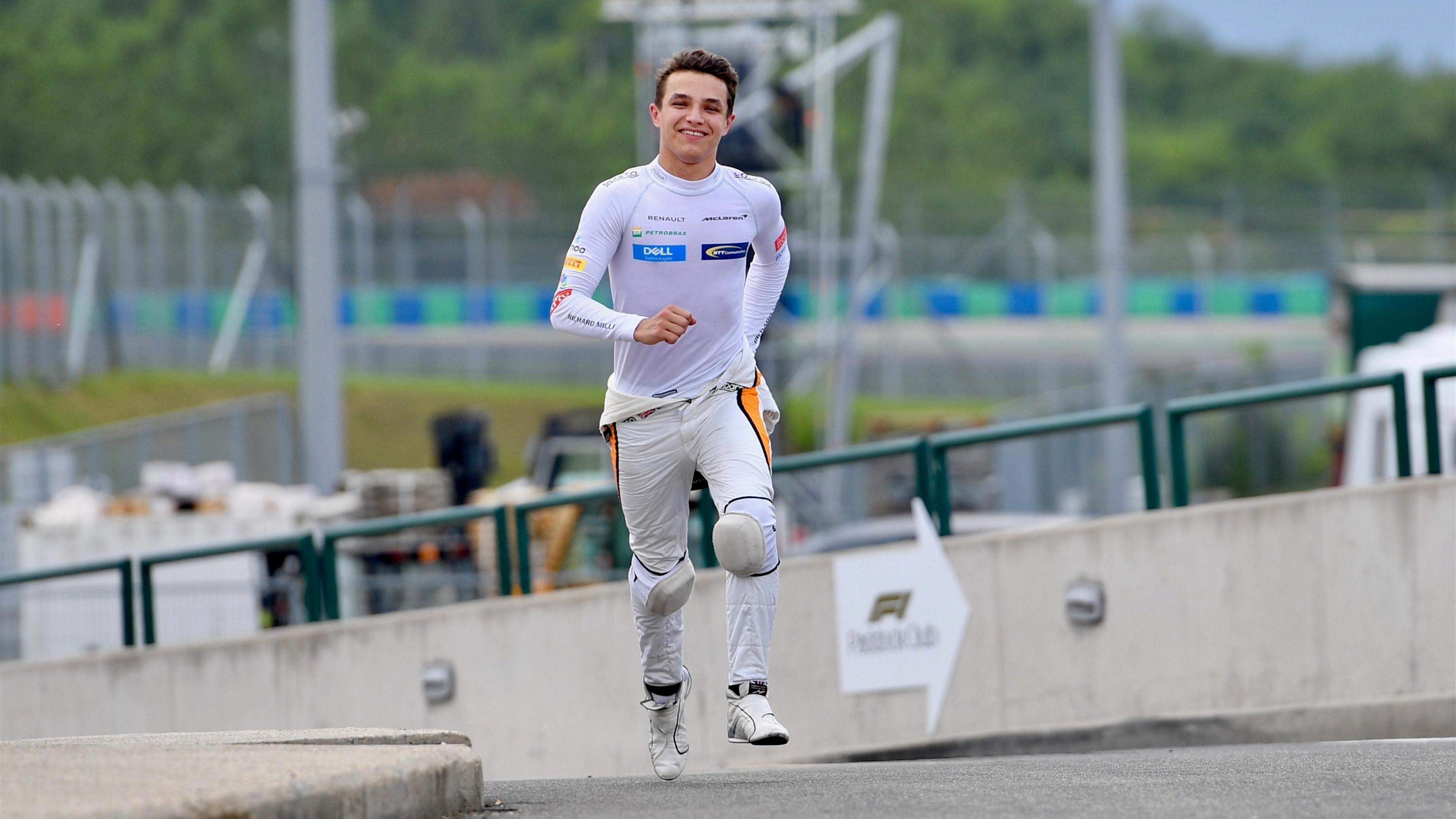 Alonso has yet to decide on whether his future is in F1 beyond 2018. If he stays, his current team mate Stoffel Vandoorne, McLaren's reserve Lando Norris and Sainz face a battle for the one remaining seat.
Vandoorne has failed to match Alonso throughout their partnership, which is now in its second season, but appeared to have turned a corner in Hungary after a chassis change.
Norris is second in the F2 championship and McLaren may feel another year in the series is worth it before making a call on whether to promote him to F1 the following season.
Or he could end up at Toro Rosso. The Press Association reported Toro Rosso approached Norris about racing for them for the remainder of this season but McLaren rejected their proposal.
Would they consider loaning him to Toro Rosso for a year if their line-up is full in 2019?
- Lawrence Barretto