Szafnauer backing Ocon to bounce back in Saudi Arabia after 'string of errors' in season opener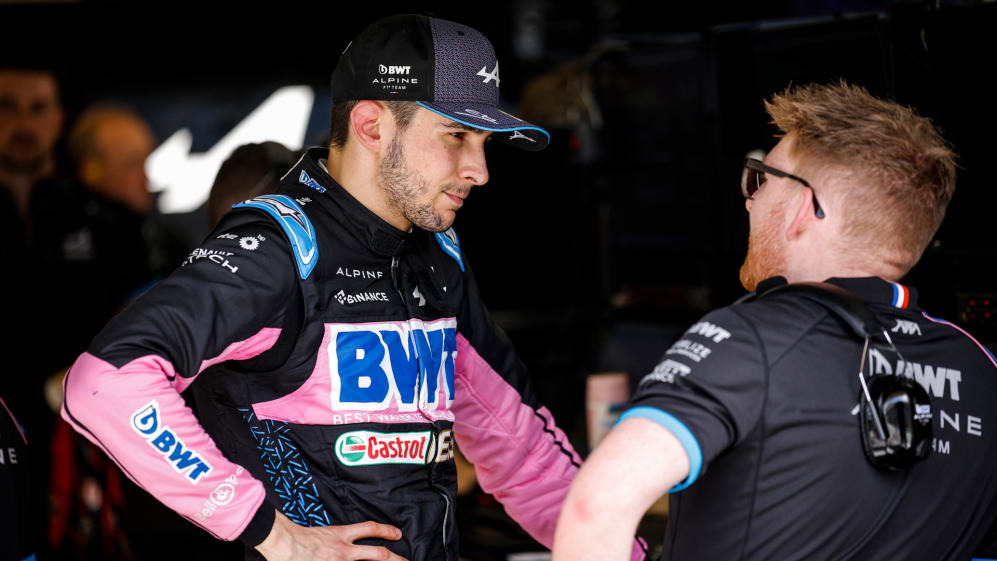 After Esteban Ocon accrued 20 seconds' worth of penalties and retired from the opening race of the season in Bahrain, Alpine Team Principal Otmar Szafnauer has assured fans that the Saudi Arabian Grand Prix will be a steadier weekend for both the Frenchman and his team.
Ocon was first handed a five-second penalty in the season opening Bahrain Grand Prix for lining up outside the lines of his grid slot. He was given a further 10-second penalty as he had not served that first penalty correctly, leaving his pit box 0.4s early.
While serving that penalty, Ocon sped in the pit lane and was given another five-second penalty, taking his tally up to 20 seconds before the team pulled him into the pits to retire from that race.
F1 NATION: Are we set for a fierce fight for Saudi Arabian GP victory on the world's quickest street circuit?
Ahead of the Saudi Arabian Grand Prix, Szafnauer praised Pierre Gasly for coming from 20th to ninth to score points on his Alpine debut: "Pierre raced from the back of the grid to ninth place and his drive required good decisions, a well-executed strategy and strong race pace; all of which we showed."
But he added: "On the other side, we made too many mistakes across the weekend, and we can all do a better job to improve on those. I believe Esteban's [Ocon's] race was a one-off, a culmination of a string of errors, some on his side, some operationally, and his side of the garage will undoubtedly bounce back in Saudi Arabia.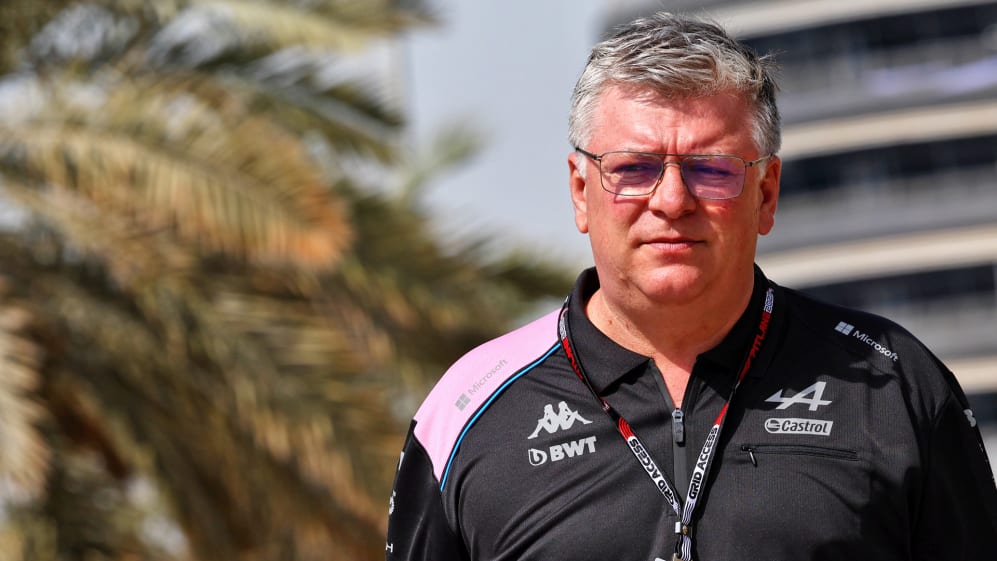 "Right now, we know the A523 has potential. We just have not exploited everything to the maximum yet and there's work ahead of us to achieve that. It's a long season, we've opened up with points and we must keep pushing as a team," concluded Szafnauer.
Gasly enters Saudi Arabia with two points under his belt, but the former AlphaTauri driver explained that he left Bahrain "with some disappointment" as he hopes for more from the Jeddah street race.
IT'S RACE WEEK: 5 storylines we're excited about ahead of the 2023 Saudi Arabian Grand Prix
"On the whole, I was pretty pleased [in Bahrain], especially on Sunday to go from last to ninth and take home some points. I know there's so much more to come from myself and from the team as we have not reached 100% yet," said Gasly.
"That is why we also left Bahrain with some disappointment as not everything clicked together and it's important we piece everything together to make sure we extract the maximum performance. I enjoyed my debut in Alpine colours, the entire team is so talented and motivated to succeed and I'm excited to see what we can achieve when we execute a smoother race weekend."
Alpine are sixth in the standings ahead of the second round of the 2023 Formula 1 World Championship, while Red Bull lead the title race, having taken a one-two in Bahrain.