Szafnauer backs Piastri to be on grid in 2023, as Williams boss Capito says he's 'on the list' of drivers under consideration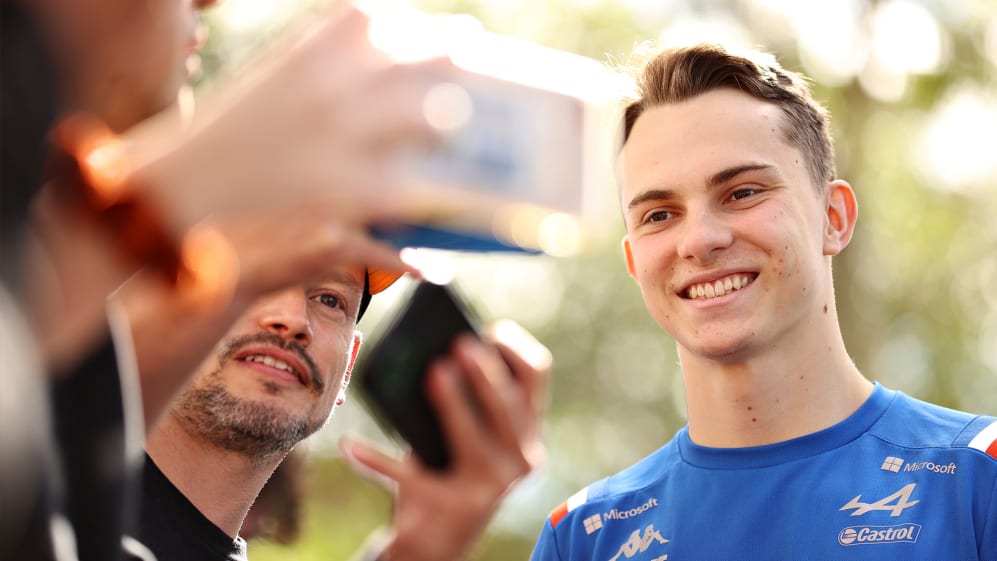 Alpine boss Otmar Szafnauer reckons his reserve driver Oscar Piastri will be on the grid next year – although it remains unclear at which team…
Piastri, the reigning F2 champion, joined Alpine as reserve for this season, but with Esteban Ocon contracted until the end of 2024 and Fernando Alonso favourite to stay onboard for another season, there appears to be no room for Piastri to make his debut.
DRIVER MARKET: Is Oscar Piastri in line for a seat at Williams?
However, when asked if he thought Piastri will race in F1 next year during the press conference for the Canadian Grand Prix, Szafnauer uttered a defiant: "Yes."
He added: "We don't talk about the details of our contracts with the drivers and that's something that we never do.
"So as much as I'd like to tell you, I don't think I can. But when I do say yes, that's the plan.
"We're contracted with Oscar, we have some options on him, so there's no real need to hurry that. So we'll take our time and at the right moment within the silly season, we'll have a look around and make those types of decisions."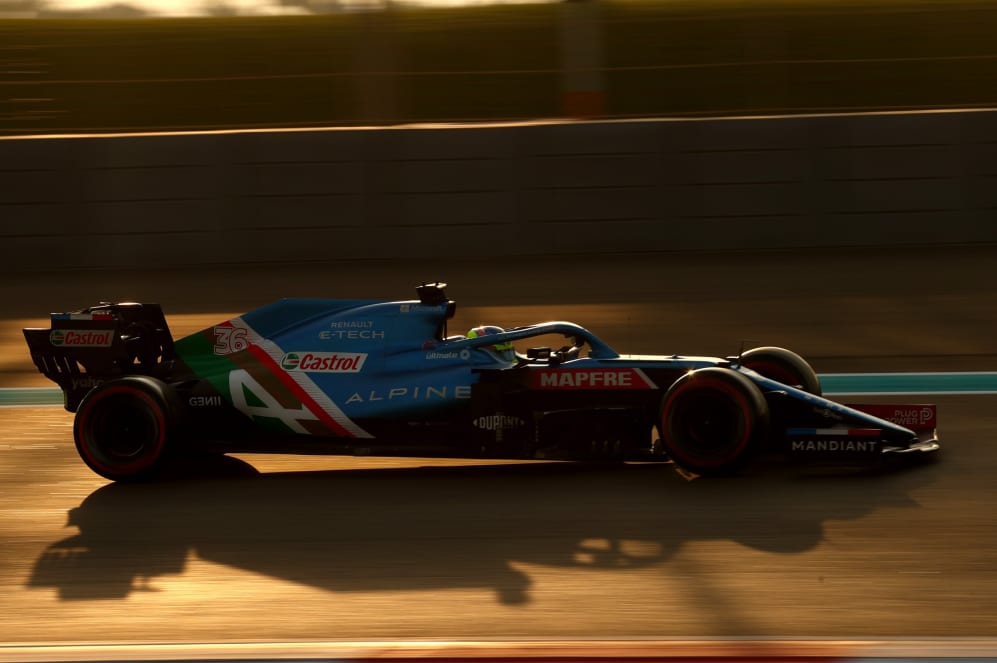 One strong option for Piastri in 2023 is Williams. Alex Albon is expected to stay on, but the seat next to him – currently occupied by Nicholas Latifi – is less certain.
When asked about Piastri, Williams boss Jost Capito said: "Oscar for sure is ready to go into F1. I think he's one on the list for sure."
READ MORE: 'It's a head game' – Capito says Williams working to rebuild Latifi's confidence after tough start to 2022
Latifi has endured a difficult season so far – and has yet to score – however Capito said there are no plans to change the line-up midway through this year.
"We have got contracts for this year," he said. "We stick to our drivers and we are convinced Nicky will find the confidence in the car through the season and his results will be better."