Feature
DRIVER MARKET: Is Oscar Piastri in line for a seat at Williams?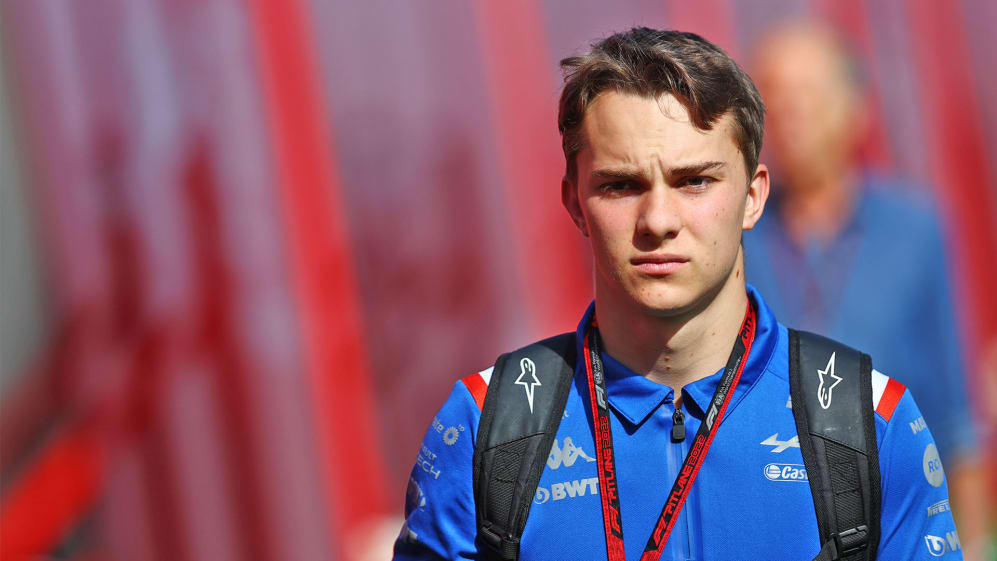 Over the last few days, one of the hottest topics in Formula 1 has been the future of Oscar Piastri, with the Alpine reserve driver linked with a potential move to Williams. F1 Correspondent Lawrence Barretto assesses the situation.
Alpine are in a spot of bother. They have three drivers they rate highly but only two race seats for 2023. Esteban Ocon is on a long-term deal that runs until at least the end of 2024. Fernando Alonso's deal expires at the end of the year, but there is a desire from both sides to continue, so impressive has the double world champion been, and so much has he enjoyed life since returning to Formula 1 after a two-year hiatus.
INTERVIEW: Oscar Piastri on why his year on the sidelines is a statement of intent from Alpine
And that means Alpine's reserve driver Oscar Piastri, the reigning Formula 2 champion who is highly-rated by the French manufacturer and others in the F1 paddock, faces the prospect of a second year on the sidelines and losing the momentum that he'd built winning the Formula Renault Eurocup, F3 and then F2 title in succession.
Alpine don't want to risk that happening and therefore have been actively speaking to other teams on the grid in the hope they can find him a seat for next year, with the idea that when Alonso chooses to call it a day, they can recall Piastri, who by then will have F1 experience under his belt and be race sharp.
One of those teams whom they have contacted is Williams. As it stands, Williams have two free seats for 2023, though the reality is that Alex Albon will be with the team next year, and likely in the medium to long-term if he keeps delivering, so strong have his performances been this year.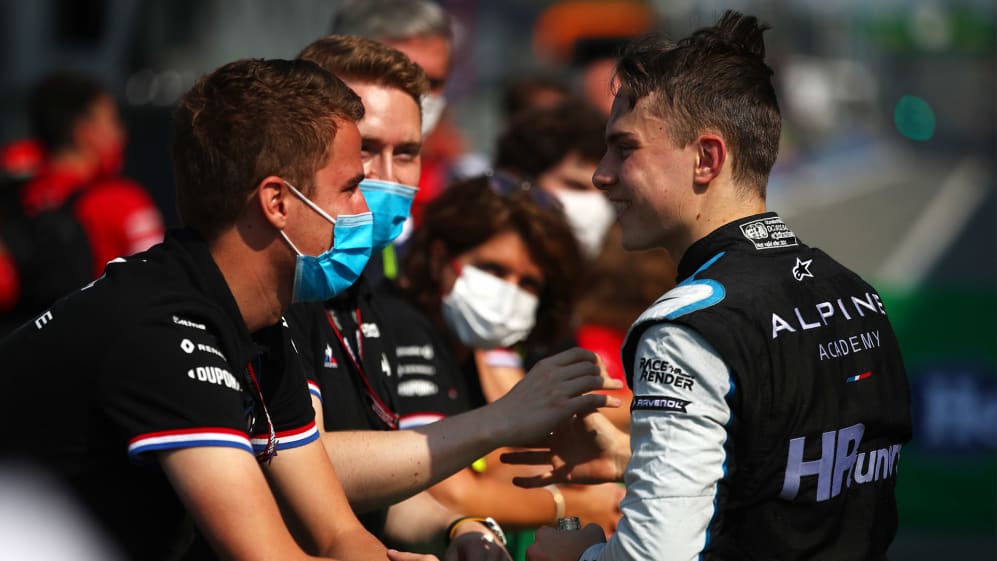 The other seat, though, is up for grabs, with Nicholas Latifi's three-year deal coming to an end this year. The Canadian has really struggled to get on top of what is believed to be a very difficult car to get performance from. He's also been hurt by the fact his team mate Albon has come in and overdelivered, scoring points twice with a car that really isn't capable of doing so on pure performance.
Latifi's struggles, combined with Piastri's availability, has led to speculation that the Australian will jump in mid-season, as early as the British Grand Prix, but I understand that is not the plan. For now, the focus is on trying to get Latifi up to speed and on the pace this year.
READ MORE: 'It's a head game' – Capito says Williams working to rebuild Latifi's confidence after tough start to 2022
That is not to say that Williams are not already thinking about how their driver line-up evolves with an eye on next year – and it is true that Piastri is high up on the list. An Albon-Piastri line-up would be exciting – and a real statement of intent.
But they do not need to take him – and they are not in a rush to decide. If they do sign him up, it would have to be on their terms – a multi-year deal or potentially a one-year contract with an option on Williams' side to retain him. Williams will want to avoid being a stopgap and agreeing to a simple one-year deal, only to then lose him to Alpine the following year.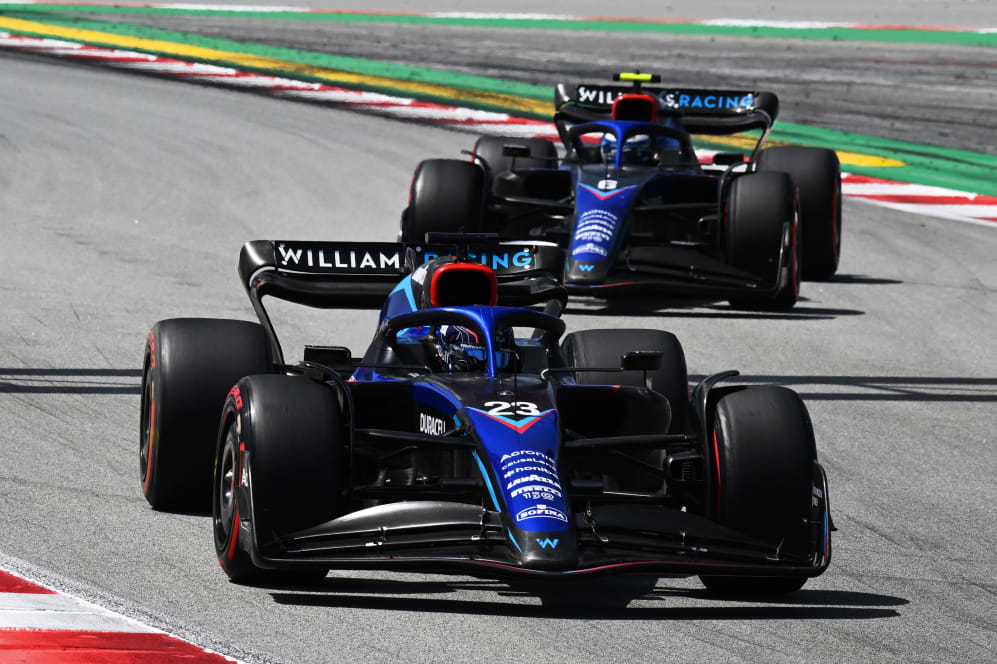 I understand any deal would be a driver-only arrangement. Williams have a long-term and successful partnership with Mercedes, taking their engines and gearbox. There is no desire to end that and swap to Renault versions of those components.
They will consider retaining Latifi, too, if he turns things around. He's a popular member of the team and has shown flashes of speed. The British team are planning a significant update, which might help the Canadian feel more comfortable behind the wheel and aid him unlocking the car's potential. But he will need to step it up and do so quickly and consistently if he's to stay on.
READ MORE: Gasly calls Perez contract deal 'logical' as he plans more talks with Red Bull management
Looking further ahead, Williams have options from within, with Team Principal Jost Capito keen to bring through the young talent they are working with through their Driver Academy. Should American Logan Sargeant win F2 this year or next, he would be a real contender for a race seat as Williams look to build their brand in the United States. They also have Briton Zak O'Sullivan in F3, who could be in the frame for a seat in three or four years' time.
While they are struggling right now, their owners Dorilton Capital are supportive financially, allowing the team to operate at the budget cap, and once they get on top of the new generation of cars, they will be a very attractive proposition. They don't need to take pay drivers any more, nor do they have to take drivers on less favourable conditions.
Piastri is their lead contender – but if they get together, it'll be on their terms.