Opinion
The Ross Brawn Column – Why Leclerc reminds me of Hamilton and Schumacher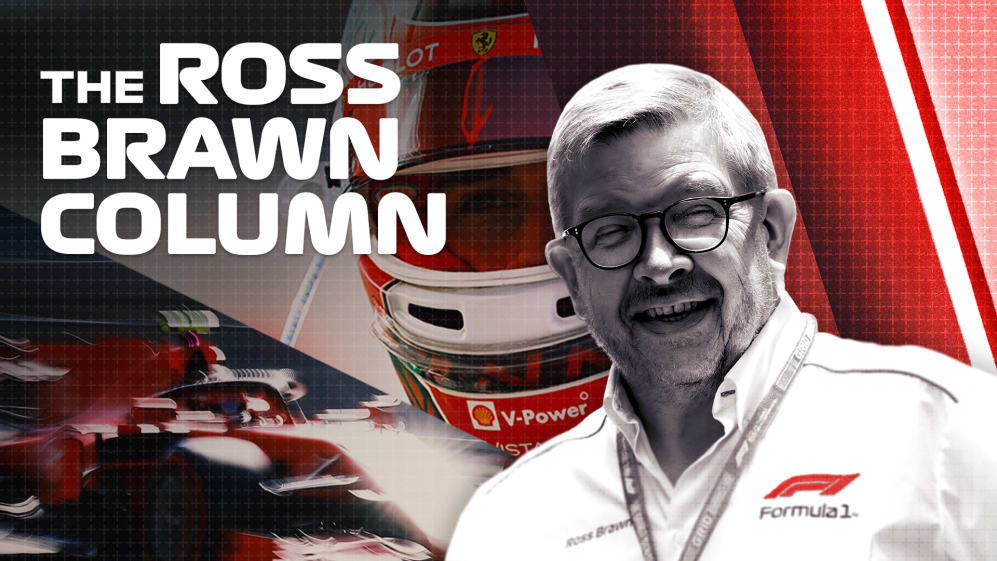 Lewis Hamilton delivered yet another Formula 1 masterclass, this time in the Portuguese Grand Prix to secure a record 92nd victory – which is the same number of wins as Ayrton Senna and Alain Prost combined. Formula 1 Managing Director, Motorsport, Ross Brawn discusses the key talking points…
Hamilton makes history with 92 victories
This was another exemplary performance from Lewis. No one can come near him at the moment. There was excitement at the beginning of the race, and he lost ground, but he handled the disappointment with his customary style and found a way to fight back and secure victory.
Ninety two wins is an incredible achievement. Who knows where this is going to stop.
READ MORE: Hamilton reveals how cramp left him in 'excruciating' pain on way to record 92nd victory
His ability to departmentalise his life and his challenge is something I noticed early on when I worked with him at Mercedes. He had a number of things that he was pursing as well as F1, but he seemed to have impressive ability to put it all to one side when he got in a racing car and produce these exceptional performances. For someone who has an involved lifestyle, it's truly impressive.
He does not have many weaknesses and rarely makes mistakes. His consistency is extraordinary and has been the backbone of his success in F1. He's flying at the moment and shows no signs of slowing down.
Portugal delivers a cracking race
The Algarve International Circuit had a great reputation and it lived up to expectations. It's a beautiful undulating track that delivered a cracking Grand Prix.
The surrounding area is fabulous and to be able to race in Europe in October, in conditions that created great racing, is fantastic.
We had some mixed up racing at the start, it was great to see the McLarens racing at the front again, albeit briefly. It gave a glimpse of the closer competition we hope to see in the future with the new regulations.
READ MORE: Sainz credits rally driving mentality for giving him early lead in Portuguese GP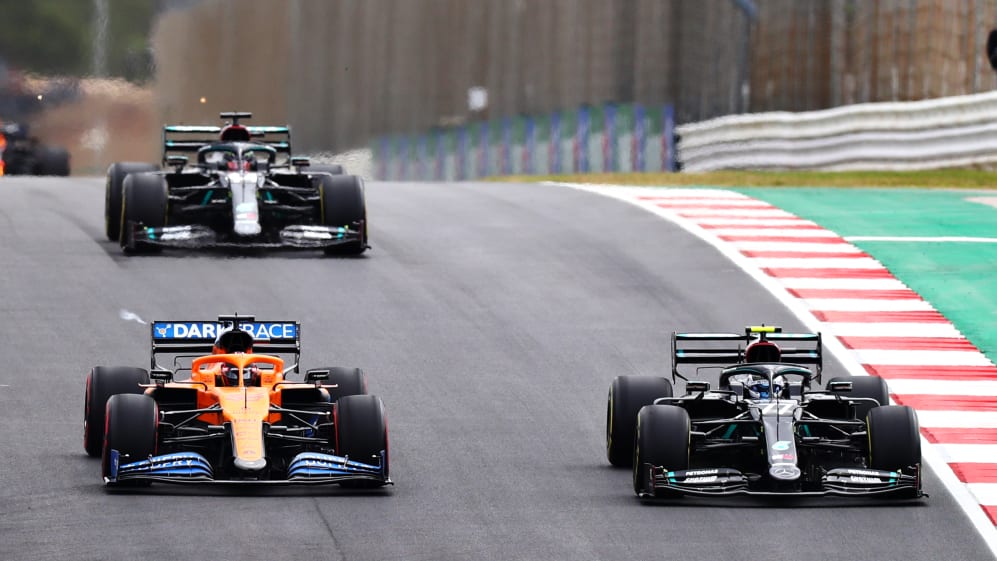 Leclerc reminds me of Hamilton and Schumacher
It was another very strong performance from Charles and he continues to give Ferrari motivation for next year after what has been a very challenging campaign so far. The team will know that when they are able to give him a more competitive car, he will deliver the results.
A driver can go two ways when faced with a difficult car. It can demotivate them, their performances start to drop away and it helps no one. It's a double whammy. Or a driver can do what Charles has done and dig even deeper and find extra performance that helps subsidise the team when things aren't so great.
Through that process, when he does get car underneath him, he will be a stronger driver.
READ MORE: Leclerc says patience the key as Ferrari race pace progress helps him to P4 in Portugal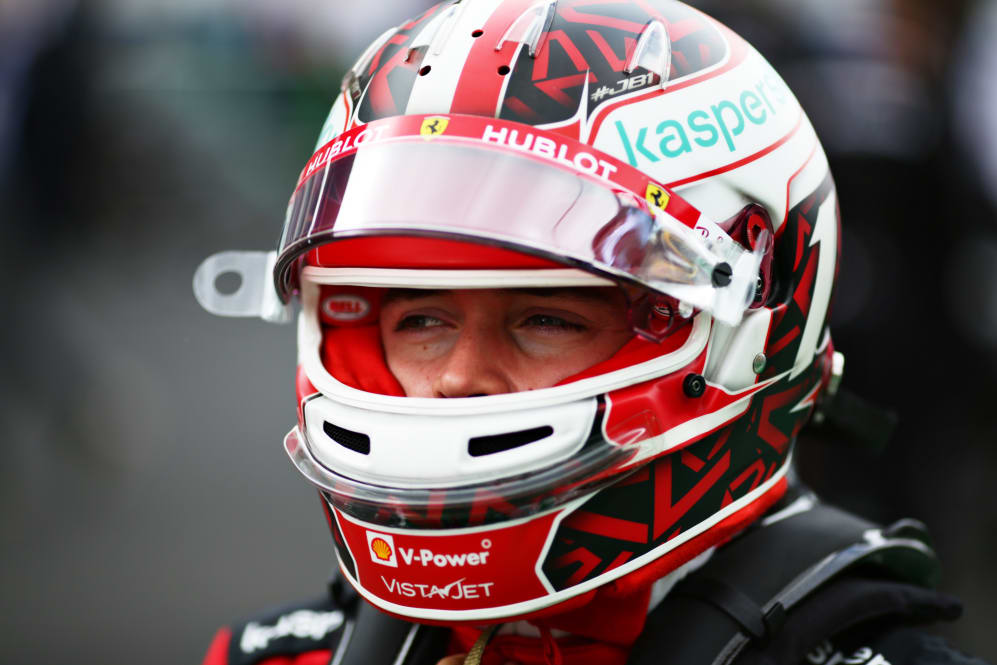 I often felt with Michael, there were races he won which he should not have won because the car wasn't good enough but he managed to find a way to win. And that is what makes a world champion.
Lewis has demonstrated that. He's got a great car now, but I recall him winning races when the car was not a top performer. And Charles is doing similar at Ferrari right now.
Kimi rolls back the years
We never doubted that Kimi still had that Finnish fire in his belly and when he was given a chance in Portugal, he demonstrated it.
His first lap was remarkable, and an example of a savvy driver making the most of an opportunity, in very tricky conditions, with a package that is on the weaker side right now.
I'm sure that first lap got his adrenaline and blood pressure going. It was wonderful to see. He's such an iconic driver, a world champion, and at 41, it's clear there's still lots of petrol in tank.
READ MORE: Raikkonen 'wondered what the others were doing' during mesmeric start in Portugal
All change at Haas
Haas are making a bold move by changing their drivers for next year. It's always a balance between continuity and new opportunity.
ANALYSIS: Why Haas have changed direction on drivers – and the key contenders to get the nod for 2021
Romain and Kevin have been very entertaining drivers for Formula 1 for a number of years and have played their part in the American team's journey.
But it's exciting to see Haas try a different direction and we're intrigued to see who they decide to sign to drive next season.