Feature
The Winners and Losers of the Australian Grand Prix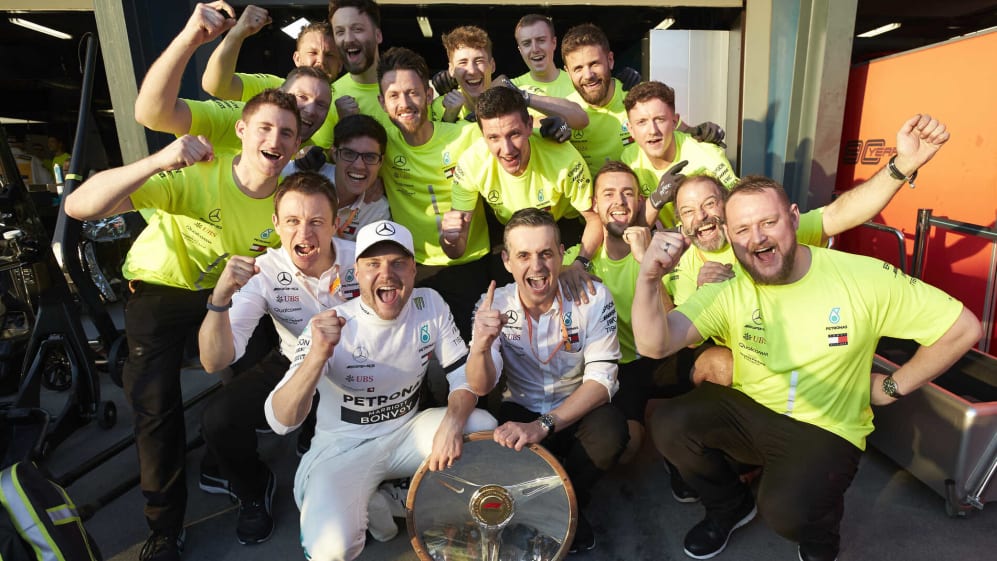 Well, we weren't expecting that. Ferrari were kings of pre-season but rivals Mercedes hit back when it mattered in Australia to strike the opening blow. Who will be delighted with their efforts in Melbourne and who will be leaving with their tail between their legs? We pick out the winners and losers…
Winner: Valtteri Bottas
The first winner was an easy – and deserved – one. Valtteri Bottas had a pretty miserable 2018, failing to win a single race and enduring a dreadful second-half of the season, leaving him craving a winter break.
On the evidence of Australia, the newly-bearded Finn has come back a new driver this year. He looks stronger and tougher off track and more aggressive and assertive on track. The result was his first win since the 2017 season-ending Abu Dhabi Grand Prix.
Just a tenth off Mercedes team mate Lewis Hamilton in qualifying, Bottas smashed it out of the [Albert] park come race day romping home 20.8s clear of the field. That's a winning margin that is bigger than at any Grand Prix in the 2018 campaign.
And come the end of the race he still had enough performance in his tyres to snatch fastest lap – and the new extra bonus point that comes with it – right at the death. A stunning performance. But can he keep this up?
Losers: Ferrari
Ferrari were the number one contender for the losers side of this feature after a lacklustre weekend that was a sniffle rather than the roar we expected following their performance in pre-season.
Sebastian Vettel admitted Ferrari were "just slow". He's not wrong, the Scuderia ending up nearly a minute behind race winner Bottas – a staggering deficit.
It meant Vettel failed to stand on the Melbourne podium for the first time in his Ferrari career while they suffered the ignominy of being beaten by a Red Bull (in their first race with Honda) on pure performance.
Team boss Mattia Binotto admitted the team don't know why the car lacked grip and why they failed to get it into the operating window at any point during the weekend. Much to do, then, before Bahrain.
Winner: Max Verstappen
This was vintage Max Verstappen. The Dutchman is making a habit of getting ever millisecond of time out of his F1 machinery and he did just that in the opening race of the season.
His supreme tyre management allowed him to go deep into the race and give engine supplier Honda the lead of a Grand Prix for the first time since 2008, as well as providing fresher tyres to attack for a podium.
Sniffing an opportunity, he launched an attack around the outside of Vettel at Turn 3 and then pulled away to score his first podium in Melbourne and Honda's first rostrum since the 2008 Canadian Grand Prix.
It's also his sixth consecutive podium finish, having ended last year with five on the bounce, giving him the longest streak of his career and the longest current streak of any driver. Keep this up and he could be a dark horse title contender.
Loser: Daniel Ricciardo
Daniel Ricciardo, or Daniel Avocado as one young fan called him, has never had much luck on home soil – and that difficult run continued after he began his Renault career with a DNF – his second in three years in Melbourne.
It all went wrong from the start, when he ran onto the grass and hit a slight dip which broke his front wing clean off. Though he recovered to the pits, the damage had been done and ultimately forced his retirement.
Not the ideal start to his new life at Renault and extra frustrating given his team mate Nico Hulkenberg scored points with seventh – his fourth P7 in five years in Melbourne incidentally – to show what was possible.
Winner: Daniil Kvyat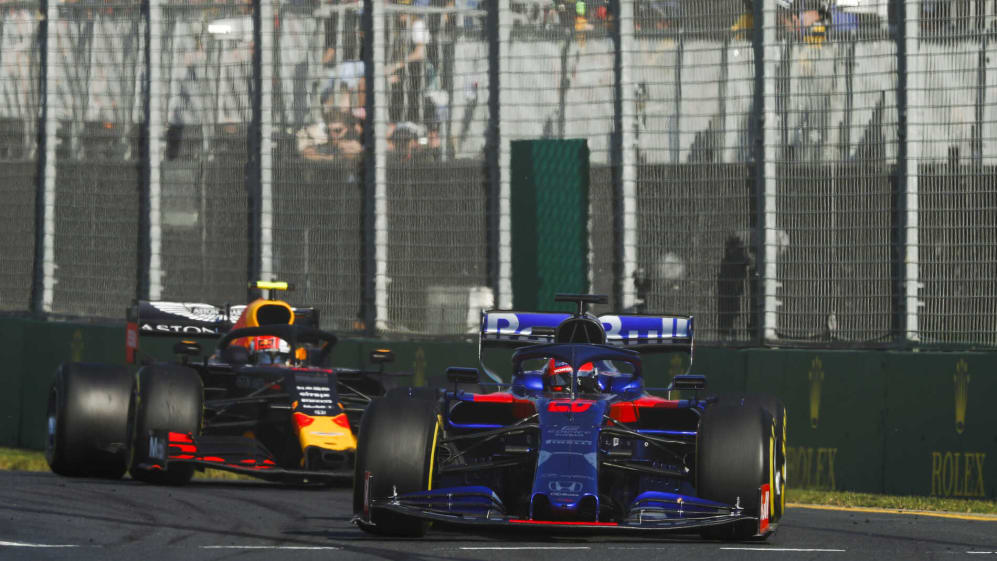 Not many drivers get a second chance, let alone a third chance, but Daniil Kvyat looks to be making the most of his with a solid drive to 10th – and a point on his return to F1 after a one-year hiatus.
There were blips in the race, such as when he ran off into the gravel when trying to find a way past Stroll, but he recovered maturely and boldly passed Pierre Gasly after the Red Bull exited the pits in front, before fending off the faster car.
His point means he has now scored every year he has started the Australian Grand Prix for Toro Rosso. Let's see whether he can continue that momentum.
Losers: McLaren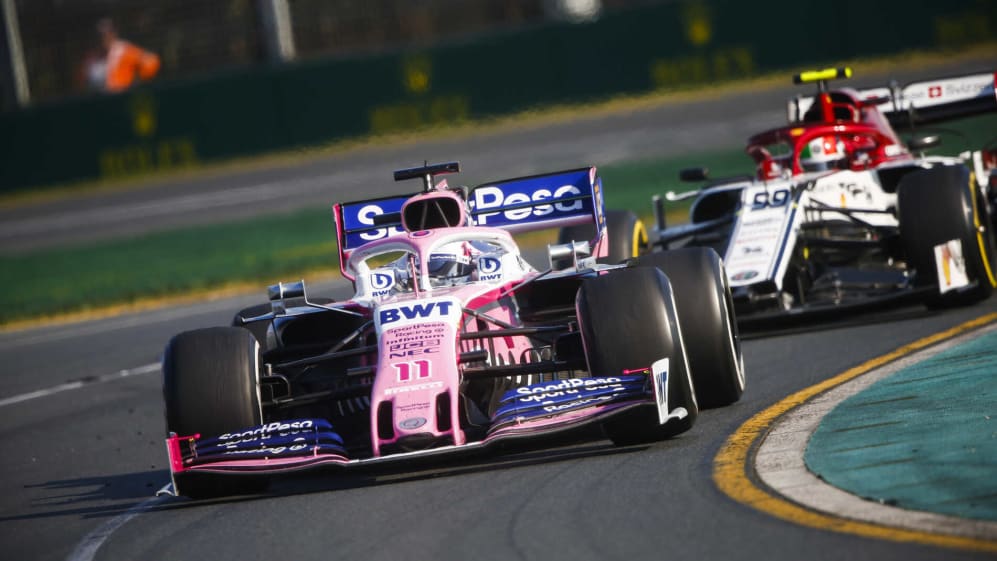 In the first part of qualifying, the first 17 cars were separated by just one second. That gap extended when the top three teams – Mercedes, Ferrari and Red Bull – stretched their legs, but the midfield remained very close.
Just half a second separated seventh to 15th in Q2, meaning we could get a real mix of teams in the lower end of the top 10 and getting knocked out in Q1 if they don't get it all together when it counts in qualifying.
In race trim, the Haas, Renault, Alfa Romeo, Racing Point, Toro Rosso and McLaren are so well-matched that it heaps more pressure on getting qualifying and strategy right. Eight different teams in the top ten? We could be in for a real treat this year.
Losers: Williams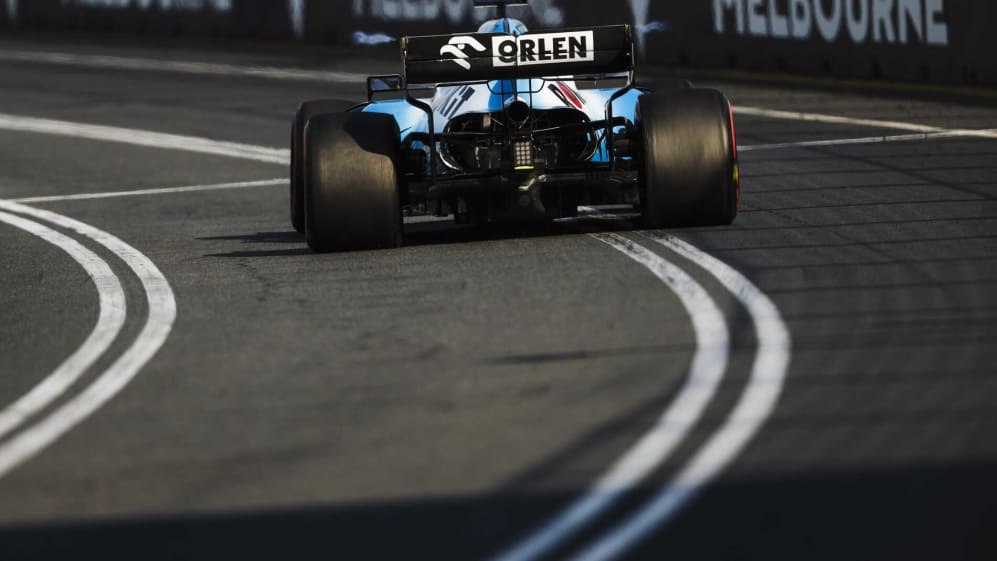 Williams did a great job to get two chassis, both featuring modifications to ensure they conformed to the regulations, to Melbourne considering the horrific winter they endured.
But the pace was worse than they expected when the FW42 hit the track at Albert Park. George Russell said there was a "fundamental" problem with the car.
The Briton drove well, all things considered, to outpace his more experienced team mate Robert Kubica but it wasn't much consolation as they ended up two and three laps down respectively. If things don't improve quickly, it could be a very long season indeed.
Winners: Haas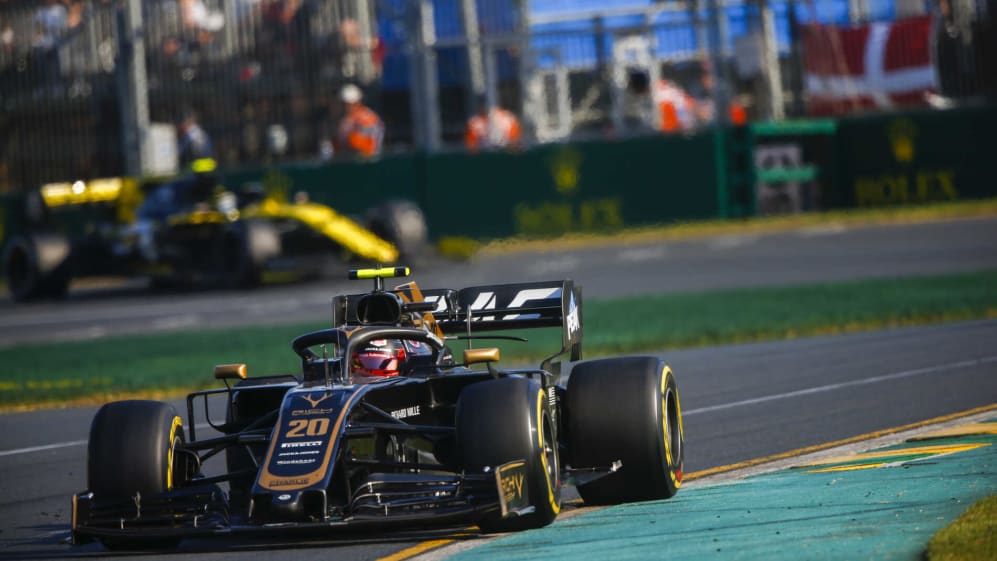 Melbourne holds bad memories for Haas, with the American team having failed to score in the Australian city since they spectacularly did so on debut in 2016.
Last year was particularly painful, as both cars looked set for strong points, only for pit errors on both cars to rob them of a massive points haul.
Kevin Magnussen was not to be denied this year, though, the Dane driving a punchy, assured race to finish sixth and best of the rest to take his first points in Melbourne since his one and only podium in 2014.
Losers: Haas
But while there was some respite with Magnussen, it was a case of déjà vu for Romain Grosjean, who suffered another pit stop failure that robbed of him another strong points finish - which is why they are losers, too.
Haas chief Guenther Steiner pointed to the fact the team didn't have any problems after Australia when it came to pit stops last year, but the tyre change curse returned to haunt them at the worst possible time.
They don't know what the exact cause was yet but while they will surely find a fix for the next race in Bahrain, that will do little to numb the pain of more lost points at a time of the year where they must take advantage.