'They want to win' – New Williams management are 'not messing around' says Russell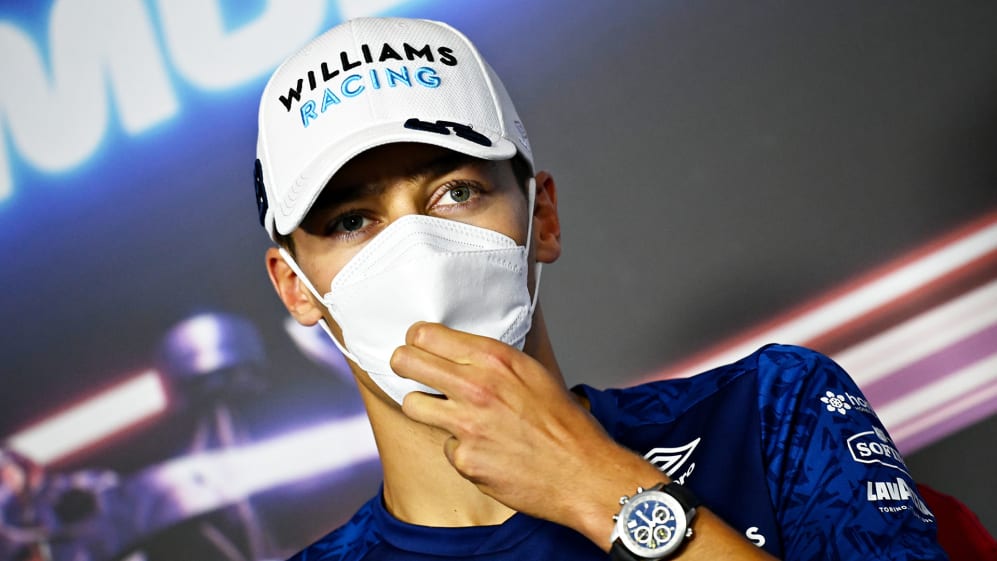 There's plenty of chatter in the paddock currently about whether or not George Russell will become a Mercedes driver next year, but Russell believes that his own current Williams team could be up at the front and fighting with the Silver Arrows in the not-too-distant future as well, telling the media at the Red Bull Ring that the team's new management are "absolutely not messing around".
A reshuffle at Williams a few weeks ago saw CEO Jost Capito take over the responsibilities of Team Principal at the squad from Simon Roberts, following the purchase of the iconic British team by Dorilton Capital last year.
READ MORE: Simon Roberts to leave Williams, with CEO Jost Capito taking on Team Principal role
And with a big regulation change coming up in 2022, Russell was asked ahead of the Styrian Grand Prix how confident he felt, with the financial future of Williams now secure and a new leadership structure in place, that they could become frontrunners once again.
"I'm really confident to be honest," replied Russell. "Everything I've seen so far since the arrival of the new owners has been fantastic to be honest. They're absolutely not messing around and they are doing things properly. They're not rushing into things, which I think is so important, making the right steps at the right times with a really strong mid to long-term objective.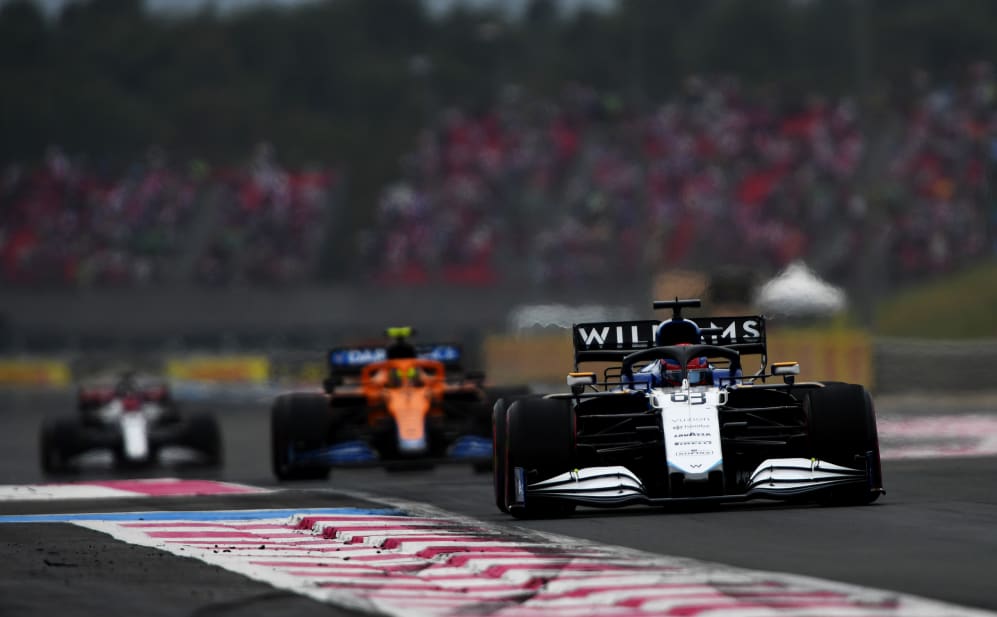 "They want to win," he added. "It might sound silly at the moment, but we've got a big regulation change coming next year. They've got the finances in place to really push the team forward to where it needs to be improved, and there's no reason why not in the future Williams can't be back up there fighting at the front of the grid. So that's the mentality you need to have."
READ MORE: Bottas defends French GP radio outburst – 'We are not in a tea party, we are in an elite top sport'
Whether or not Russell is still onboard for Williams' journey next year is a hot topic currently. But Russell continued to bat away questions regarding his Formula 1 future, either at Williams, Mercedes or anywhere else – although he did admit that he was "confident" of at least featuring on the grid somewhere next season.
"I wasn't expecting to hear that question!" Russell joked when asked whether talks where currently taking place on his future, adding: "At the moment I'm just focused on the driving to be honest. No discussions have started at all, just taking it race by race.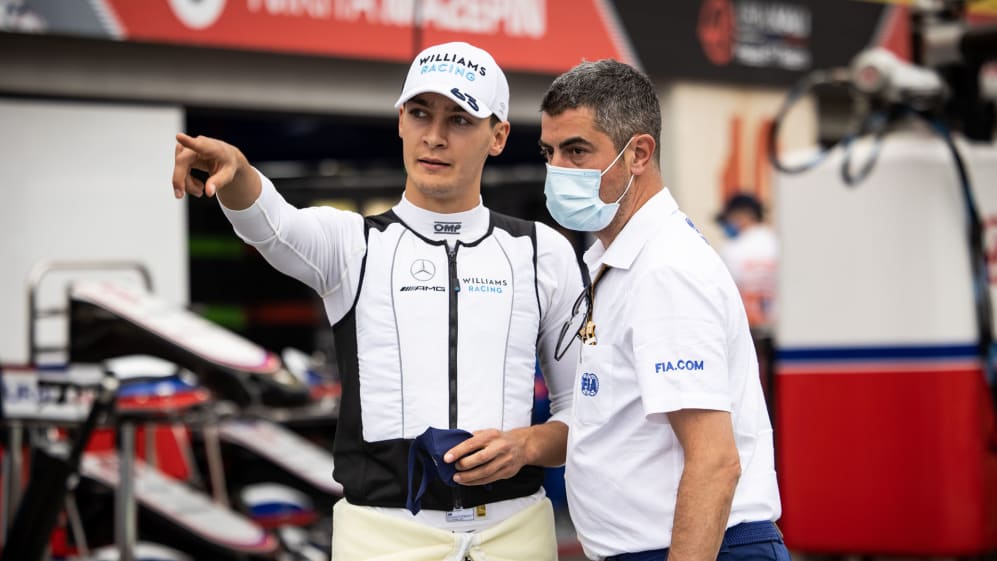 "When the right time comes, we'll start discussing with myself and my managers and with whatever other party that may be. Obviously Mercedes manage me, so as I said last week, I'm just excited, race by race, looking forward to the future obviously.
READ MORE: 'It wasn't needed – but we're cool' – Norris and Gasly bury the hatchet over French GP scrap
"But I'm confident I'll remain in F1 next year, which gives me no real concerns and just allows me to go out there and just try and do my best week in, week out which is a really nice feeling to have, to not have any concerns [in] that regard."