Feature
Three key stand outs from the 2024 F1 calendar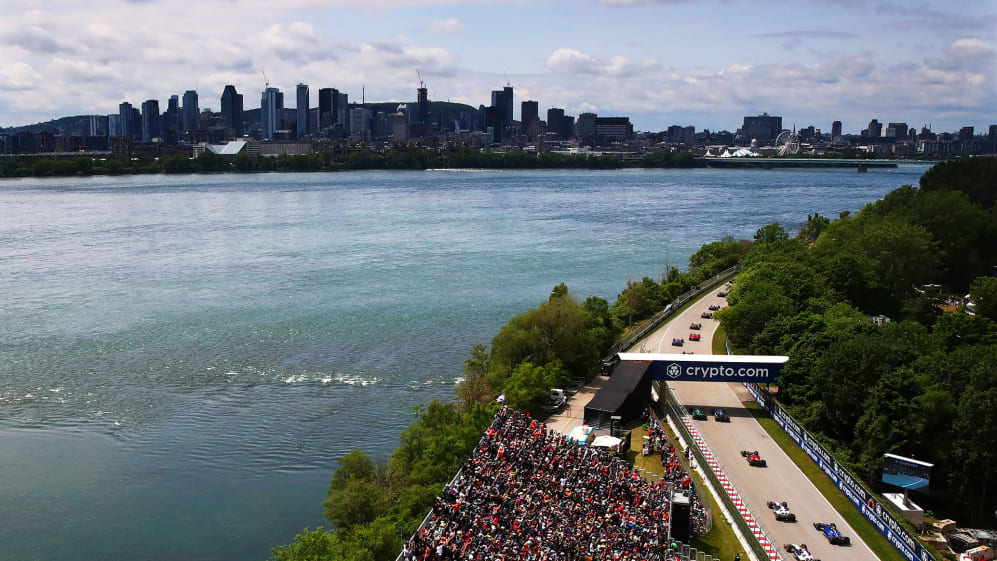 The 2024 Formula 1 World Championship calendar has broken cover, with a run of 24 races that begins in Bahrain and finishes in Abu Dhabi. So what are the main differences for this upcoming campaign?
The season begins with two Saturday races
For the first time since 1985, a full World Championship Grand Prix will take place on a day other than Sunday this year when the lights go out for the much-anticipated inaugural Las Vegas Grand Prix at 10pm local time on Saturday 18 November 2023.
READ MORE: Formula 1 announces calendar for 2024
In 2024, Bahrain and Saudi Arabia will join Las Vegas in making it three Saturday races on the calendar, the former two accommodating Ramadan, a period of fasting, prayer and reflection observed by Muslims around the world, which begins on Sunday March 10 – one day after the Saudi Arabian Grand Prix.
It means everything will shift forward a day for the opening two events, with the media day taking place on Wednesday, the opening two free practice sessions on Thursday, FP3 and qualifying on Friday and the main event – the Grand Prix – on Saturday.
Races move position to support regionalisation
Formula 1 calendars are complicated things, with some races needing to be at certain times of year otherwise it'll be too hot or too cold to go racing.
It makes slotting each race into the calendar an interesting challenge.
In the pursuit of a more regionalised calendar, which in turn will make the sport more sustainable, three races have moved position for 2024.
The Japanese Grand Prix is the biggest mover, switching from a September date to April – in the heart of the country's beautiful cherry blossom season.
READ MORE: How logistics experts DHL are helping Formula 1 hit their Net Zero by 2030 target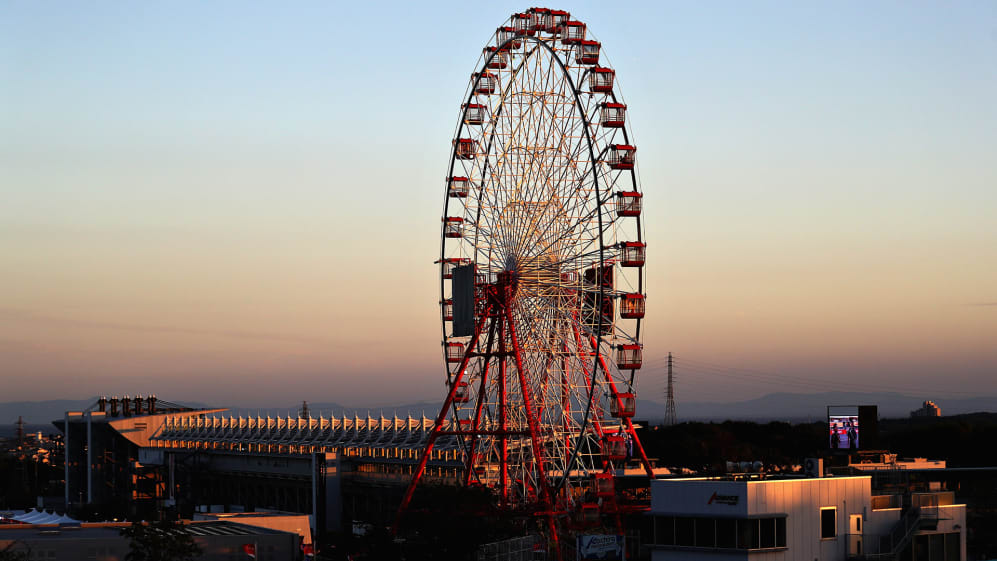 Freight can now move from Australia to Japan and then onto China to improve the efficiencies of travelling.
The Azerbaijan Grand Prix moves from an April slot to September and is the first of a back-to-back with Singapore.
And finally, Qatar shifts from October to the first weekend of December as a stop-off from Las Vegas on the way to Abu Dhabi.
READ MORE: 'It's the next revolution' – Tech chief Pat Symonds explains why Formula 1 is leading the push for sustainable fuels
Formula 1 set for bumper 24-race calendar
China is set to make its first appearance on the F1 calendar since 2019 – its absence down to the ongoing difficulties presented by Covid-19.
That means F1 will have a bumper 24 races – with the traditional three-week summer break remaining in August, plus an additional three-week pause between Singapore and Austin and a two-week breather between Brazil and Las Vegas.
Check out the full calendar below…
2024 F1 calendar
| Date | Grand Prix | Venue |
| --- | --- | --- |
| February 29 – March 2 | Bahrain | Sakhir |
| March 7-9 | Saudi Arabia | Jeddah |
| March 22-24 | Australia | Melbourne |
| April 5-7 | Japan | Suzuka |
| April 19-21 | China | Shanghai |
| May 3-5 | Miami | Miami |
| May 17-19 | Emilia Romagna | Imola |
| May 24-26 | Monaco | Monaco |
| June 7-9 | Canada | Montreal |
| June 21-23 | Spain | Barcelona |
| June 28-30 | Austria | Spielberg |
| July 5-7 | United Kingdom | Silverstone |
| July 19-21 | Hungary | Budapest |
| July 26-28 | Belgium | Spa |
| August 23-25 | Netherlands | Zandvoort |
| August 30 – September 1 | Italy | Monza |
| September 13-15 | Azerbaijan | Baku |
| September 20-22 | Singapore | Singapore |
| October 18-20 | USA | Austin |
| October 25-27 | Mexico | Mexico City |
| November 1-3 | Brazil | Sao Paulo |
| November 21-23 | Las Vegas | Las Vegas |
| November 29 – December 1 | Qatar | Lusail |
| December 6-8 | Abu Dhabi | Yas Marina |